What Members Are Saying
"Not only does NANP support us as Nutrition Professionals as a whole, but the community and resources that we can use in our day to day business are all there for us in one place."
~ NANP member
Become a Member
Learn More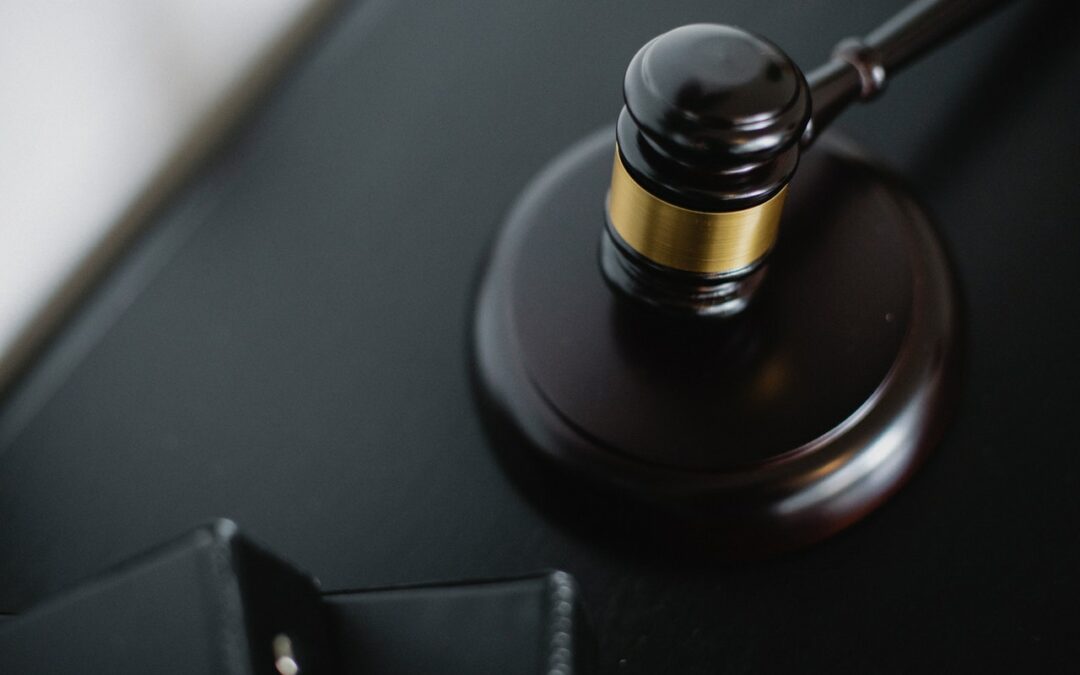 It's a New Year, and I hope you are as excited as I am about helping your clients succeed in 2022. Like many of you, I...
read more
Biocanic is the first of its kind health program intelligence system specifically designed to streamline personal...
read more