Join NANP
Why Should
 

YOU

 

Join our Association?

To help ensure a smooth application process, below is a list of items you will need to get started.
Before you begin, make sure you know which level of membership is right for you:
Complete the online membership application.
There may be questions regarding your application. Check your email inbox regularly for messages from NANP.
NANP will notify you once your application is accepted.
Things to have ready:
All applicants:
Any licenses or certificates you hold
Contact information for the school(s) from which you graduated (a phone number & website address) or the school you are attending
Your social media "handles" – Facebook, LinkedIn, Twitter, etc.
Your credit card information (we accept VISA, MasterCard, Discover & American Express)
Professional member applicants:
A copy of your degree or certificate in (holistic) nutrition in one of the following formats (word,.pdf,.jpg,.png,.gif,.tif)
Your professional liability insurance policy, if applicable
Student member applicants:
A copy of your current Student ID card or enrollment confirmation letter from your school in one of the following formats (word,.pdf,.jpg,.png,.gif,.tif)
Ready?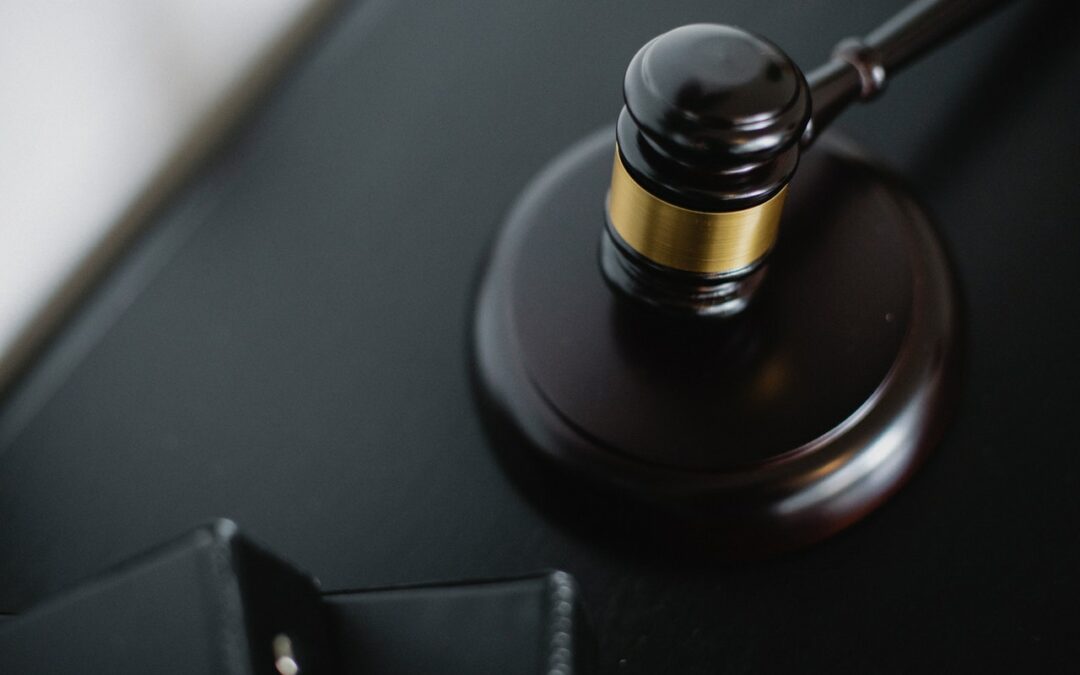 It's a New Year, and I hope you are as excited as I am about helping your clients succeed in 2022. Like many of you, I...
read more
Biocanic is the first of its kind health program intelligence system specifically designed to streamline personal...
read more
What Members Are Saying
"Not only does NANP support us as Nutrition Professionals as a whole, but the community and resources that we can use in our day to day business are all there for us in one place."
~ NANP member
Become a Member
Learn More