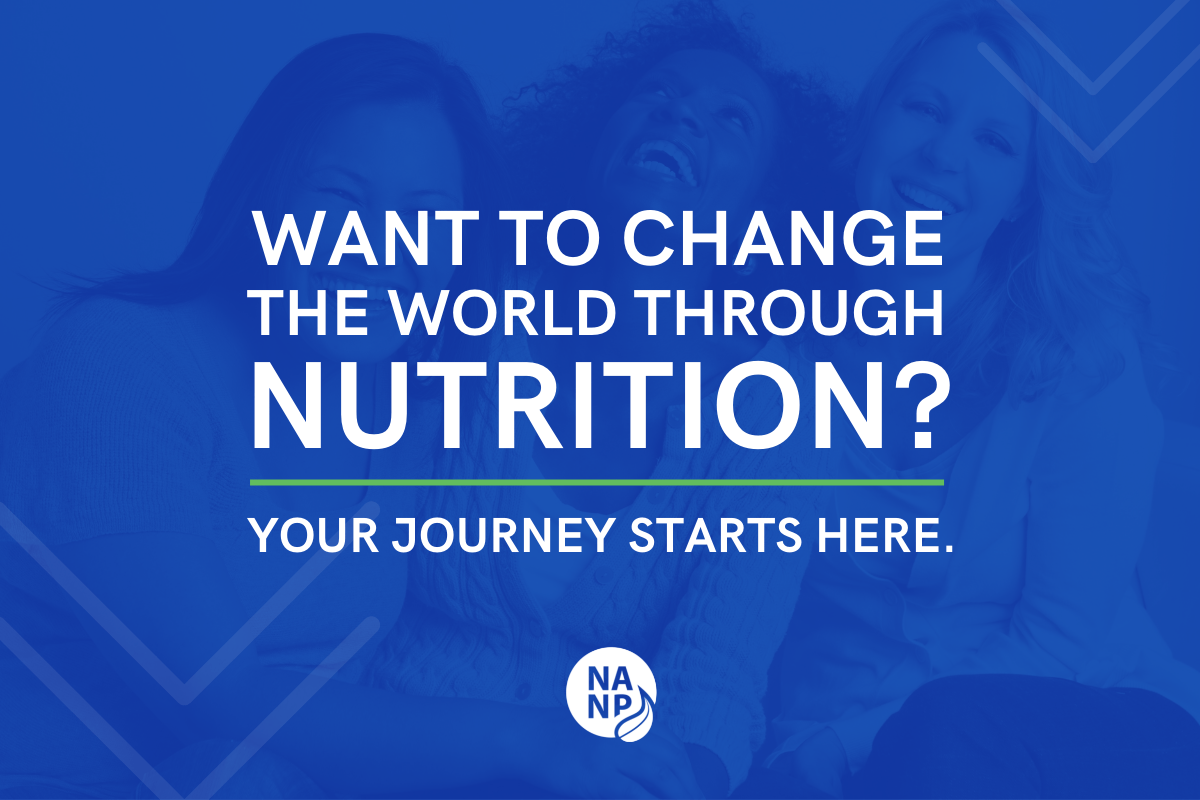 Be sure to get the proper education.
To learn more, please read the document below.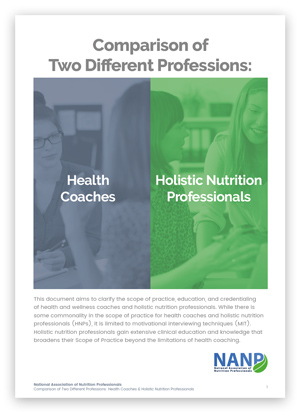 Holistic Nutrition Schools & Programs Approved by NANP
NANP takes pride in our rigorous review of holistic nutrition and natural chef educational programs. Only schools whose programs meet our high academic standards are recommended below.
Need Help Finding the Perfect Program for YOU? Click here for some great tips!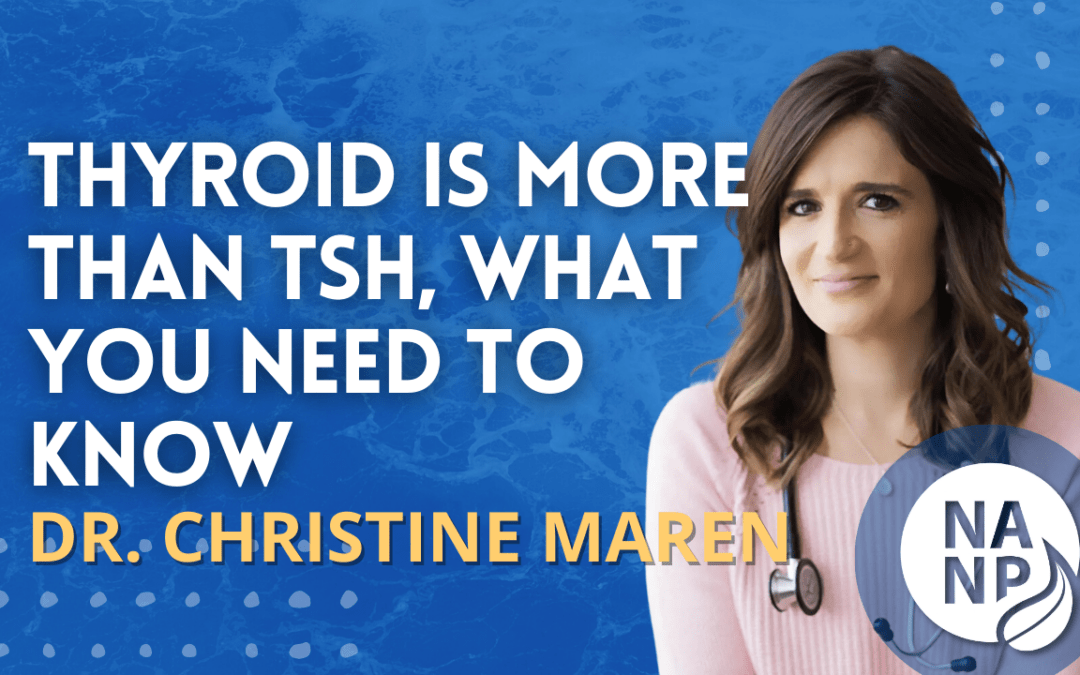 https://www.youtube.com/watch?v=LkEjde8Qnqg Christine Maren D.O. is a board-certified physician and the founder of a...
read more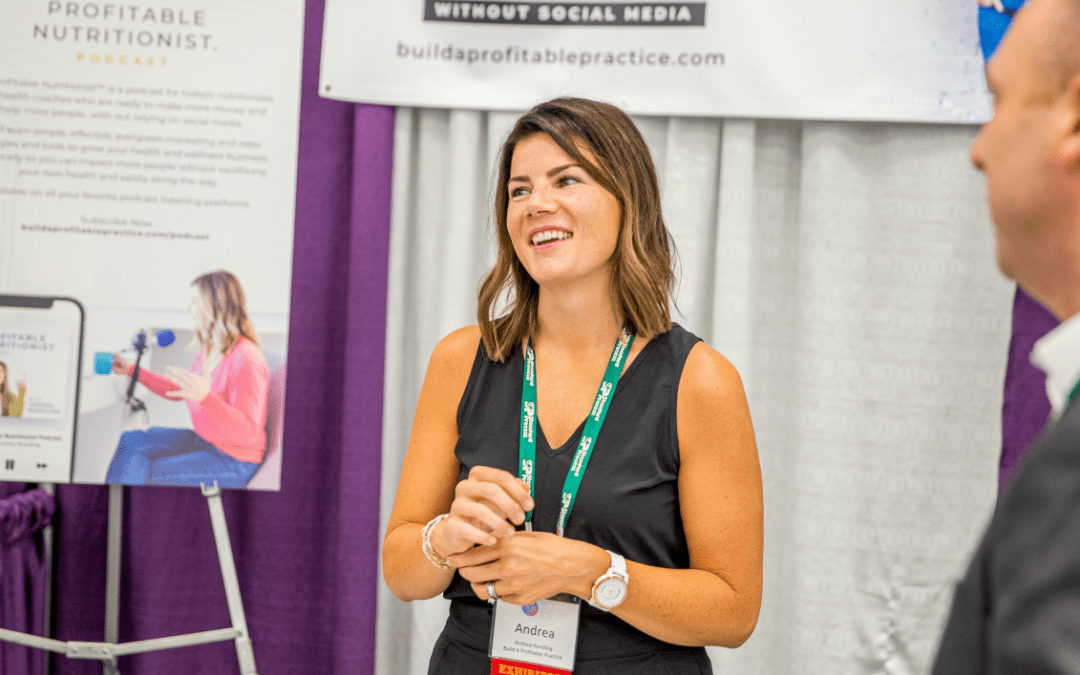 On October 24, 2022, U.S. Right to Know (USRTK) published the fact sheet "Academy of Nutrition and Dietetics:...
read more Our Anchor Schools
Our Highest Stamp of Approval
We are proud to introduce you to our Anchor Schools, where enrollment includes NANP Student Membership. These schools recognize the value of belonging to the industry association early in your career, starting when you begin your education.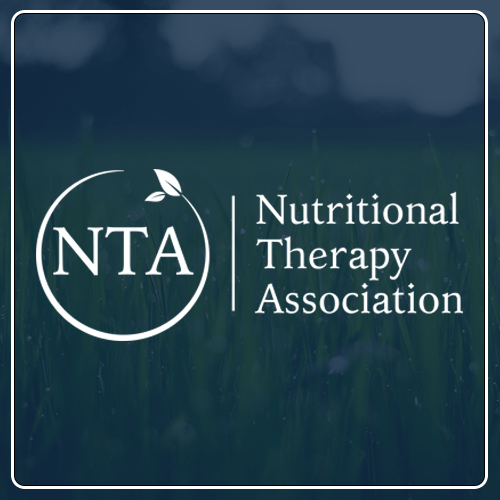 Student Membership is not included in enrollment; a discount is available to enrollees. Our Partner Schools
Go the Extra Mile
NANP is honored to present our partner schools listed below. These schools not only meet our academic standards, but they also go the extra mile to support our organization and our industry.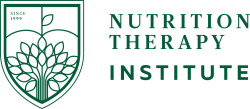 Enrollment includes NANP Student Membership!

Enrollment includes NANP Student
Membership! All Holistic Nutrition Programs
The Master List
The following programs have met NANP's educational standards. Graduates of these programs are eligible for professional membership in the NANP and may apply to sit for the Board Exam in Holistic Nutrition.
Need Help Finding the Perfect Program for YOU?
What Members Are Saying
"Not only does NANP support us as Nutrition Professionals as a whole, but the community and resources that we can use in our day to day business are all there for us in one place."
~ NANP member
Become a Member
Learn More