Apply & Prepare for the
CDSP™ 

Exam
Application Process
Applying for the exam and membership is easy. To apply to take the CDSP™ exam and subsequently become eligible for membership in the NANP, you must submit the following:
Completed online application along with the $50 exam application fee (NOTE: The exam application fee is non-refundable.)
Payment for the $100 examination fee
Copy of diploma(s) and/or certificate(s)
Signed Declaration of Truthfulness and Intention and the Professional Conduct Agreement (both included in the online application)
Copy of your driver's license or state-issued identification
Official transcripts from graduating institutions (must be mailed or emailed (info@nanp.org) directly from the school to the NANP at the address below), and or a copy of the Independent Educational Review (IER) from NANP
NANP Mailing Address:
P.O. Box 348028
Sacramento, CA 95834
United States
NOTES:
NANP Professional Members are eligible to apply to take the exam to become CDSP™ certified without an additional educational program of study. Professional members must complete the online application and pay the $50 application fee and $100 examination fee.
If you are not a Professional Member of the NANP or do not qualify for Professional Membership, be sure to consult your scope of service/practice to ensure your legal ability to recommend dietary supplements.
Preparation
The CDSP™ exam is intended to test for entry-level knowledge and skill in dietary supplements.
Preparation for the CDSP™ exam can start as early as the day you enter a NANP-approved educational program. Maintaining a compilation of key concepts as you progress through your education creates a simple means of reviewing dietary supplements basics. However, due to time constraints, many people begin their more targeted exam preparation immediately following graduation from their study program. Two to three months of focused study time provides adequate preparation for most people.
NOTE: Professional members of the NANP are not required to earn additional education or enroll in a Dietary Supplement Educational program. However, we strongly suggest studying for the exam as explained above.
There is no better way to prepare for the exam than by downloading the Certified Dietary Supplement Professional™ Study Guide. We suggest you start here.
Download Dietary Supplement Quality Guide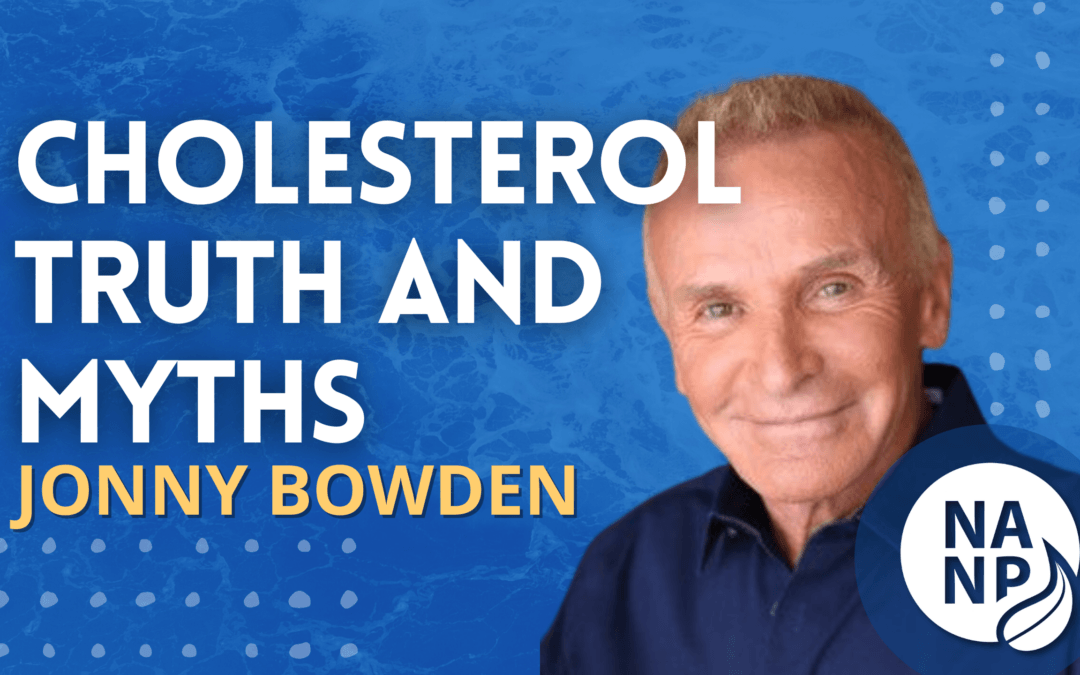 https://www.youtube.com/watch?v=qkDz86aG29w JONNY BOWDEN, PHD, CNS, is a board-certified nutritionist, best-selling...
read more
When joining our association, members of the NANP are required to review, sign, and adhere to the NANP Code of Ethics....
read more
What Members Are Saying
"Not only does NANP support us as Nutrition Professionals as a whole, but the community and resources that we can use in our day to day business are all there for us in one place."
~ NANP member
Become a Member
Learn More