Member Benefits
Welcome.
Networking, mentorship, continuing education, and discounts are given here.
However, the tribe of colleagues and friends you will have as a member of the NANP is unparalleled anywhere in our industry. (We're really like family).
Our organization champions all our members by providing resources, information, and opportunities that might not otherwise be available. That is because the NANP is the only professional business league, wholly dedicated to furthering the cause, education, and standards of the holistic nutrition industry.
Our members are bonded together as they advocate for their peers and share their challenges and triumphs with one another.
Joining the NANP provides members with a competitive advantage because they become active, informed members within the holistic nutrition community.
Most importantly, at the NANP you find out in countless ways that you are not alone.
NANP is the ONLY organization that offers a board certification exam in our field, and the ability to go beyond Board Certification by becoming a Certified Nutrition Professional.
Learn more:
What Benefits are Available to YOU?
To determine which features of membership are best suited to your needs, please check out these membership categories:
Biocanic is the first of its kind health program intelligence system specifically designed to streamline personal...
read more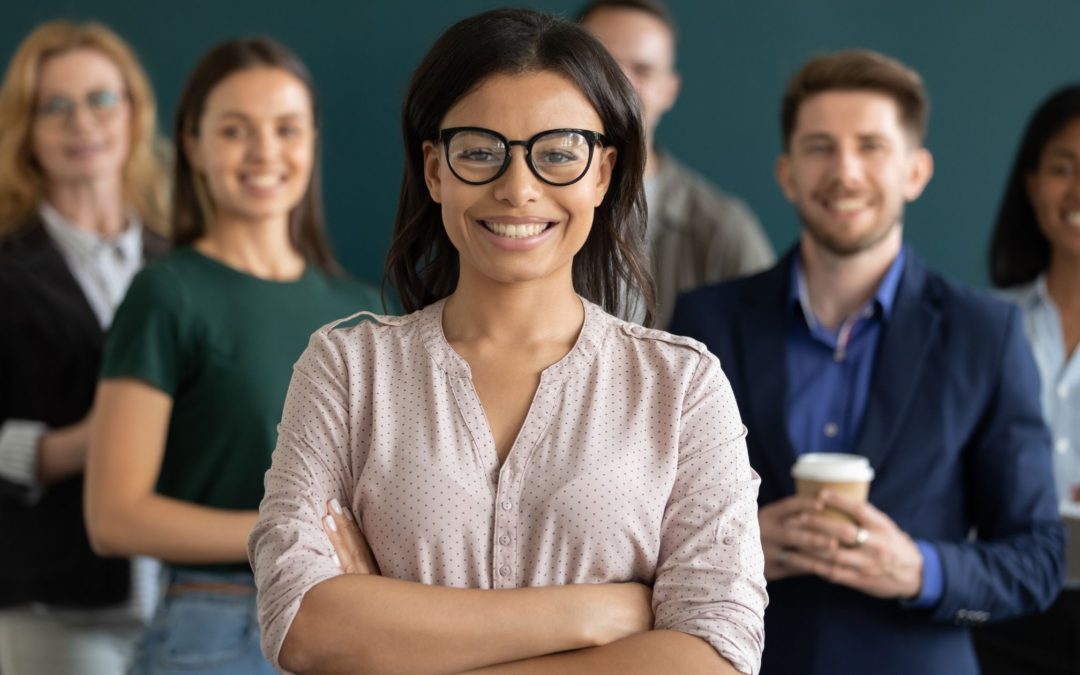 NANP Leaders share just a few reasons why joining your industry association is so important. Join the NANP today to get an edge in holistic nutrition.
read more
What Members Are Saying
"Not only does NANP support us as Nutrition Professionals as a whole, but the community and resources that we can use in our day to day business are all there for us in one place."
~ NANP member
Become a Member
Learn More