Apply and Prepare for the Board Exam in Holistic Nutrition
Watch this informative video to learn all about becoming Board Certified.
Listen to our two-part Podcast Series on The Ins and Outs of Board Certification
Download important HNCB forms and templates here:
We suggest downloading your FREE Board Exam Study Guide and preparing for the exam at least 6 months in advance.
These are the 4 steps to take on your path to success.
Step #1: Become a Professional Member of the NANP in good standing.
Step #2: Get access to the application forms, and pay for your exam.
Step #3: Download your FREE copy of the Study Guide.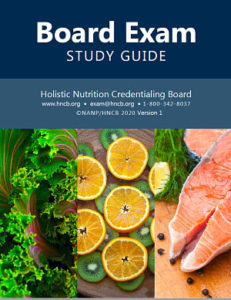 Step #4: Join an Exam Prep Study Group via our Member Forum.
NOTE: You must log in to your member account to join.
Board Exam Study Guide
The Board Exam Study Guide is a 35-page resource developed by the Holistic Nutrition Credentialing Board, that gives you detailed exam qualification requirements, explains the preparation process, provides you the list of materials to study, plus a selection of sample exam questions.
PLEASE NOTE: The Study Guide is NOT an exam preparation course.
Select from the items below to begin the application process.
Please Note: For individuals who wish to learn more about the board certification process before applying, we suggest downloading and reading the FREE Board Exam Study Guide. 
Questions?
Please email us at exam@hncb.org 
Call us at 209-224-0003 
Biocanic is the first of its kind health program intelligence system specifically designed to streamline personal...
read more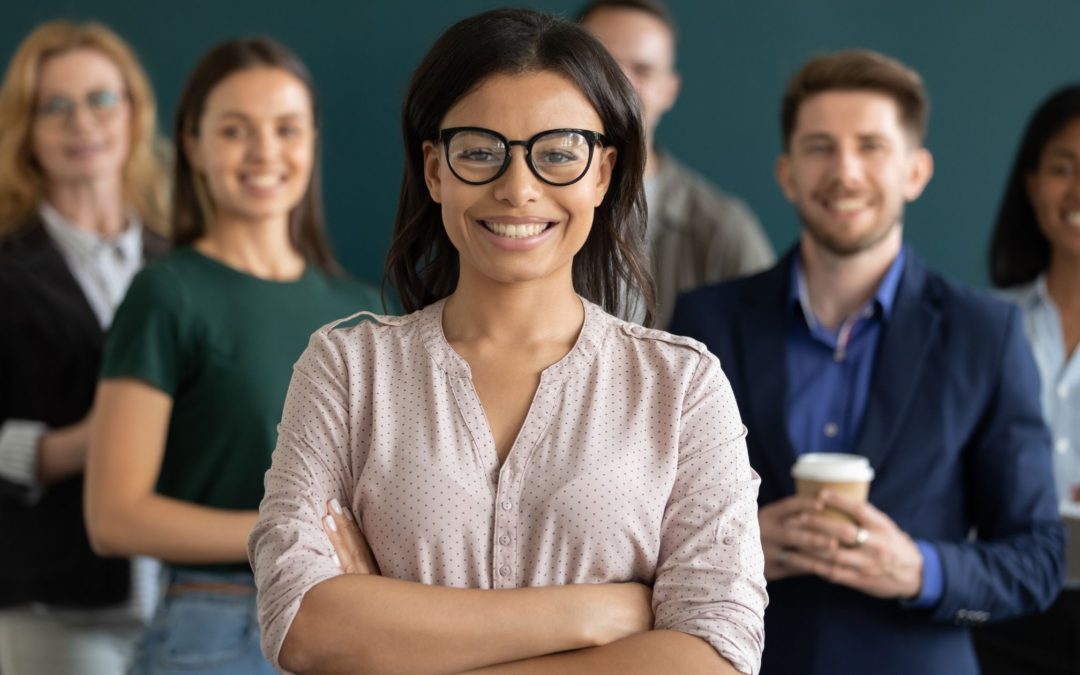 NANP Leaders share just a few reasons why joining your industry association is so important. Join the NANP today to get an edge in holistic nutrition.
read more
What Members Are Saying
"Not only does NANP support us as Nutrition Professionals as a whole, but the community and resources that we can use in our day to day business are all there for us in one place."
~ NANP member
Become a Member
Learn More