NANP CDSP™ Credential
New members are eligible to join the NANP once they have passed the Certified Dietary Supplement Professional™ exam. Existing members may take the CDSP™ exam to add to their credentials and set themselves apart from the crowd.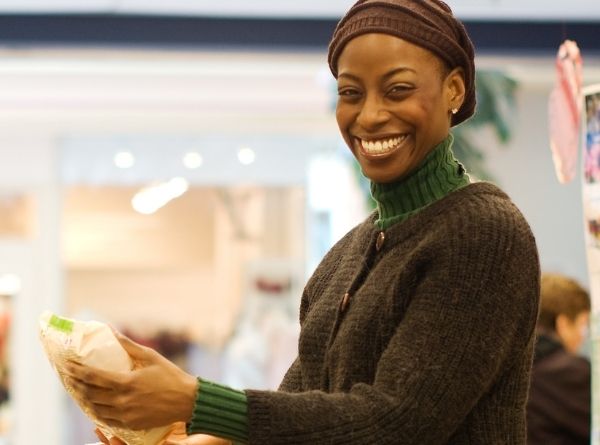 Why Belong to the NANP?
Expand your career horizons with your Certified Dietary Supplement Professional™ credentials and explore a vast array of opportunities in the booming dietary supplement industry. Not to mention, you will belong to a community of 1,000+ like-minded members, and here you will not stand alone in anything you do!
Sharpen your skills by staying on top of new research & industry trends
Get access to valuable information and resources such as the NANP Blog, The Scoop monthly educational webinar series, HEALCon – the premier holistic nutrition conference in the world, and discounts on courses, products, services, and more.
Become a leader and make connections by getting involved
Build a stronger network with others who think like you through volunteer opportunities, committee participation, mentoring, and more.
Get member discounts, business-building tools and more
Receive curated discounts on products and services perfect for you, your clients, and your business. Many members join just for the HEALCon discount alone – but we have so much more for you!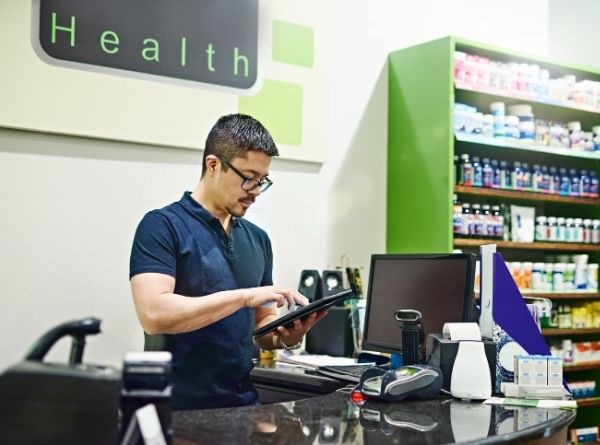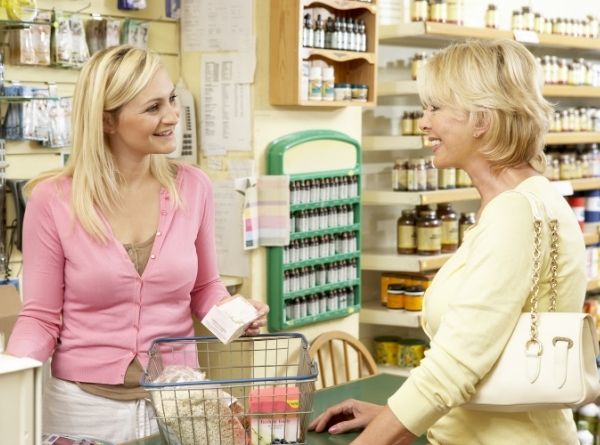 What You Get
Passing the CDSP™ exam qualifies you to become an Associate member to get all NANP's benefits, including:
Community & Connections
Member Forum – our exclusive online members-only community has the answers to your burning questions. Ask questions, get help, learn more.
Topic-specific Circles – expand your expertise and network with other nutrition professionals on topics that really matter to you.
Network – with fellow holistic health professionals. Join others from all over the world who share your passion for the holistic approach at HEALCon, NANP's Annual Conference & Expo.
Teatime with Andrea – be a part of the conversation. Join us each quarter for an open dialog about all things holistic nutrition. Your brew and crew will see you through!
Leadership
Volunteer – build your reputation as a volunteer leader by helping to shape the future of the industry.
Pay it forward – become a mentor. Everyone can benefit from the wisdom of others. Help a student or new graduate learn the ins and outs of the holistic nutrition world.
Recognition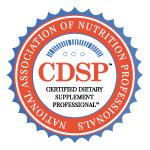 Proudly display your certificate and wear your button to let your customers know you are a Certified Dietary Supplement ProfessionalTM!
(Must pass the CDSP™ exam to qualify.)
Professional Development
Career Center – the #1 job site for holistic health and nutrition professionals. Get expert strategies, tactics, and tips at NANP's Career Center. Help prospective employers find and hire you by uploading your resume.
Podcasts & Webinars – including a rich business-building webinar archive (plus upcoming webinars you can attend for FREE!), vetted career development course information, and loads of outstanding conference lectures on holistic nutrition.
HEALCon Poster Sessions – showcase your work and research. NANP is always on the lookout for great member research to highlight. We can help you promote your work through our annual conference Poster Session – mentor included!
Nutrition Information, Industry Resources, Scholarships & Discounts
Resources – open windows into today's holistic health best practices. You'll get access to tools for your business, your clients, and ongoing learning content designed specifically with you and your career in mind. From our bi-monthly e-newsletter, Nourishing Bytes to our archive of Scoop webinars, we've got so much for you.
Discounts – on products and services for you, your business, and your clients.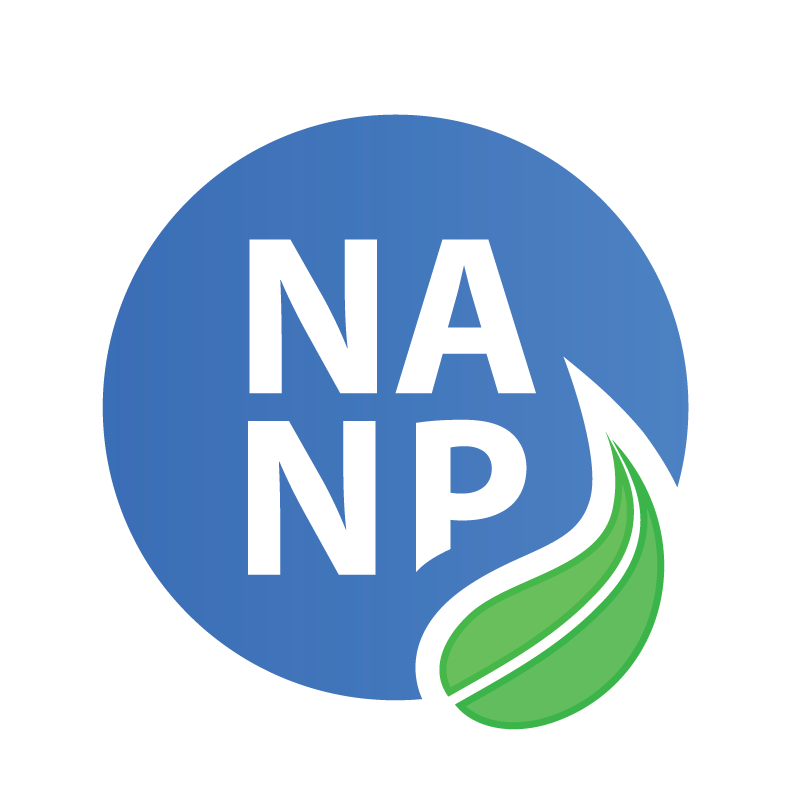 $150
$50 Exam Application Fee
+
$100 Exam Fee
NOTE: If you are not a Professional Member of the NANP or do not qualify for Professional Membership, be sure to consult your scope of service/practice to ensure your legal ability to recommend dietary supplements.
How it Works
Pay to take the exam (Exam Application and Exam Fee)
Pass the exam
New members – join as an Associate Member to receive your certificate and access your member benefits. 
Existing members – who also meet the requirements for the CDSP™ may take the exam and receive your CDSP™ certificate upon passing the exam.
Annual Continuing Education Credits (CEC) requirements to maintain the CDSP™ credential:
Professional Members – two (2) additional  CECs
Associate Members – five (5) CECs
CECs are waived for Student Members – proof of current enrollment required
Not sure you qualify? Click here to learn about our Independent Educational Review.
Questions?
Contact NANP's Member Relations Department via email at
info@nanp.org or by phone at 209-224-0003.