Guidelines for NANP Continuing Education Credit (CEC) Review
We appreciate your interest in submitting your continuing education program(s) for NANP review. NANP members THRIVE on education and our profession demands lifelong learning to remain adept. Achieving CEC Provider status is of benefit to you because our members must earn NANP-approved CECs and they task us with directing them to trustworthy providers of superior educational programs. The NANP requires a maximum of fifteen (15) CECs per year for Board Certified members and ten (10) CECs for annual Professional Membership renewal. CECs are granted on a one (1) contact hour to one (1) continuing education credit equivalency.
Following are the types of programs the NANP will review for CEC purposes. Please review these carefully before submitting your program for review.
Advanced & Specialty Education Programs (not to exceed forty (40) CECs)
1-10 CEs = $200
11-20 CEs = $400
21-40 CEs = $600 (includes college credit courses, generally equivalent to 45-hours of instruction)
Full access to all program materials must be provided, including online access for programs that are taught virtually. If appropriate for your program, we will need copies of:
Lesson plans
Learning objectives
Required reading lists
Proprietary reading materials (those that cannot be accessed elsewhere)
Samples of homework, quizzes, exams, writing assignments, and final exams
Conferences & Seminars
The NANP will only approve CE programs that are minimally eighty percent (95%) educational and five percent (5%) or less sales-oriented. Programs over five percent (5%) sales-focused will not be approved.
Conferences:
Non-profit organization: One-day conferences $200 (USD), $100 for each subsequent day
For-profit organizations: One-day conferences $250 (USD), $200 for each subsequent day
Lecture & Seminar Fees (one-day events that may take place on one or more date):
$150.00 (USD) – one program, one speaker, one date ($25 each additional speaker)
$200.00 (USD) – one program, one speaker, multiple dates ($25 each additional speaker)
NOTES:
Non-Profit organizations will receive a 20% discount on the fees above, with written confirmation of 501(c) status.
If documents are missing or that the review requires extraordinary communications, an hourly fee of $30 will apply.
If approved, we will post a website link to your program's online schedule and registration information. We also promote upcoming approved programs in our e-mailed member communications whenever possible.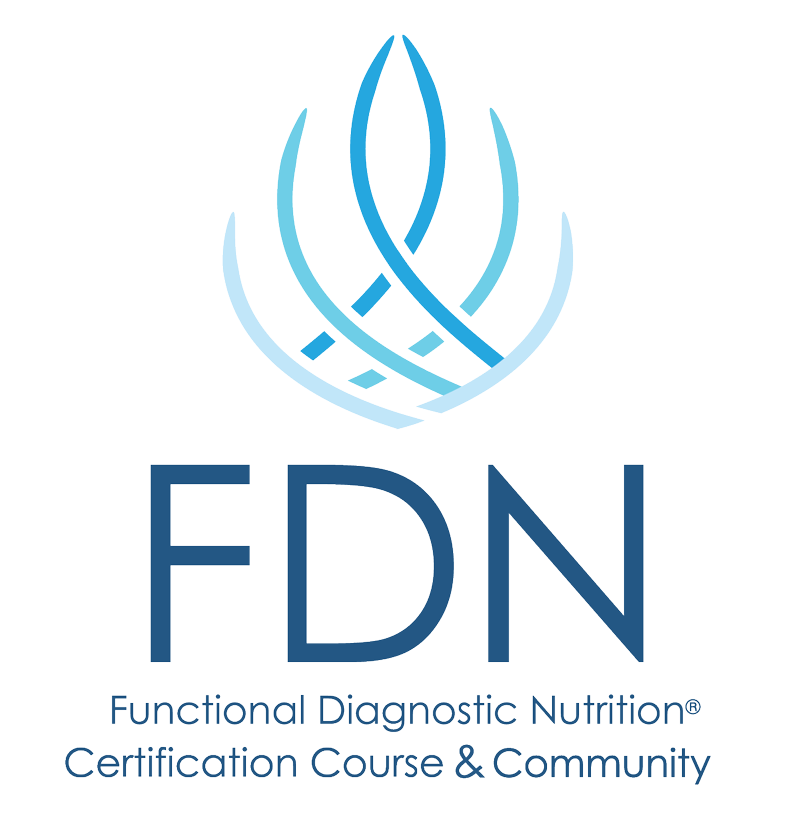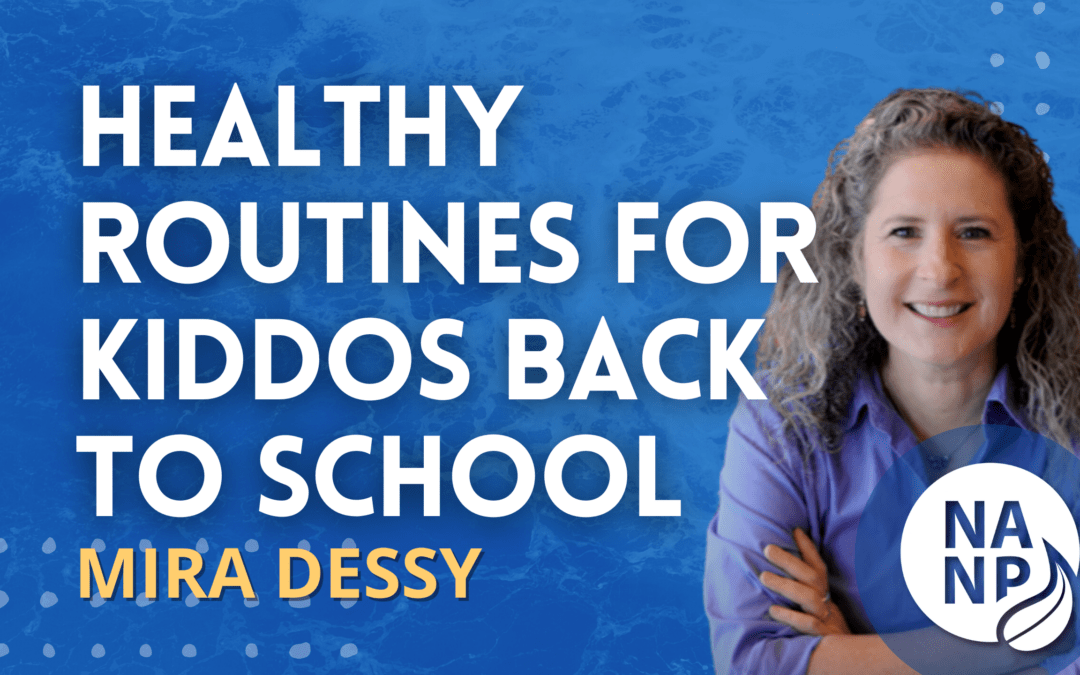 https://www.youtube.com/watch?v=sGaJ392npQ4 Mira Dessy, The Ingredient Guru, is a holistic nutrition educator, an...
read more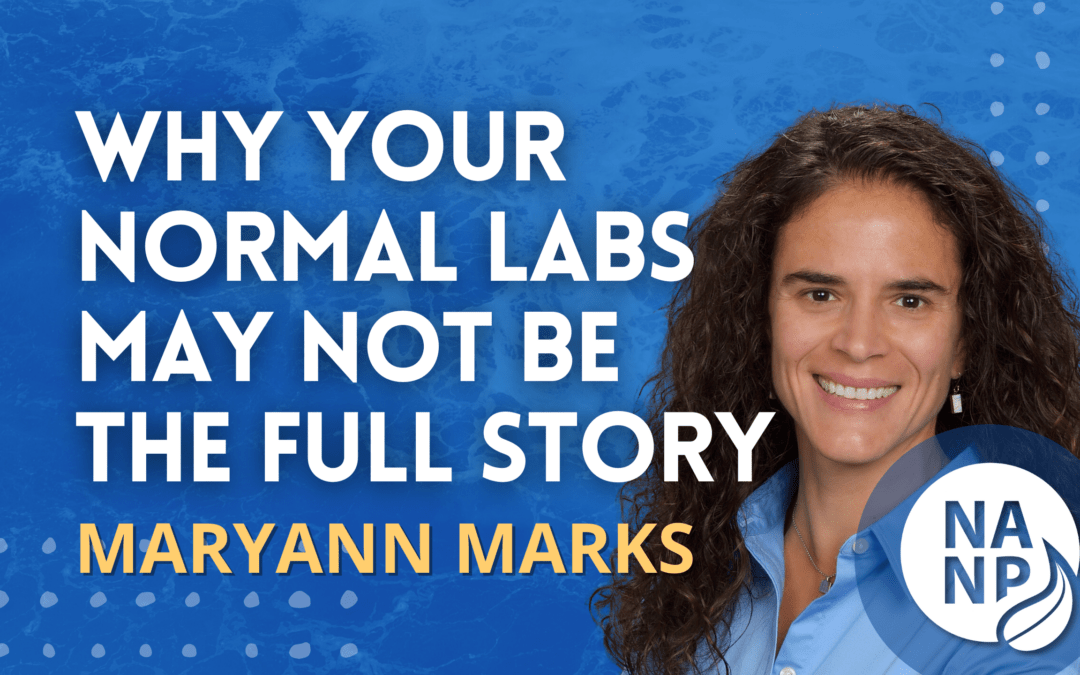 https://www.youtube.com/watch?v=Na0o_TAgiQk&list=PLugcP_f4eTLNg2TaeNuk_se9hUErbzZti&index=1 Mary Ann Marks,...
read more
What Members Are Saying
"Not only does NANP support us as Nutrition Professionals as a whole, but the community and resources that we can use in our day to day business are all there for us in one place."
~ NANP member
Become a Member
Learn More