Earn Continuing Education Credits (CECs) – Easy as 1-2-3!
Step 1:
Did you earn a CEC certificate of completion? If yes, go to Step 2.
No matter where you live or what your schedule, we offer a number of ways to earn your CECs.
Check out all the different options below.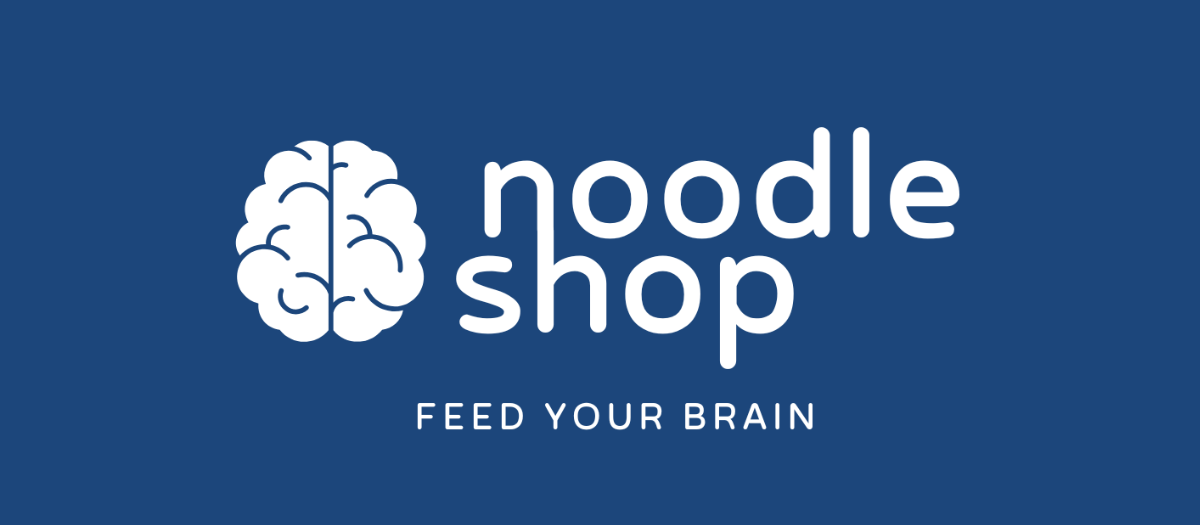 We have a new and exciting way for you to earn CECs! Nutrition books and cookbooks in our brand new Noodle Shop have been specially selected by NANP's own Continuing Education Committee. Complete the corresponding quiz online and get your certificate instantly. BONUS: Your certificate will be sent to Member Relations automatically.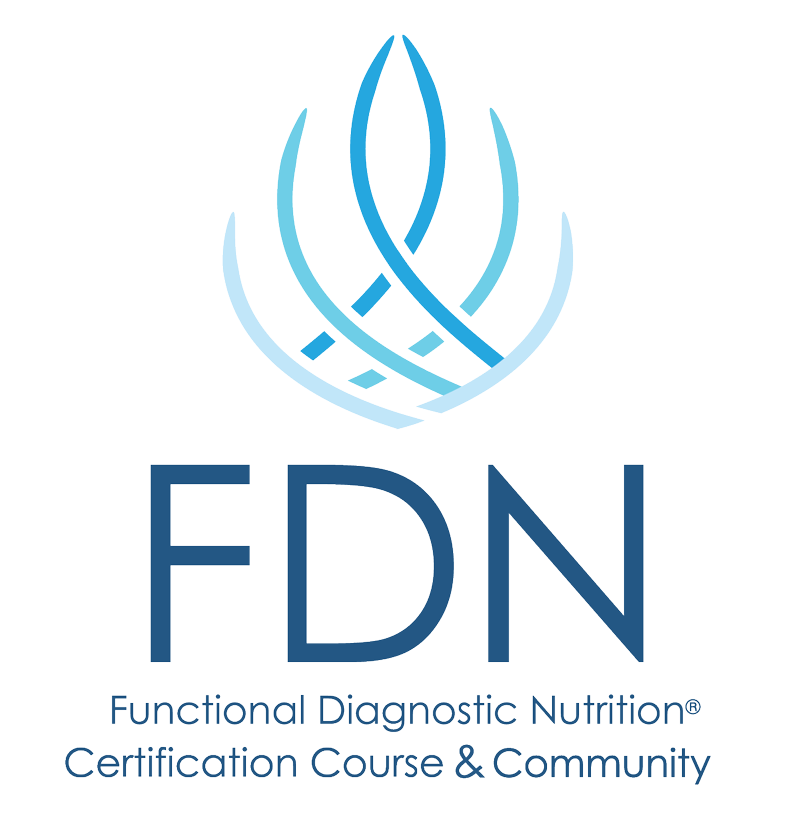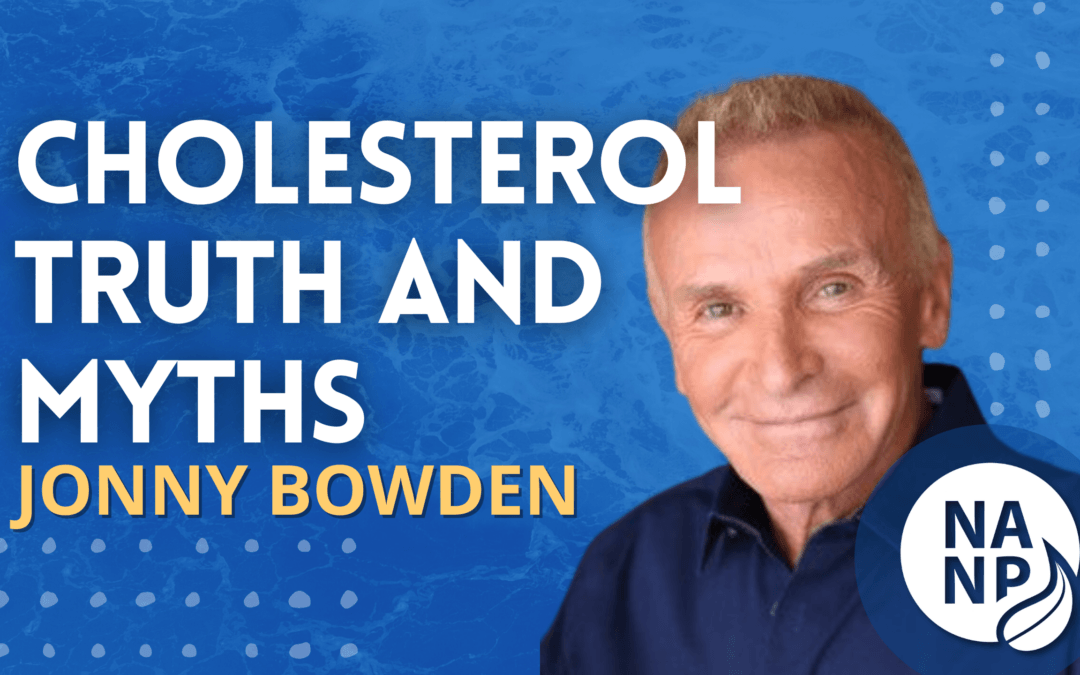 https://www.youtube.com/watch?v=qkDz86aG29w JONNY BOWDEN, PHD, CNS, is a board-certified nutritionist, best-selling...
read more
When joining our association, members of the NANP are required to review, sign, and adhere to the NANP Code of Ethics....
read more
What Members Are Saying
"Not only does NANP support us as Nutrition Professionals as a whole, but the community and resources that we can use in our day to day business are all there for us in one place."
~ NANP member
Become a Member
Learn More