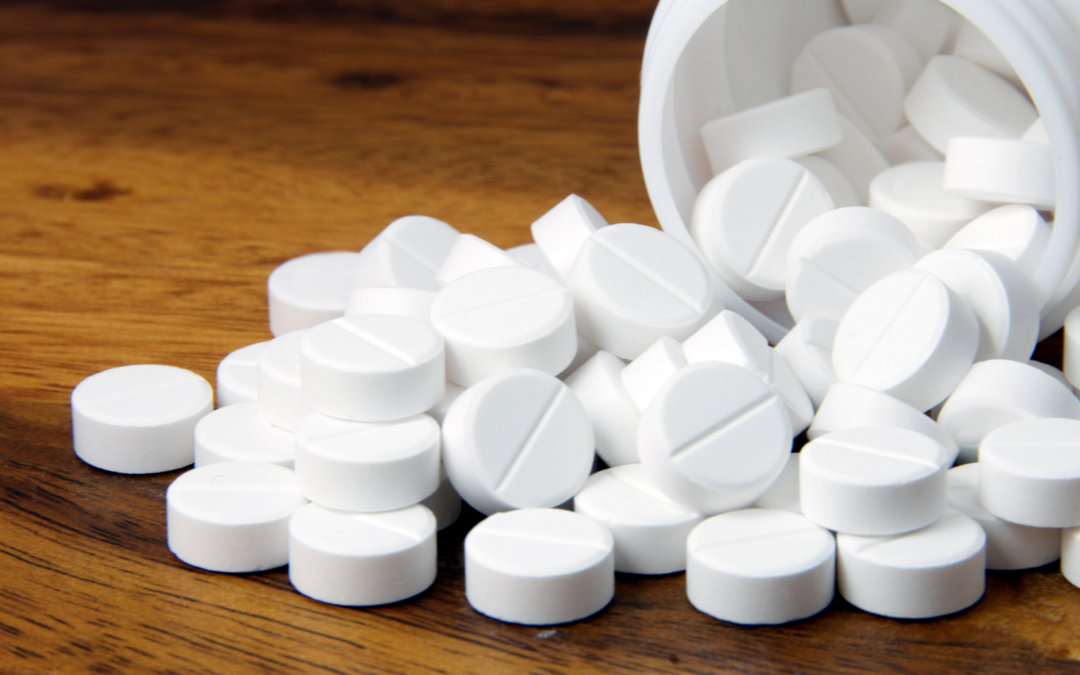 Do you recommend N-acetylcysteine (NAC) to your clients? If so, it is a good choice since this derivative of L-cysteine is one of the most well-researched amino acids with solid scientific support for its efficacy.
read more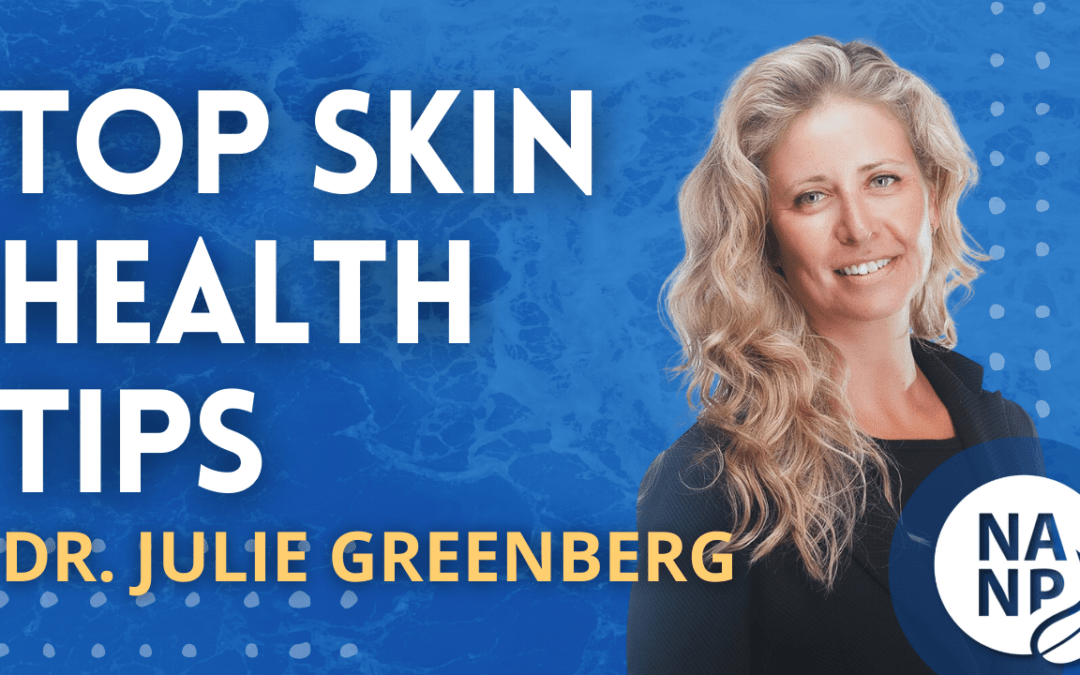 https://www.youtube.com/watch?v=kKQfDrThPmU Dr. Julie Greenberg is a licensed Naturopathic Doctor (ND) and Registered...
read more
What Members Are Saying
"Not only does NANP support us as Nutrition Professionals as a whole, but the community and resources that we can use in our day to day business are all there for us in one place."
~ NANP member
Become a Member
Learn More