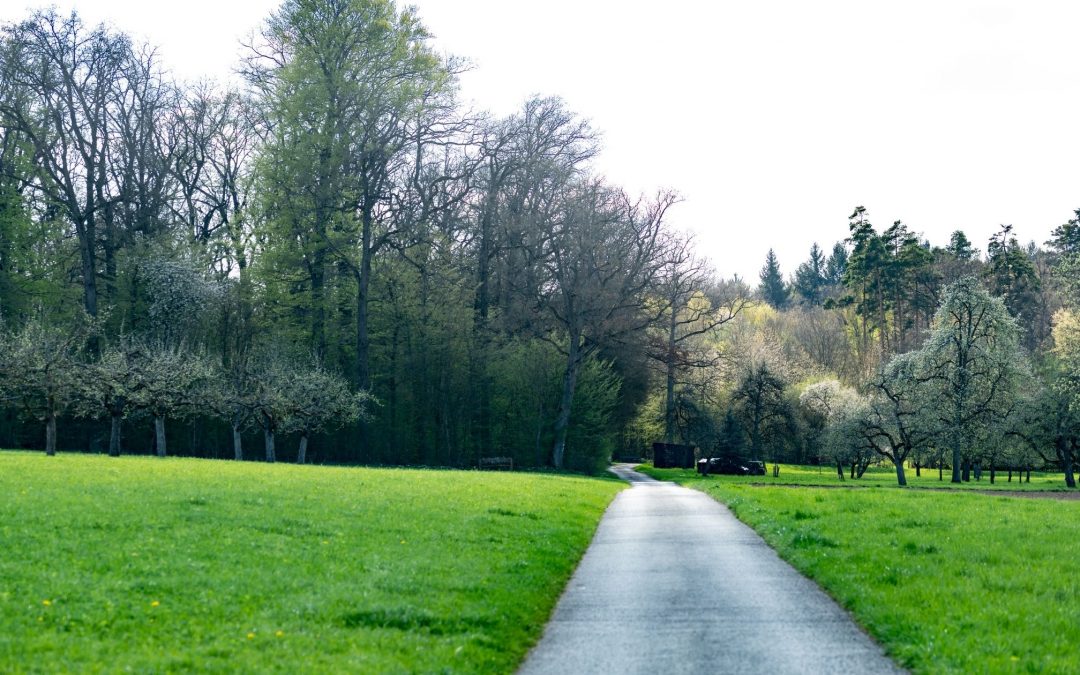 Mindy shares her story of a journey to learn as much about nutrition as she could. Not only was she curious about the nutrient-density of food but also about how her body functioned as a result of what she ate.
read more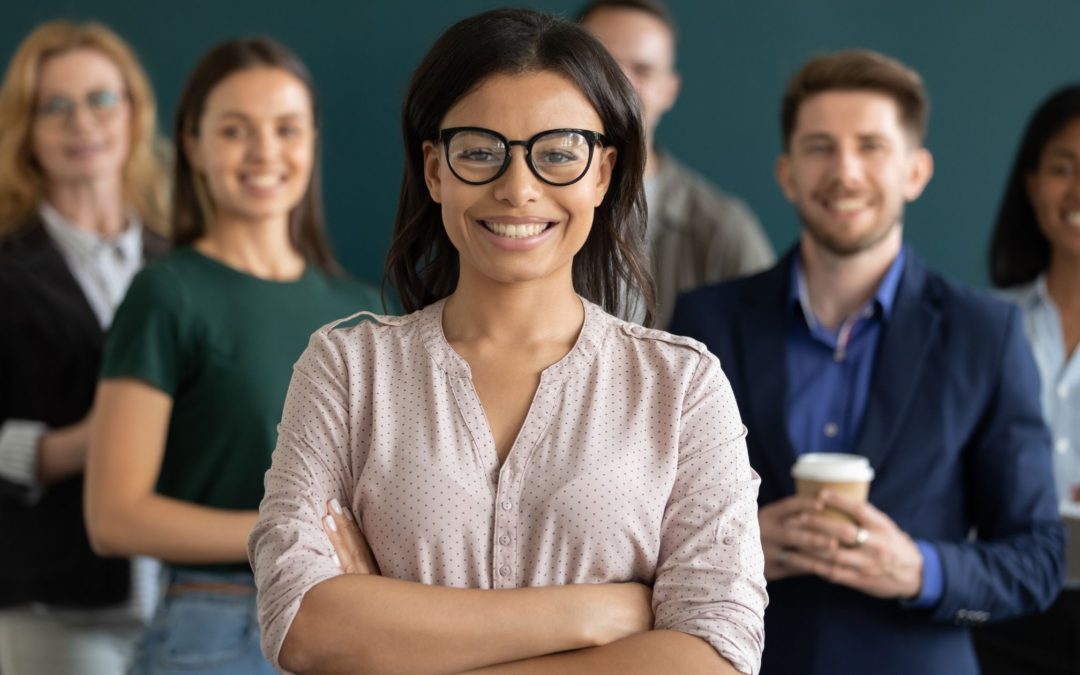 NANP Leaders share just a few reasons why joining your industry association is so important. Join the NANP today to get an edge in holistic nutrition.
read more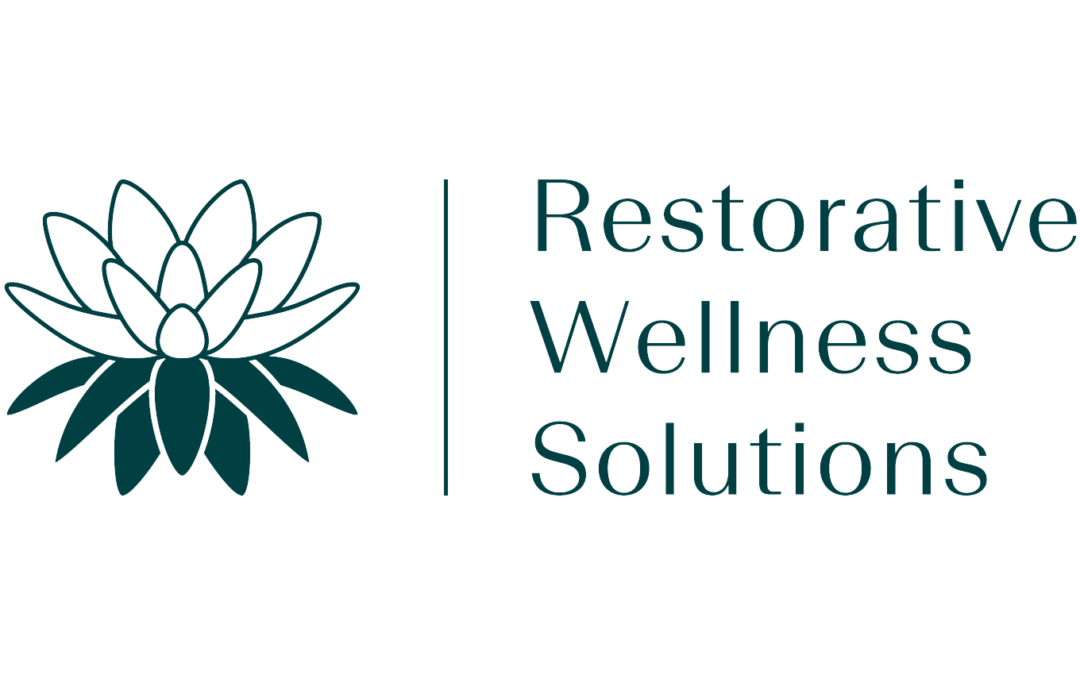 Restorative Wellness Solutions is a comprehensive functional nutrition certification program for qualified health...
read more
What Members Are Saying
"Not only does NANP support us as Nutrition Professionals as a whole, but the community and resources that we can use in our day to day business are all there for us in one place."
~ NANP member
Become a Member
Learn More