As Whitney researched for a holistic nutrition school to attend, her search results kept pointing her back to the same place: The National Association of Nutrition Professionals.
read more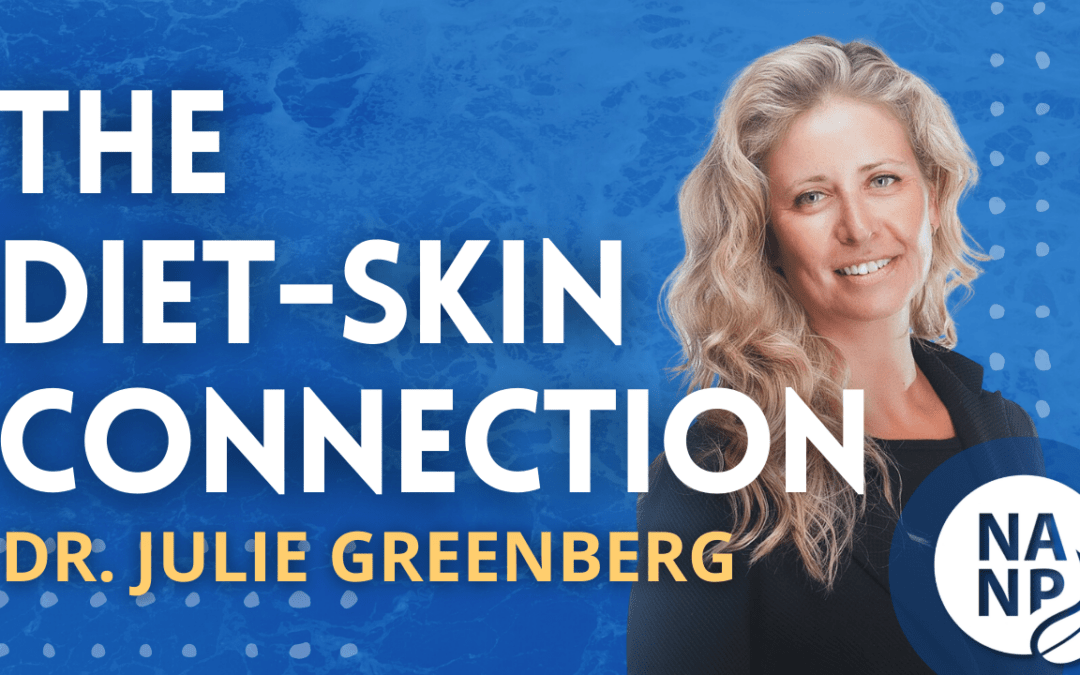 https://www.youtube.com/watch?v=l3-HAWRuY-s Dr. Julie Greenberg is a licensed Naturopathic Doctor (ND) and Registered...
read more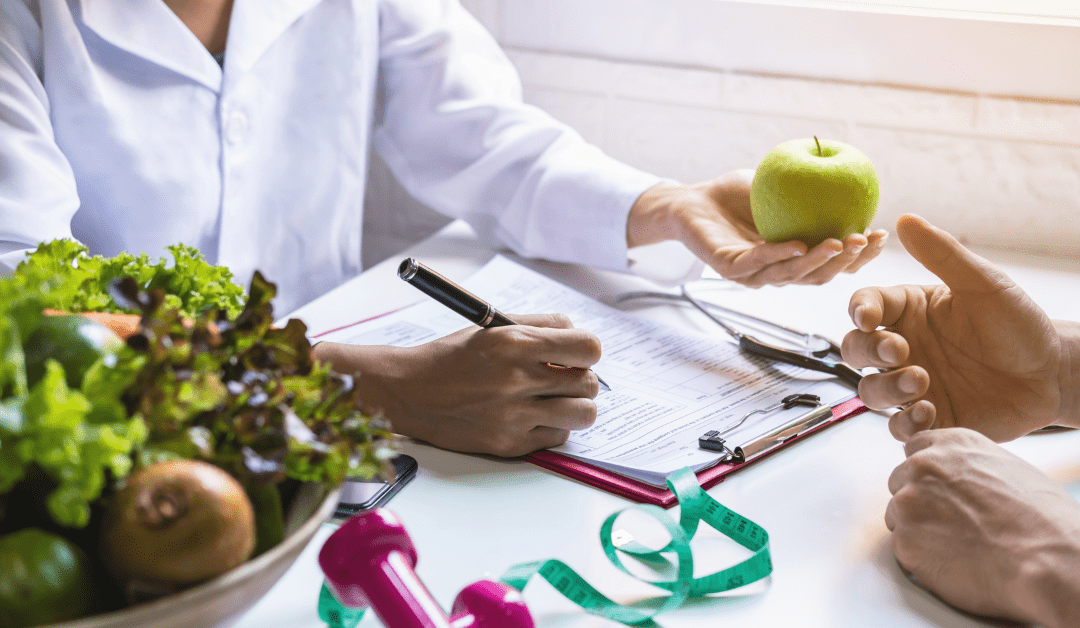 Staying within the Scope of Practice for Holistic Nutrition Professionals (HNPs) is critical. Unless you're a licensed...
read more
What Members Are Saying
"Not only does NANP support us as Nutrition Professionals as a whole, but the community and resources that we can use in our day to day business are all there for us in one place."
~ NANP member
Become a Member
Learn More