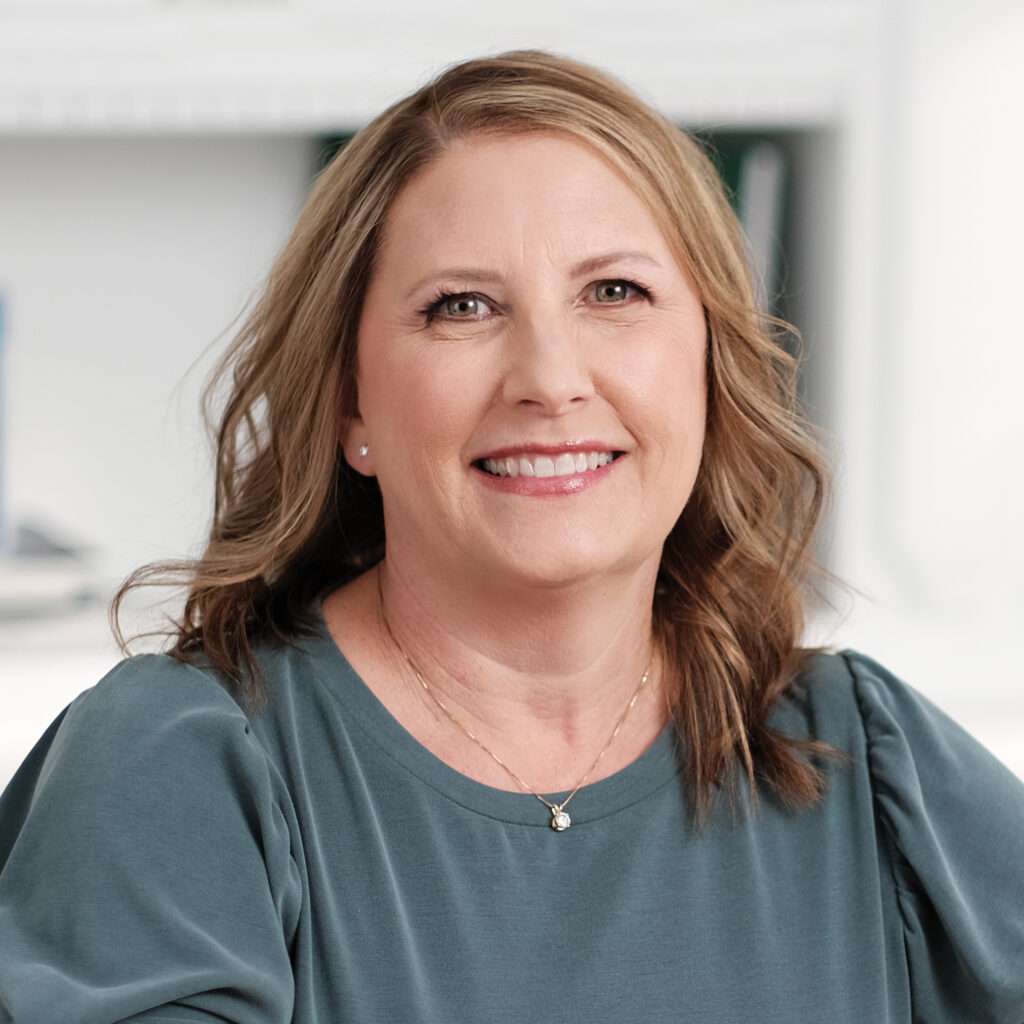 Congratulations to Professional member, and GOLO Co-Founder and President, Jennifer Brooks, BCHN®, CDSP™, who has been named Top 25 Women Leaders in Consumer HealthTech of 2022 by The Healthcare Technology Report! We recently had the chance for a little Q&A with Jennifer, and we wanted to share that with you!
1. How did you find your passion for holistic nutrition?
I was raised in a whole foods environment well before that became a 'thing." My passion for cooking, introduced to me by both my grandmothers, led me to culinary school. Still, I was more interested in how foods worked together and the science of food rather than working in a restaurant. That naturally progressed to my interest in nutrition — and focusing on a holistic approach fit right in with my beliefs.

2. You've held various positions in marketing, sales, and business development. What advice would you give someone wanting to get started in our industry?
The good news is that holistic, natural approaches to health and food are more mainstream now than they were a few years ago. If you are interested in building a career in holistic nutrition, now is an excellent time to dive in and get involved.

3. To whom or what do you attribute your business success?
I attribute my business success to all my mentors over the past 20 years, but more recently, our CEO Chris Lundin. He allowed me to be a part of his team at GOLO, and his passion for helping others and his healthy lifestyle philosophy aligned with my vision. Before joining GOLO, I worked in several roles in various industries. I was exposed to different aspects of businesses, including design, packaging, marketing, and customer service. It's this well-rounded set of business experiences that I lean on to this very day.

4. You have earned both of our credentials! Why did you pursue these, and how have those impacted you and/or your clients and business?
When I decided to go back to school for holistic nutrition, I specifically sought out a school that was pre-approved by the NANP so I would be eligible to take the board exam. Having that credential was important to me – it was a goal I wanted to achieve. Since GOLO offers dietary supplements, when the Certified Dietary Supplement Professional™credential became available, I was eager to pursue that as well. Starting out in this industry, I knew very little about dietary supplements, including the extensive testing and detail of ingredients necessary to make a good product. I've learned so much from experience and training courses over the years, so passing this exam was another validation that I have the knowledge I need to be successful in this industry.

5. How has NANP played a role in your experience in our field?
I think NANP is an excellent resource for anyone in our field. I take great pride in being a member and having the support of an organization with so many talented and experienced professionals. In addition to access to ongoing education programs, being a member adds credibility and validation to your standing within the larger health and wellness industry. I take my job very seriously, and I am fortunate to be able to be a part of organizations like NANP.

To read more about Jennifer and GOLO, click here.