It likely starts with risk.
For me, it started in January 2020 when I admitted to myself how miserable I was at my lucrative, corporate day job that involved carpet fibers – anything but holistic nutrition. I had reached a point in life where I could no longer keep repeating my 9-hour workday and pursue holistic nutrition as a personal learning adventure. To be fully transparent, I knew if I wanted to have any sort of fulfilling life ahead, I had to do something. And fast.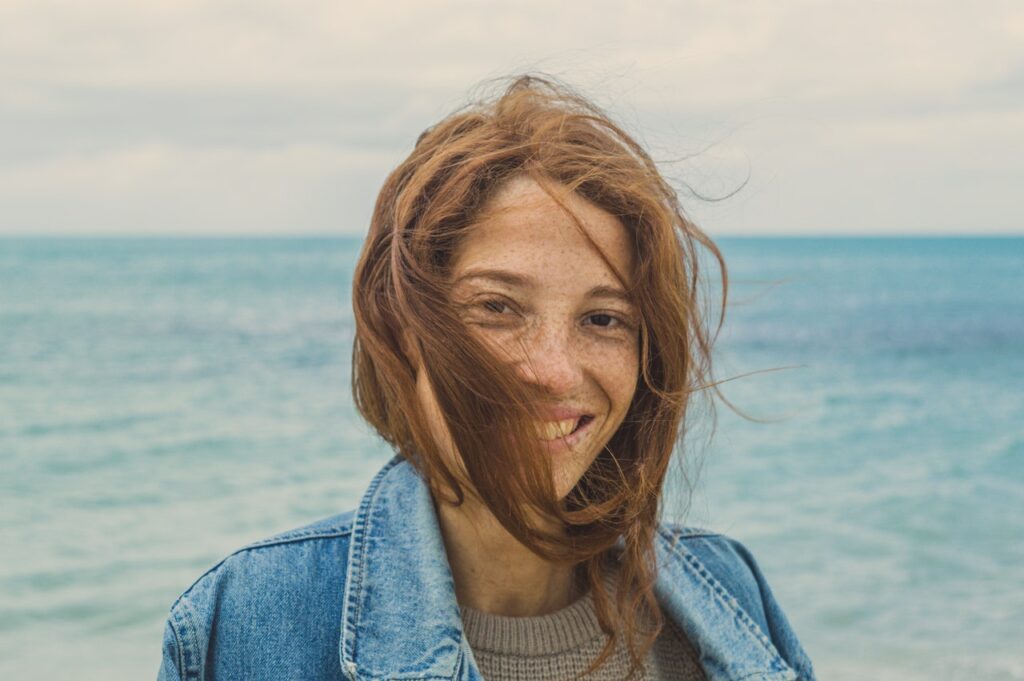 I then started feverishly researching holistic nutrition programs and bit the bullet by enrolling in March 2020, spending way more money than I intended, but forging ahead, nonetheless. Talk about risky business.
As my program began, the hunger for my "out" at my 9 to 5 continued to gnaw at me, at which point I then began a rather obsessive quest to get my foot in the door at any holistic nutrition-related gig that would let me in. I would spend my lunch hours and late nights after work and studying, scouring the internet for every opportunity out there. I applied for anything and everything that was industry-related and never heard back for the most part. I mean, who would want to hire a brand-new holistic nutrition student with zero experience in the industry and only a corporate background to fall back on?
And then last July, I got an email from the NANP regarding my application for their part-time Member Relations Assistant position for which I had recently applied. I vividly remember my nervous excitement when I read the email. But instantly, I told my husband this sort of opportunity would never work because there's just no way I could leave my full-time, salaried day job to take this opportunity should it be offered. At the time, my husband was a new solo entrepreneur, trying to get his own business off the ground – let's just say it made absolutely no sense to pursue this opportunity from a financial perspective. Fortunately, my husband told me to interview anyway and not jump the gun since I hadn't even been offered the position at this point.
Fast forward a few days after the interview, and the position got offered. With my husband's full support, I decided to take the leap, and I've yet to turn my head for even the slightest glance back.
I began my role as Member Relations Assistant in August 2020, and since then, let me just tell you how that pursuit of passion has paid off!
In October 2020, NANP started the search for a social media intern. Long story short, after the position didn't get filled with an intern, it was offered to me as an addition to my Member Relations responsibilities! And a few months after that, the opportunity to expand my marketing abilities and assist our Development Specialist came along.
And if all of that isn't enough, the most recent opportunity to step into the Marketing Specialist role has been made available as our very own Sara Peternell transitions out of this position and into her thriving nutrition practice full time. I mean, talk about open doors after taking a leap of faith!
The moral of the story?
Pursuing a passion is something all of us can relate to on some level. Either we're going after it, or we're not. My experience doesn't have to match your experience, or anyone else's for that matter. But I think
there's a lesson here that perhaps all of us can be reminded of or take to heart: taking risk is rarely easy, and it's also rarely a straight path. But the reward is so worth it as you grow and develop as a person in the midst.
Be encouraged that if you're not currently pursuing a passion – take a risk and go for it! If you are, keep going!