Episode 39: Sarica Cerohous, L.Ac.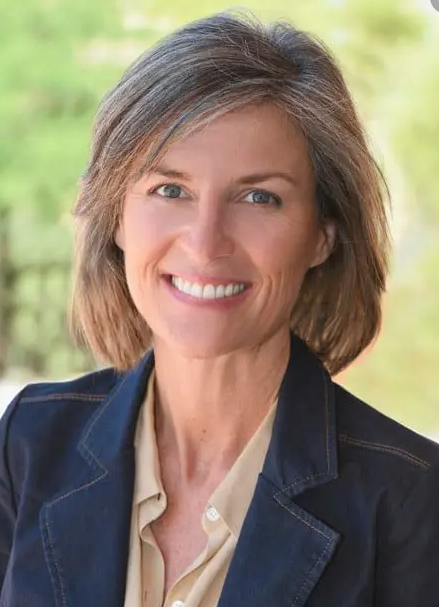 Sarica Cernohous is a licensed practitioner of acupuncture and Chinese medicine, incorporating LED light therapy and nutrition consultation in her support of patients' health. She is the author of The Funky Kitchen, a primer on the importance and practical aspects of traditional food preparation, with its accompanying course, "Fresh, Fun and Flavorful in The Funky Kitchen", a CEC-approved course for the NANP and the NCCAOM. She is a coach for Metabolic Balance of Germany, from which she crafted The LAPIS Method, a program considering multiple aspects of wellness for optimized weight and vibrant health.
Sarica enjoys teaching, participating in multiple health summits and podcasts, as well as presenting from the stage and in the traditional class setting, as in her role teaching master's level nutrition and coaching concepts at Pacific College of Oriental Medicine. She has served on the Board of Directors for the National Association of Nutrition Professionals since 2017 and has been a member since 2014. She serves on the Educational Standards, Governance, and Poster Boards for HEALCon committees.
Sarica lives in northern Arizona with her husband and two teenage children, where she enjoys daily hikes in the beautiful outdoors.
Show Sponsor: C60 Purple Plower
Podcast: Play in new window | Download