Episode: 25:  Ahmed El-Sohemy, PhD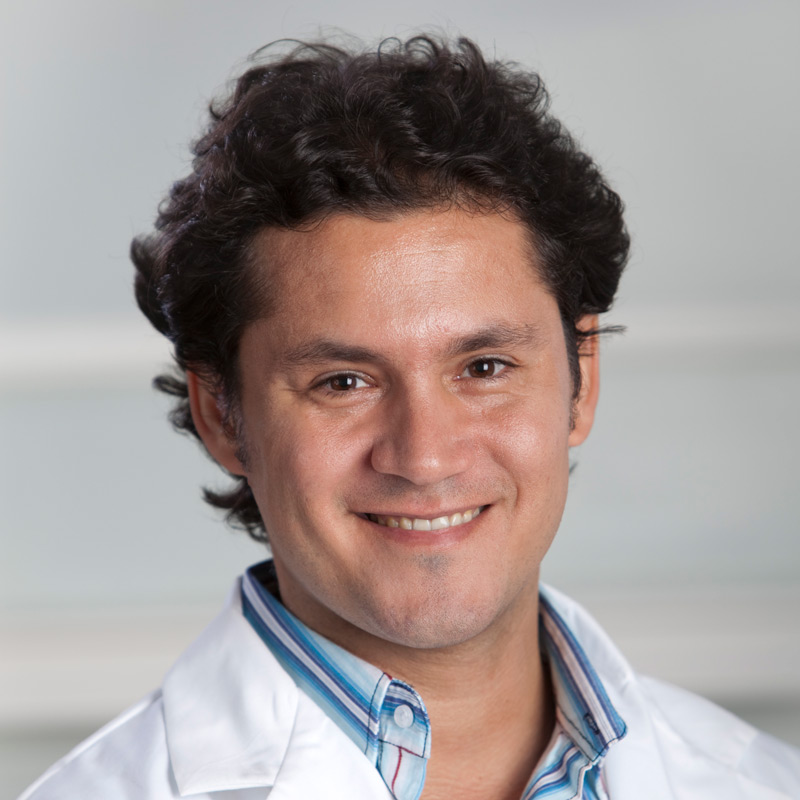 Dr. Ahmed El-Sohemy is a Professor and Associate Chair at the University of Toronto and held a Canada Research Chair in Nutrigenomics. He is also the founder of Nutrigenomix Inc. and serves as the company's Chief Science Officer.
Dr. El-Sohemy earned his PhD in Nutritional Sciences from the University of Toronto and a postdoctoral fellowship at Harvard. The goal of his research is to understand how genetic differences modify response to diet for optimal health and performance.
Dr. El-Sohemy has published over 180 peer-reviewed articles, given over 200 invited talks around the world and received several awards for excellence in research by the Canadian Nutrition Society and the American College of Nutrition.
He is currently Editor-in-Chief of Genes & Nutrition and Specialty Chief Editor of Nutrigenomics for Frontiers in Nutrition.
Show sponsor:  Sophia Health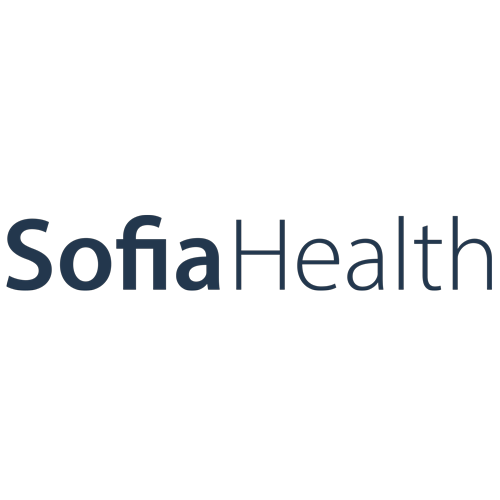 Podcast: Play in new window | Download