Episode 24: Live Podcast at HEALCon with Kristen Burkett and Diana Walley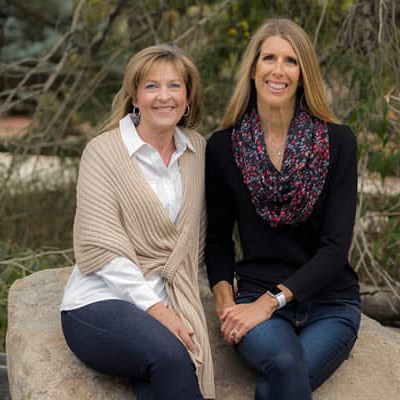 Thursday, April 8 – 5:30 pm (pacific time)
Join podcast hosts, Kristen Burkett and Diana Walley, in their first video podcast!
The premier will be held on our YouTube Channel – subscribe today so you don't miss this fun event! (Pro Tip: tap the bell next to the subscribe button so you are alerted when the episode goes "live.")
NOTE: Conference attendees will also be able to access the recording through the conference platform.
Kristen and Diana are turning the tables and will be interviewing each other this time – sharing past experiences at HEALCon, featuring one of our partners' fun products, and highlighting the speakers and presentations they can't wait to see at the conference.
If you have been tuning into the podcast, you know how lively, fun and easy to listen to these ladies are each and every time – you will find yourself smiling and getting pumped up – ready for HEALCon 2021!
Show Sponsor: Dry Farm Wines
Podcast: Play in new window | Download