by Luen Proft, Soil Advocate & Natural Wine Connoisseur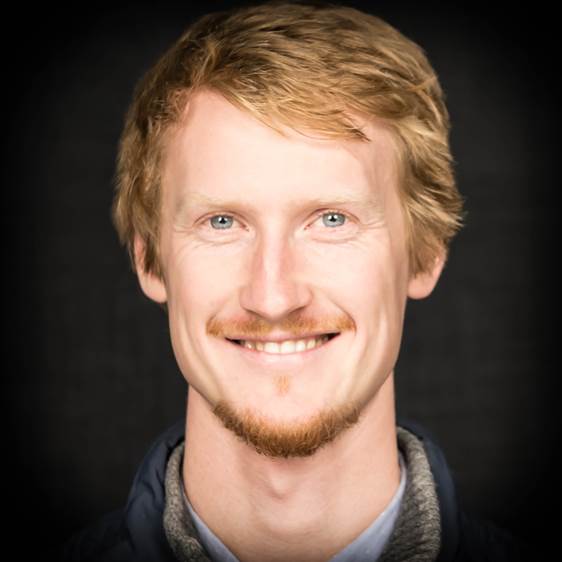 When is the last time that you put your hands in the soil? Not the dirt or sand – the soil, the very life that's responsible for…more life!
For the farmers that are in tune with the natural world – whether they are raising cattle or grape vines – everything revolves around the soil. As we enter the winter season, soil begins a hibernation, which lets us pay gratitude for all of the bountiful gifts provided over the last few months. From food, to wine, to clothing and shelter – we owe our soil at least that much!
So I invite you all to take a moment to give thanks to our soil. For all that it has given and all that it will continue to give us as long as we take care to regenerate it.
And when we refer to soil, what do we mean?
Well simply, it is a mixture of minerals, water, air, and organisms, both living & dead. With these four components, we have the foundation to our food systems, the natural world, and the key to our global health. Truly taking care of our soil could mean buying organic foods that support regenerative agriculture or it could mean taking the extra step to compost in your community. There are plenty of opportunities to give our soils what they need.
One of my greatest joys is sharing meals with winemakers and farmers from around the world. I am grateful to have this opportunity as I travel with Dry Farm Wines to source our Natural Wines.
During this time of year I always find myself drinking wines that are versatile and reflective of the change in season. As Fall fades to Winter, my go-to is a Cabernet Franc from the Loire Valley. This region and grape combine to produce a wine of immense earthen complexity that often reminds me of fallen leaves on a forest floor. Cabernet Franc also tends to have a richness from the skins of the grape that make it suitable for the colder temperatures, yet it has great acidity to keep the wine vibrant and juicy as well. It is a really great Thanksgiving wine to compliment all those varied flavors on your plate! Think roast turkey, garlic mashed potatoes, or even cranberry sauce.
Here's to the soil and all that it provides for us.
About Luen Proft
From childhood, Luen fostered his love for wine and food while growing up on an organic farm in Vermont. After moving to California to pursue his dreams in the wine world, he met Todd, the founder of Dry Farm Wines. Luen & Todd quickly realized their similar passion for cooking, wine, and a well contemplated life. Luen was the first official Dry Farm Wines office employee and the originator of the wine program. Since, Luen has led sourcing these beautiful wines from farmers all over the world and has spent much of the last 5 years meeting with winemakers overseas.