NANP Student Membership
Kickstart Your Holistic Nutrition Career with the NANP NOW! NANP Student membership provides you with the community and resources you need to expand your expertise and start a career in holistic nutrition.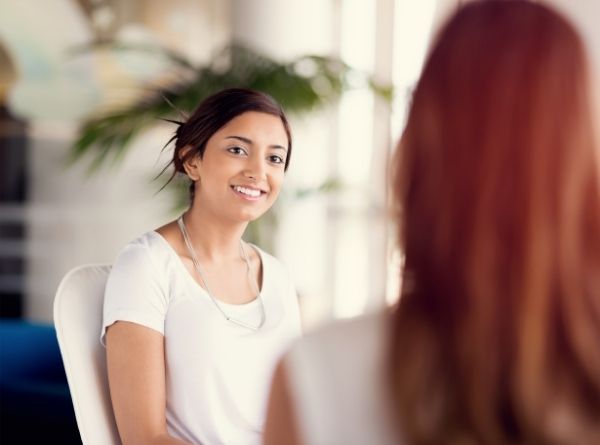 Why Belong to the NANP?
Student membership offers unique benefits including a community of 1,000+ members from a myriad of schools with a variety of perspectives on holistic nutrition. Student members also have access to legislative affairs support, leadership and volunteer opportunities, and scholarships to attend NANP conferences. Plus, so much more…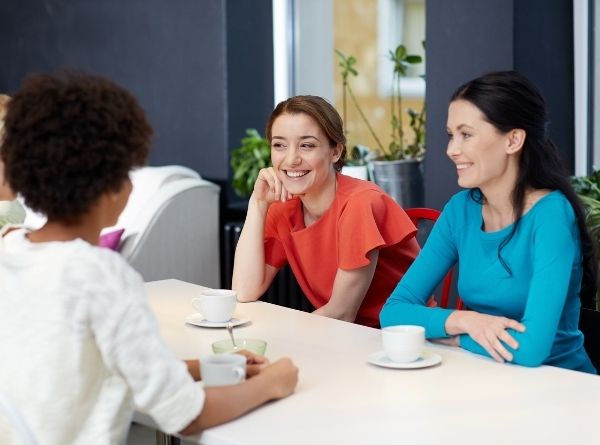 What You Get
Student members also receive all of NANP's core benefits, including:
Community & Connections
Nutrition Students Group Circle – join the bigger conversation. Nutrition schools teach various health approaches; Traditional Chinese Medicine, Ayurveda, or energetic medicine. Tap into your peers' learning experiences, share your own, and broaden your horizons here!
Topic-specific Circles – expand your expertise and network with other nutrition students and professionals on topics that resonate with you and that will help advance your nutrition career.
Member Forum – our exclusive online members-only community has the answers to your burning questions. Ask questions, get help, learn more.
Network – with fellow nutrition professionals. Join others from all over the world who share your passion for holistic nutrition at HEALCon, NANP's Annual Conference & Expo.
Legislative Affairs Support
Get the support you need. In today's ever-changing landscape of legal rights to practice in each state, you will have peace of mind with full access to the NANP Legislative Affairs Division.
Nutrition Information, Industry Resources, Scholarships & Discounts
NANP's Resources – open windows into today's holistic nutrition best practices. You'll get access to tools for your business, your clients, and ongoing learning content designed specifically with you and your career in mind.
Student Scholarships – to attend HEALCon for FREE! Multiple scholarship opportunities each year to attend the premier holistic nutrition conference in the world.
Discounts – Student members get our deepest HEALCon discount! Plus, discounts on products and services for you, your future business, and your clients.
Leadership
Volunteer – build your reputation as a volunteer leader by helping to shape the future of the industry.
Promote holistic nutrition – your membership will strengthen NANP's advocacy in the fight for our right to practice nutrition across the country. On a personal level, NANP's communication tools, training, organization, and access will help you become an effective advocate able to craft and deliver positive messages about the many benefits of holistic nutrition to key audiences.
Professional Development
Become Board Certified in Holistic Nutrition® – the only board exam in our industry will give you the added credibility and confidence to take your nutrition business to the next level. Join a study group with other NANP members to give yourself the best shot at acing the exam.
Early Access to Industry Job Openings – Members get early access to apply for jobs listed on our Career Center, the #1 job site for holistic nutrition professionals. Sign up for job alerts, help prospective employers find and hire you by uploading your resume, and more!
Podcasts & Webinars – including a rich business-building webinar archive (plus upcoming webinars you can attend for FREE!), vetted career development course information, and loads of outstanding conference lectures tailored to holistic nutrition students and professionals.
Out-of-classroom learning – learn the latest at HEALCon – NANP's Annual Conference & Expo, the premier holistic nutrition event in the world, and other online learning opportunities. PLUS, Student members receive the biggest registration discount available!
HEALCon Poster Sessions – showcase your research. NANP is always on the lookout for great member research to highlight. We can help you promote your work through our annual conference Poster Session – mentor included!
Join NANP Today or Renew Your Membership!
Some NANP schools and programs can offer their students a discounted student membership option. Ask your school about it today!
You are the future of the holistic nutrition industry. Join the NANP today, and together we will create a world where people choose food as their medicine.
*Individuals must be enrolled in an NANP-approved holistic nutrition program. Students must provide proof of status to qualify for membership.
Sign Up For The Quarterly Student Newsletter To Stay In The Know.
Questions?
Contact NANP's Member Relations Department via email at
info@nanp.org or by phone at 209-224-0003.