As holistic nutrition professionals, we work day-to-day with our clients offering nutritional support when they contract a respiratory virus.  NANP Professional Member, Mary Beth Gudewicz, was recently faced with her own respiratory illness and utilized the following treatments to help her move through the life of the virus.
read more
Biocanic is the first of its kind health program intelligence system specifically designed to streamline personal...
read more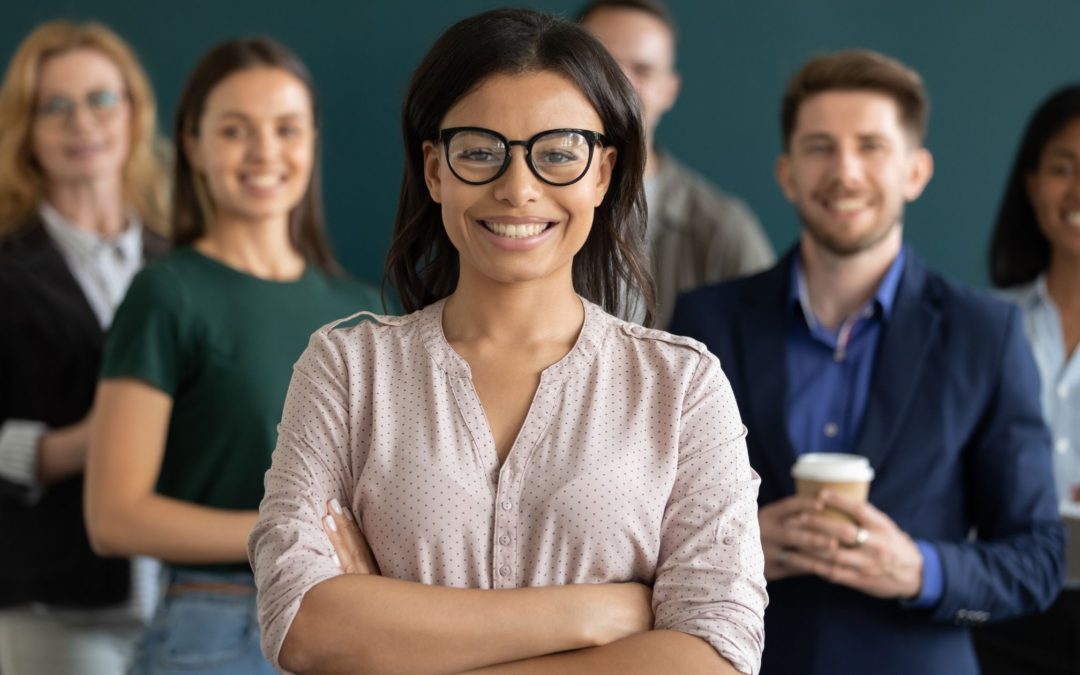 NANP Leaders share just a few reasons why joining your industry association is so important. Join the NANP today to get an edge in holistic nutrition.
read more
What Members Are Saying
"Not only does NANP support us as Nutrition Professionals as a whole, but the community and resources that we can use in our day to day business are all there for us in one place."
~ NANP member
Become a Member
Learn More