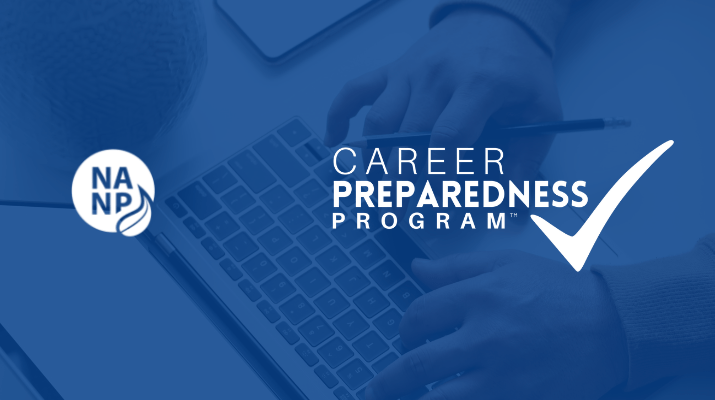 This program is for members only and will answer the top five questions asked by holistic nutrition students and professionals:
1. Can I practice in my state/what is my scope of practice?
2. How do I run my own business?
3. How will I make money?
4. Will I find help along the way?
5. How can I stay current after I graduate from nutrition school?
SHOW THE WORLD YOU'RE PROUD!
Click the logo below to get your Proud Member logo in a variety of sizes.
          
NANP Logo & Linking Guidelines:
To Denote Membership in NANP:
All members in good standing of the association may, without written permission, use the Logos on their website, business card, letterhead or other marketing materials to denote membership in the association.
Current board-certified members may use the BCHN™️ logo with express written permission or invitation from the NANP.
NOTE: Usage of NANP logos is non-transferrable.
---
RESOURCES TO EXPAND & STREAMLINE YOUR BUSINESS
How to Present Yourself on Video & Webcam:
---
APPS to help your business run smoothly:
Accounting – combination bookkeeping/invoicing/inventory systems:
Accounting – invoicing systems:
Calendar & Scheduling Systems:
Client Tracking/Record-Keeping Systems:
Contact Management/Email Marketing Services:
Credit Card Processing:
Design Work:
Fiverr – logo design, cover photos, banners, and much more with services starting at $5
99Designs – crowdsourcing design contests for logos, websites, banner ads, etc.
File Sharing with Virtual Assistant or Colleagues:
Grammar/Writing:
Meal Plan/Recipe Development/Nutrition Software:
Online-store:
Social Media:
Webinar/conferencing:
Website/blogging:
MediaTemple – web hosting (not the cheapest but the clean easy-to-use interface and good support)
NING – instant websites that include a forum and social media integration. Sites can be public or private. Private sites have a built-in registration process
WordPress – for blogging
Miscellaneous:
---
Need Professional Liability Insurance for your practice?
Check out these options, and be sure to check for online company reviews and their standing with the Better Business Bureau.
Help Us Get The Word Out About HEALCon 2023!
Download Our HEALCon Email Signature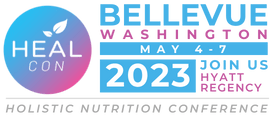 Right click the graphic above and click "save image as" or similar to upload it to your email signature.
What Members Are Saying
"Not only does NANP support us as Nutrition Professionals as a whole, but the community and resources that we can use in our day to day business are all there for us in one place."
~ NANP member
Become a Member
Learn More