SHOW THE WORLD YOU'RE PROUD TO BE IN OUR TRIBE!
Instill a sense of confidence and credibility that your clients will appreciate. Posting the Proud Member logo on your website, stationery, business cards & marketing materials helps you stand out among the crowd, and shows your commitment to excellence within your industry.
Right-click on any sized image below, then click on "Save Image As…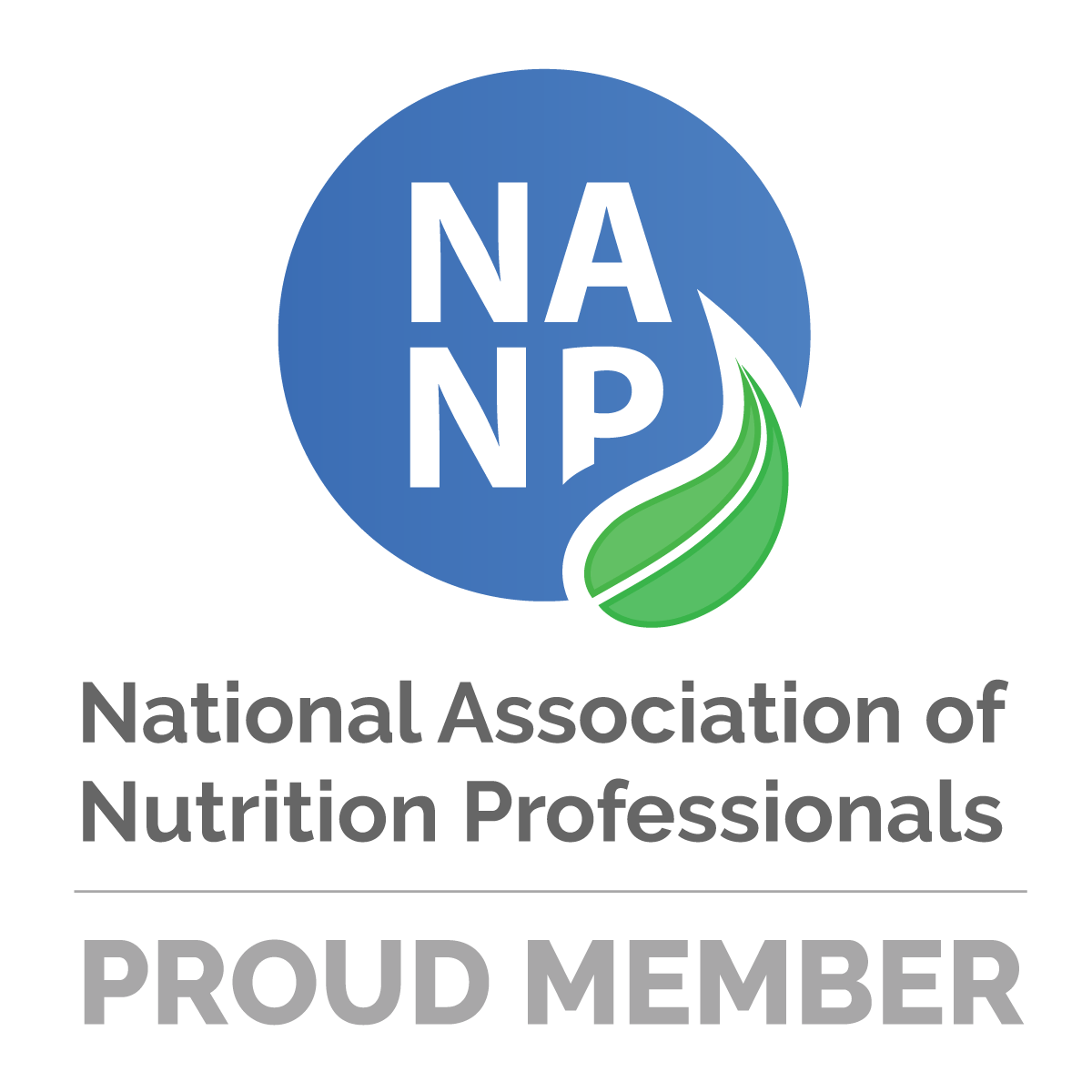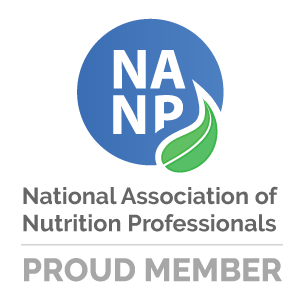 What Members Are Saying
"Not only does NANP support us as Nutrition Professionals as a whole, but the community and resources that we can use in our day to day business are all there for us in one place."
~ NANP member
Become a Member
Learn More