Who We Are
Our mission is to advocate for and empower a flourishing and diverse community of professionals dedicated to the principles of holistic nutrition.
Our vision is a future where people choose food as their medicine.
To build up a future, you have to know the past.

-Otto Frank
Our Standards:
The NANP is the only professional business league, wholly dedicated to furthering the cause, education, and standards of the holistic nutrition industry. We have developed Educational Standards for holistic nutrition, natural chef training and dietary supplement educational programs. Each school listed on the NANP website has applied for and participated in our thorough review process. Only those schools/programs that pass our review make the cut.
Prospective students who are looking for credible programs in holistic nutrition, natural cooking, and dietary supplements can be confident in choosing any of the schools listed on our site because we've done the work to ensure these programs offer a comprehensive and well-rounded curriculum based on standards for our industry.
Schools interested in undergoing a review can learn more here.
Code of Ethics & Scope of Practice
All NANP members are required to acknowledge, by signature, our strict Code of Ethics upon joining, and are strongly encouraged to practice within their applicable Scope of Practice/Service. To read them click on the links below.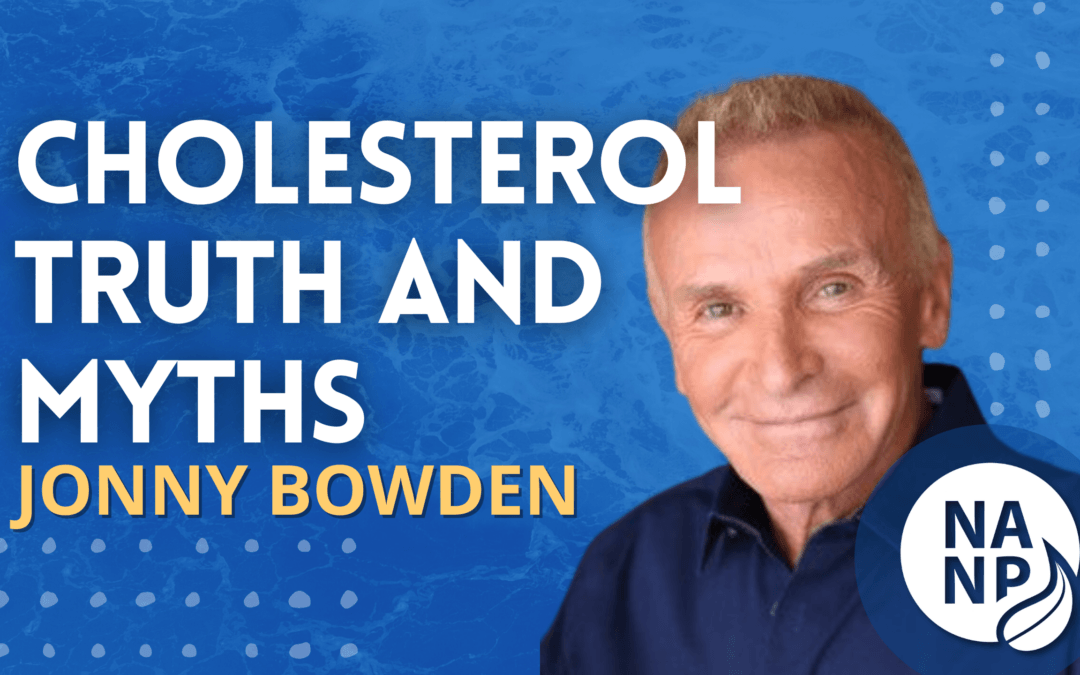 https://www.youtube.com/watch?v=qkDz86aG29w JONNY BOWDEN, PHD, CNS, is a board-certified nutritionist, best-selling...
read more
When joining our association, members of the NANP are required to review, sign, and adhere to the NANP Code of Ethics....
read more
What Members Are Saying
"Not only does NANP support us as Nutrition Professionals as a whole, but the community and resources that we can use in our day to day business are all there for us in one place."
~ NANP member
Become a Member
Learn More