Article Guidelines & Requirements for Continuing Education Credits
Are you a great writer?  Would you like to be published in NANP's e-newsletter, Nourishing Bytes?  We're looking for well-written, organized articles for prominent placement in Nourishing Bytes, distributed to over 4,000 holistic health professionals, students, and enthusiasts.
Double-duty – not only will we publish your piece, but you'll also earn continuing education credits (CECs). How cool is that?!
Submission Guidelines & Procedures
All articles must be submitted as a Word document and follow the requirements below
Include your headshot (.jpg or .png file) and a short biography (150-200 words)
Send your submission via email to 

editor@nanp.org
Peer Review Process
NANP's Continuing Education Committee evaluates all submissions.  The Committee may:
accept the article as-is
accept the article with recommended changes
reject with the option to rewrite or
reject the article in its entirety
The author's identity will be unknown to the reviewers throughout the entire peer-review process, which may take several weeks.  Once completed, you receive a copy of the reviewer's notes, any requests for revisions, or the final determination.
Exclusivity
By submitting an article for use in Nourishing Bytes, you certify that the material has not and will not be seen in any other publications prior to its appearance in Nourishing Bytes.
Article Requirements
Word Count
500 to 1,500 words (word count doesn't include references, bibliography or author biography)
Articles over 1,500 words require preapproval.  No article to exceed 3,000 words.
References/Sources
Provide a minimum of 5 references for every 500 words
Referenced research should be current (5 years or newer) as much as possible
Sources need to be scholarly and original work.  No secondary sources.
Must use APA (American Psychological Association) formatting
(More information about APA Formatting available at http://owl.english.purdue.edu/owl/ resource/560/01/.)
Article Criteria
Must be based on the author's research. Personal opinions and experiences are welcome but they must be backed by research
The topic must be relevant to the holistic nutrition profession
Human health is the foundation of holistic nutrition practice and should be the basis of the research and any protocol recommendations
NANP welcomes articles that address food, supplements, herbs and lifestyle recommendations and any challenges to general health
Any notation about supplements cannot be used as a form of advertisement or sales. All supplement references are subject to review by the CEC Review Board.
Before submitting an article for consideration, please ensure it is written within your Scope of Practice.
Continuing Education Credit (CEC) Breakdown
500-1,000 words: 2 credits
1,000-1,500 words: 3 credits
Longer articles must be pre-approved.  CECs will be determined based on the total length of the article, not to exceed 5 credits.
For More Information Please Contact
editor@nanp.org
Article requirements are subject to change without notice. 
Please check NANP's website for the most up-to-date requirements before submitting your article.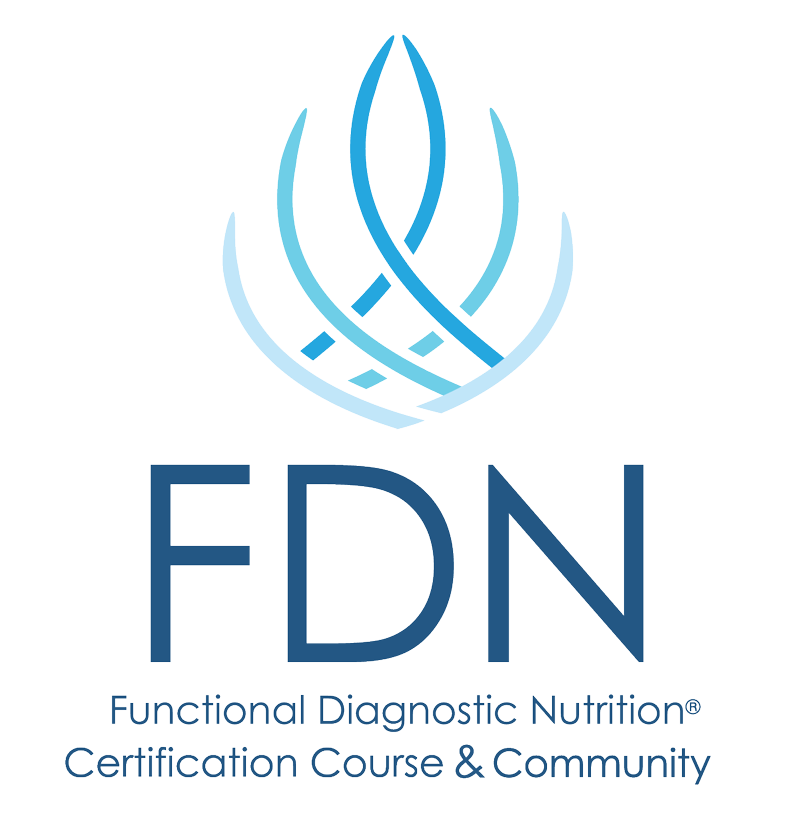 What Members Are Saying
"Not only does NANP support us as Nutrition Professionals as a whole, but the community and resources that we can use in our day to day business are all there for us in one place."
~ NANP member
Become a Member
Learn More