"The Scoop" Webinar Schedule
We've put a wonderful line-up of top-notch speakers together to share their holistic nutrition clinical and business insights with you.
Can't make it to the live webinar? That's okay, we're recording every session, and members can listen anytime they want.  Don't miss these FREE & INFORMATIVE webinars!
Earn CECs for "The Scoop"
 

webinars

$15.00 (USD) per Quiz – Each quiz is worth one (1) NANP CEC
NOTE: Quizzes available for webinars recorded since February 2016.
Click the box above to enter our Online Testing & Certification Portal.
Open The Scoop Webinar Quizzes folder to take a quiz.
We've got some great webinars saved in our archive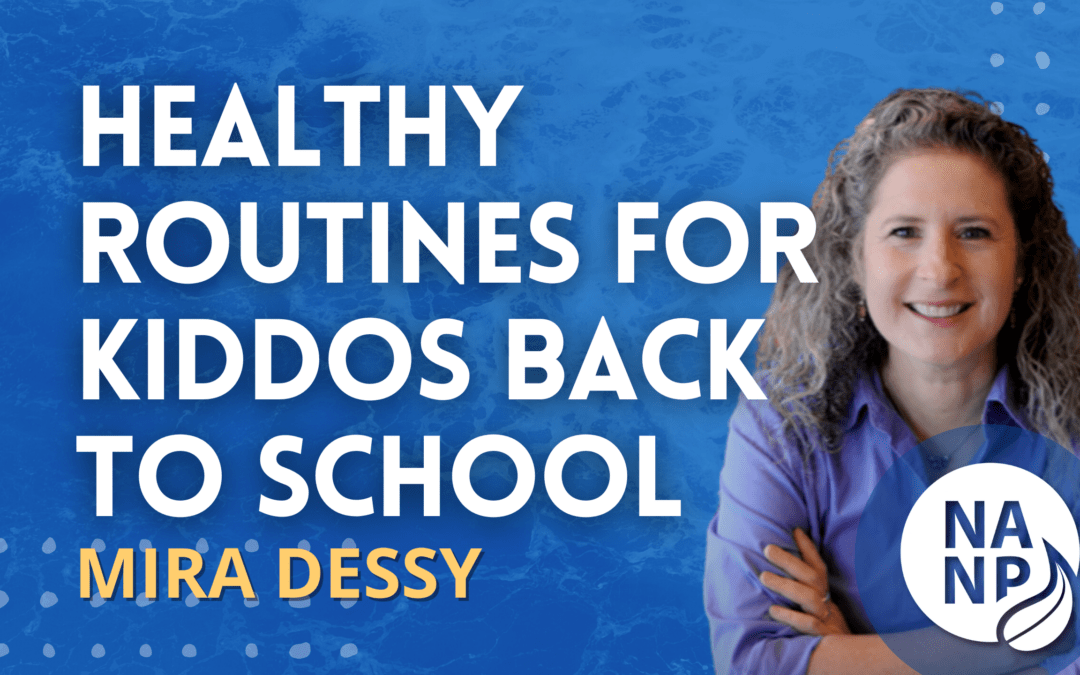 https://www.youtube.com/watch?v=sGaJ392npQ4 Mira Dessy, The Ingredient Guru, is a holistic nutrition educator, an...
read more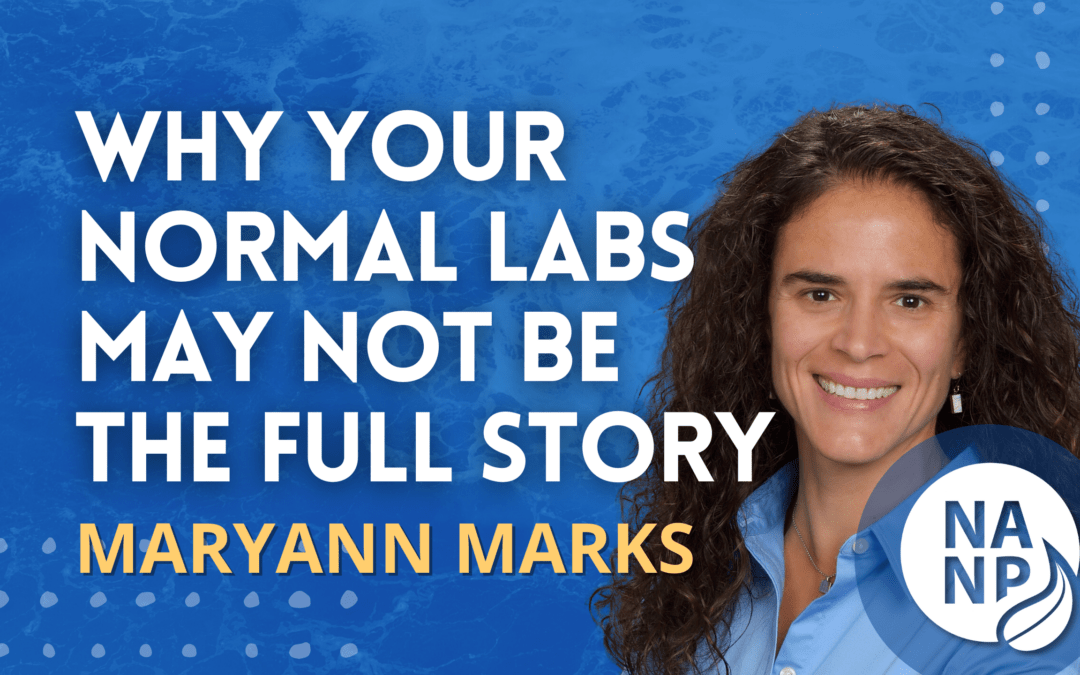 https://www.youtube.com/watch?v=Na0o_TAgiQk&list=PLugcP_f4eTLNg2TaeNuk_se9hUErbzZti&index=1 Mary Ann Marks,...
read more
What Members Are Saying
"Not only does NANP support us as Nutrition Professionals as a whole, but the community and resources that we can use in our day to day business are all there for us in one place."
~ NANP member
Become a Member
Learn More