Nutrition Professionals Scope of Practice and Standard of Care:
A Nutrition Professional advises individuals, families, and groups on how to improve diet, lifestyle, and attitude to promote optimal health. They may work with a licensed health provider to help individuals with previously diagnosed illnesses identify biochemical imbalances and toxicities that contribute to poor health. Their advice and support are founded on evidence-based and holistic principles.

A licensed Health Provider (MD, ND, DO, DC, RN, etc.) may work with a nutrition professional to educate patients on the benefits of whole foods, lifestyle improvements, and appropriate supplementation relative to their health issue, or provide these services themselves.
Nutrition Professionals General Menu of Services:
Diet and lifestyle evaluation
Teach healthy eating
Shopping tours
Family meal planning
Suggestions for improving lifestyle
Supporting a healthy stress response
Meal plans for improved weight, mood, and energy
Teach classes on wellness and holistic nutrition
Advise clients on basic wellness supplementation
Nutrition Professionals Therapeutic Menu of Services:
Intake
Advise therapeutic menu and nutrients
Research Issues
Provide follow-up support
Review Lab Assessments
Summarize case and group findings
Provide Recommendations
Teach health professionals and consumers
Consult with practitioner
Holistic Nutrition Professionals and Registered Dietitians:
Holistic Nutrition Professionals are similar to and different than Registered Dietitians (RDs).
Similarities include:
Food-based
Science-based
Work in community and clinical settings
Differences include:
Holistic nutrition professionals (HNPs) teach a whole, organic, chemical-free food approach to health.
RDs are encouraged by the Academy of Nutrition and Dietetics to teach the USDA's MyPlate approach.*
The main tenet of holistic nutrition is biochemical individuality, and therefore, HNPs develop Individualized programs to address client health concerns.
RDs are encouraged to use Association guidelines when developing protocols for their patients, such as those published by the American Diabetes Association, the American Heart Association, etc.*
Many states license RDs to practice Medical Nutrition Therapy (MNT); while HNPs who are not also RDs may not practice MNT.
* NOTE: A growing number of RDs are teaching whole food and a holistic approach to health. They may or may not use the MyPlate or Association guidelines approaches with their patients.
Role Delineation:
Our job is to bring non-biased health and nutrition information to friends, neighbors, associates, and the media. We educate the public on the cost/benefit of eating unprocessed local, fresh, plant-forward foods. There is value in taking quality nutritional products to manage chronic nutritional deficiencies and toxicities associated with lifestyle and environmentally-related health problems.
Holistic Nutrition Professionals DO
Promote active lifestyles
Teach healthy eating
Holistic Nutrition Professionals DO NOT
Practice Medical Nutrition Therapy – the provision of nutrition care services for the treatment or management of a disease or medical condition
Diagnose, prevent, treat, cure, prescribe, manage or heal disease
Make unproven health claims
Misrepresent training
Use unproven devices, assessments, or therapies
Use network marketing or product sales in lieu of individual client education.
Distinguishing Features
Fresh, natural-foods basis
Educational emphasis
Client-based, not method or product-based
Refer to doctors for medical conditions
Highest standard of accountability and integrity
Use informed consent and full disclosure forms
Adhere to NANP practice guidelines and ethics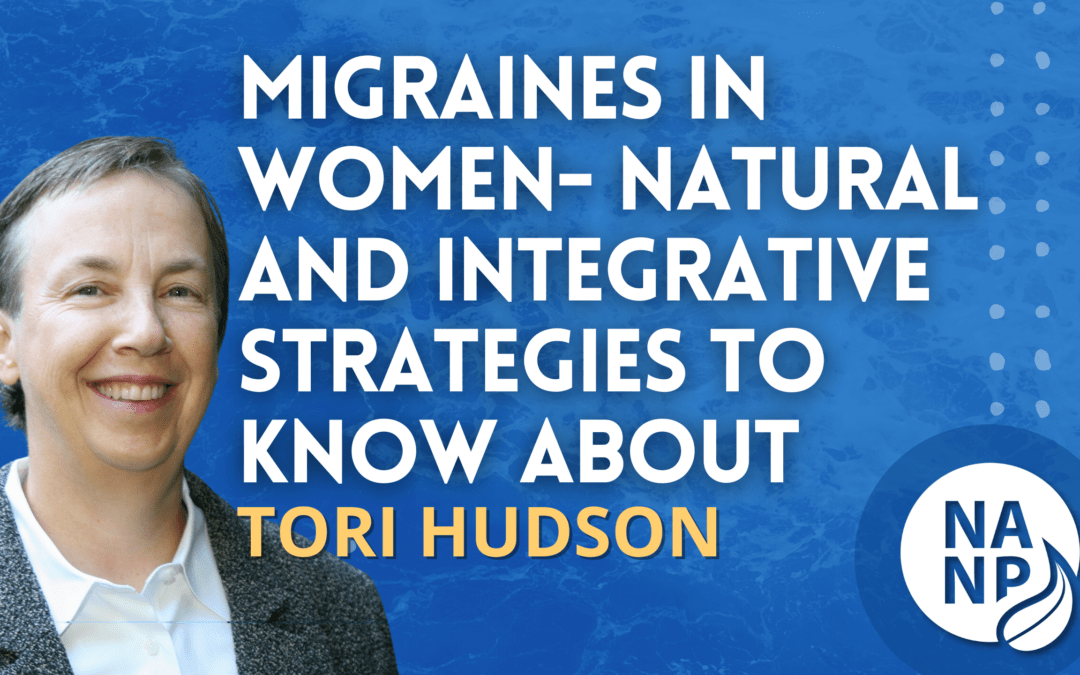 https://youtu.be/v7HQpW7niZM Dr. Tori Hudson Naturopathic Physician, graduated from the National University of Natural...
read more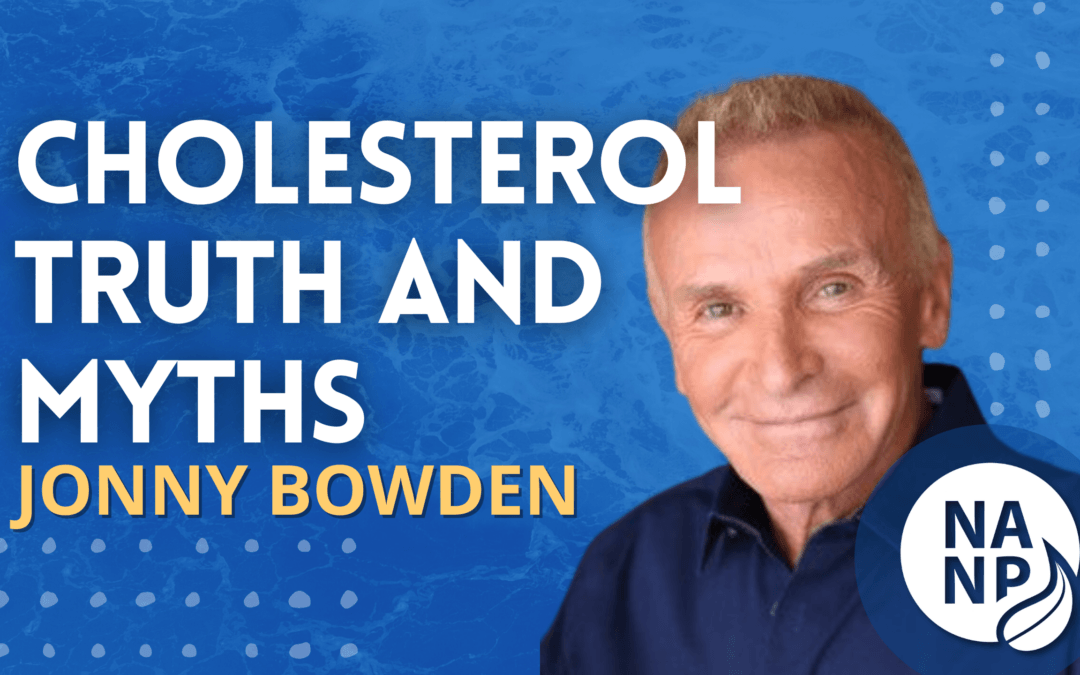 https://www.youtube.com/watch?v=qkDz86aG29w JONNY BOWDEN, PHD, CNS, is a board-certified nutritionist, best-selling...
read more
What Members Are Saying
"Not only does NANP support us as Nutrition Professionals as a whole, but the community and resources that we can use in our day to day business are all there for us in one place."
~ NANP member
Become a Member
Learn More