Earning Category II CECs
Category II CECs can be earned by receiving credit for programs offered by other organizations that have NOT been pre-approved by NANP for CECs. NANP recognizes that there are many quality continuing education programs available to nutrition professionals and we encourage all providers to apply to the NANP for CEC approval of their programs.
The NANP will recognize programs offered by the following organizations as applicable for Category II CECs:
All NANP-approved schools providing CEC courses
Age Management Group (AMG)
American Academy of Environmental Medicine (AAEM)
American College for Advancement in Medicine (ACAM)
American College of Nutrition (ACN)
American Holistic Medical Association (AHMA)
Center for Mind-Body Medicine (CMBM) – Food As Medicine Conference
Integrative Healthcare Symposium (IHS)
Kresser Institute
Parker College of Chiropractic
Pacific Rim College Online (PRCO) 
The Institute For Functional Medicine (IFM)
The International & American Associations of Clinical Nutritionists (IAACN)
Weston A. Price Foundation (WAPF)
For programs offered by organizations other than those listed above, please follow the guidelines below to earn Category II CECs: 
Program Requirements

80% of the seminar must deal directly with nutrition. For multi-day seminars partial CEC's may be accepted if only a portion of the total seminar is directly addressing nutrition.
The event must be approved for continuing education credit by other associated groups.
Submit the following information for each program.

Certificate of completion for the continuing education event
Name of sponsoring organization
Date, time and location of event
Cost of event
Educational objectives of event
Speaker name and short bio
Schedule breakout
How to register
Whether the event qualifies for continuing education credit
Note: In most cases, a copy of the brochure for the event will provide the majority of this information.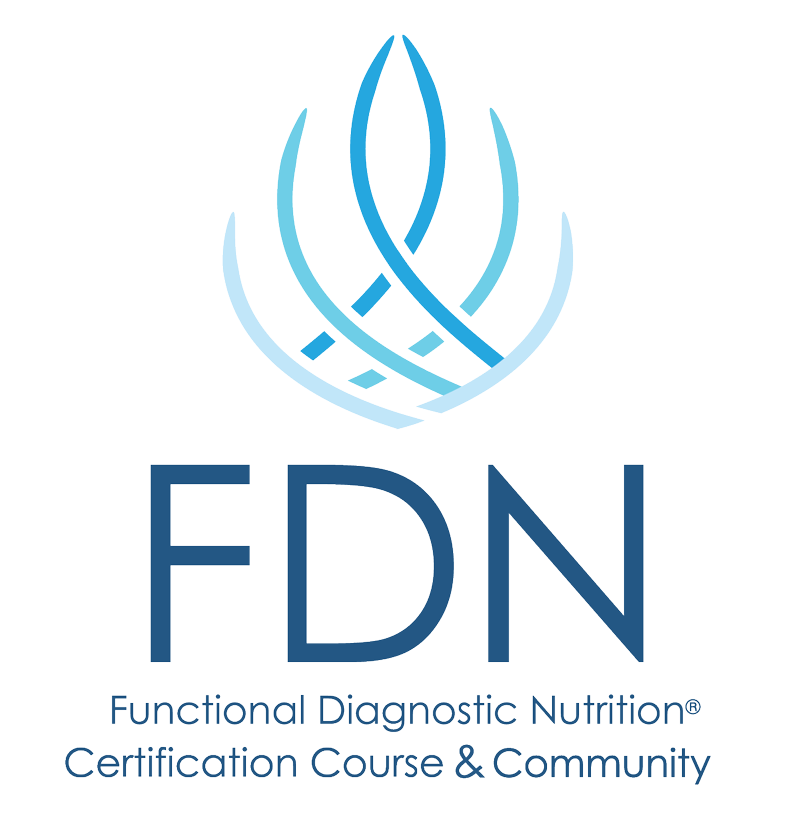 What Members Are Saying
"Not only does NANP support us as Nutrition Professionals as a whole, but the community and resources that we can use in our day to day business are all there for us in one place."
~ NANP member
Become a Member
Learn More