Want to change the world through nutrition?
Be sure to get the proper education.
To learn more, please read the document below.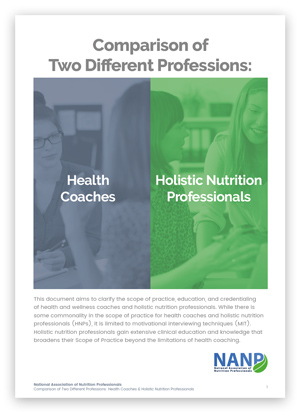 Holistic Nutrition Schools & Programs Approved by NANP
NANP takes pride in our rigorous review of holistic nutrition and natural chef educational programs. Only schools whose programs meet our high academic standards are recommended below.
Need Help Finding the Perfect Program for YOU? Click here for some great tips!
Our Partner Schools
NANP is honored to present our partner schools listed below. These schools not only meet our academic standards, but they also go the extra mile to support our organization and our industry.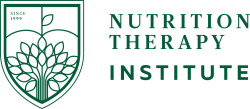 Enrollment includes NANP Student Membership!

Enrollment includes NANP Student
Membership!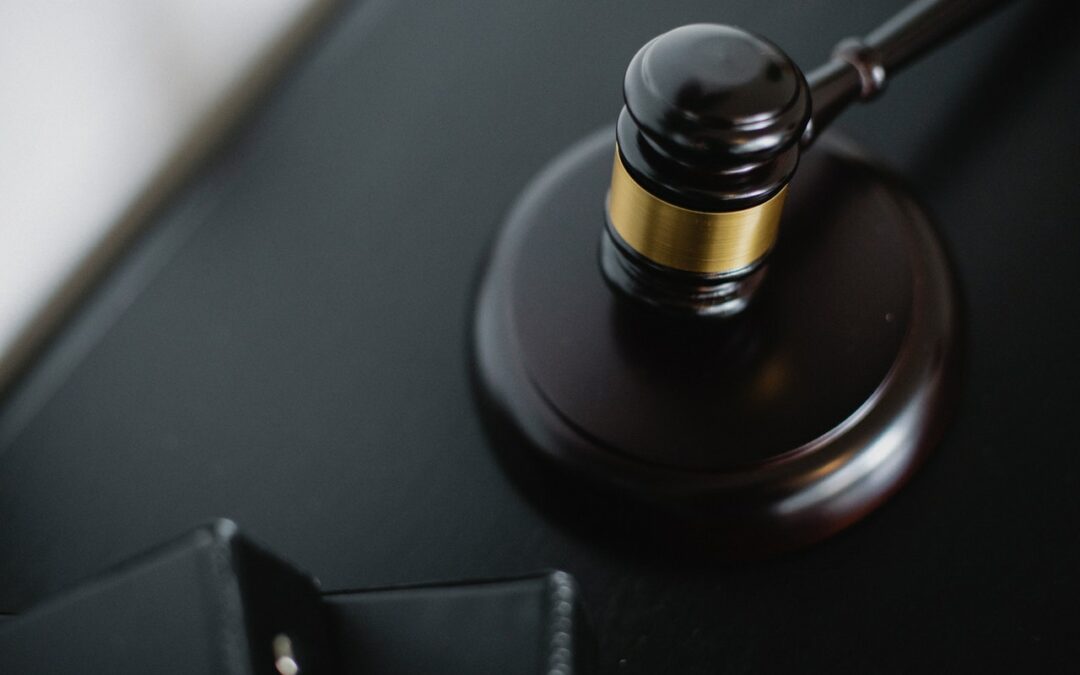 It's a New Year, and I hope you are as excited as I am about helping your clients succeed in 2022. Like many of you, I...
read more
Biocanic is the first of its kind health program intelligence system specifically designed to streamline personal...
read more
What Members Are Saying
"Not only does NANP support us as Nutrition Professionals as a whole, but the community and resources that we can use in our day to day business are all there for us in one place."
~ NANP member
Become a Member
Learn More