Dietary Supplement Professional Programs
The following program has met NANP's educational standards. Graduates of this program are eligible to take the Certified Dietary Supplement Professional™ (CDSP™) exam and join the NANP as an Associate member upon passing the exam. Certificates are provided once the exam is passed and Associate membership is approved.
NOTE: Graduates of NANP-approved holistic nutrition programs and Professional Members of the NANP are not required to take additional coursework to qualify to take this exam.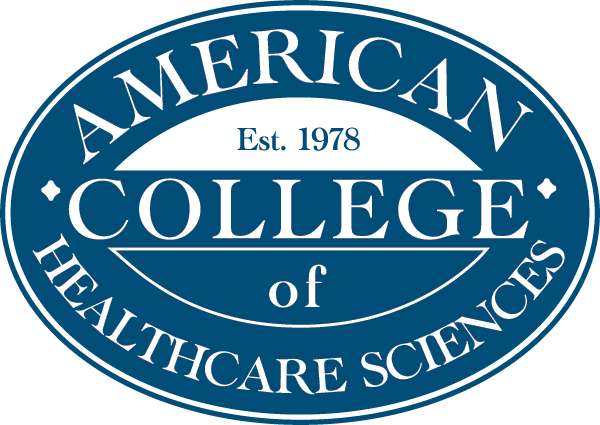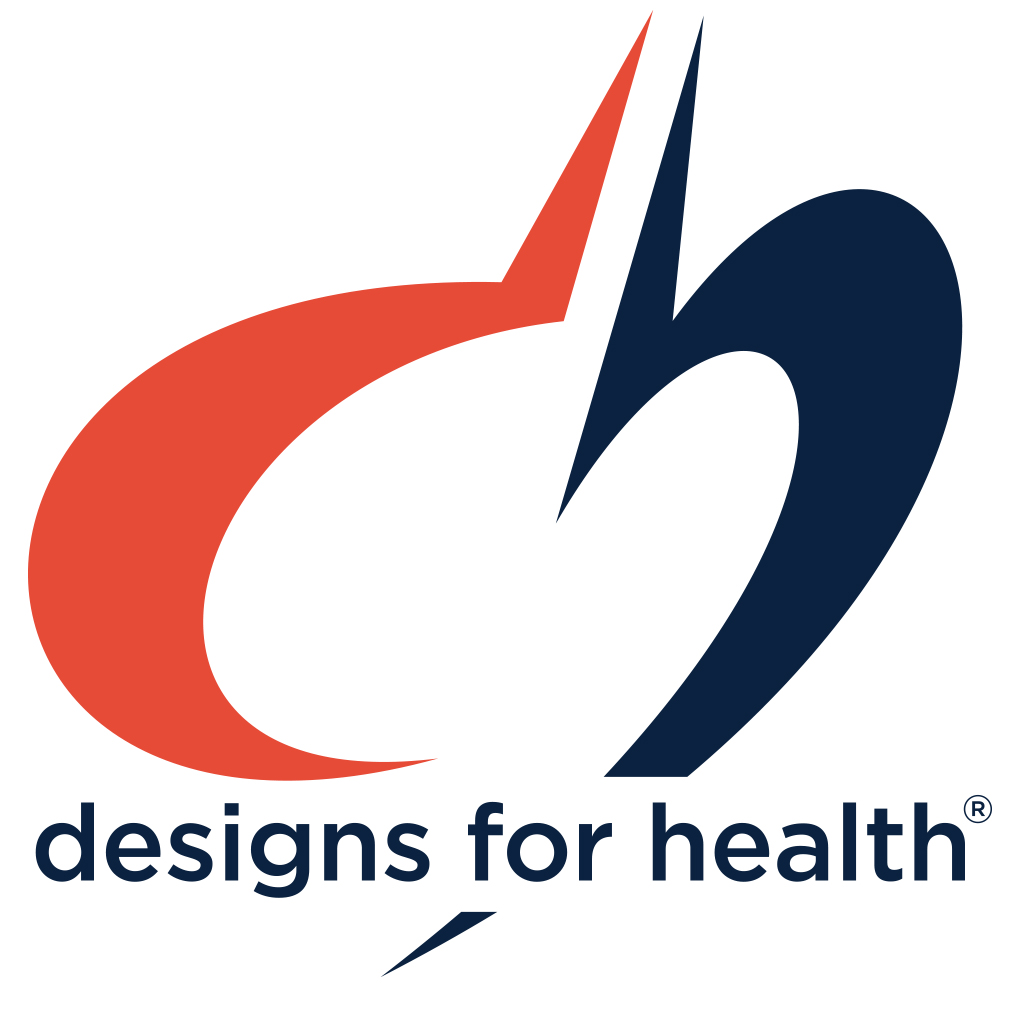 This program is for nutrition professionals who have a bachelor's or master's in nutrition or graduated from an NANP-approved school and wish to upgrade their supplement knowledge before taking the CDSP™ exam.
14 Commerce Blvd
Palm Coast FL 32164
(386) 6277220 
Approved Program: Dietary Supplement Specialist™ Certification program
NOTE:  This program is approved for Seven (7) NANP Continuing Education Credits.
What Members Are Saying
"Not only does NANP support us as Nutrition Professionals as a whole, but the community and resources that we can use in our day to day business are all there for us in one place."
~ NANP member
Become a Member
Learn More