Lisa Fraley, JD, CHHC, AADP
Lisa Fraley, JD, is an Attorney, Legal Coach®, Speaker and #1 Best Selling Author of Easy Legal Steps…That are Also Good for Your Soul. She's also the host of the Legally Enlightened podcast on iTunes.
As a Holistic Lawyer®, she uniquely blends her legal expertise with her caring health & life coaching skills to help thousands of heart-centered entrepreneurs to protect themselves, their businesses and their brands. She's known for sharing the "Legal Love" through DIY legal templates, online legal courses and 1:1 services and for aligning legal steps with the chakras.
Lisa's been featured on hundreds of podcasts and webinars and spoken on international stages. Lisa's mission is to help small business owners understand that the law can be accessible, empowering, loving, and even spiritual. Join the Legal Love tribe and receive free legal tips at lisafraley.com.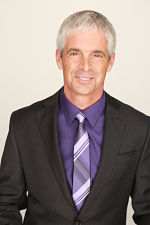 Tom O'Bryan, DC, CCN, DACBN
Dr. Thomas O'Bryan, DC, CCN, DACBN is an Internationally recognized speaker and workshop leader specializing in Gluten Sensitivity and Celiac Disease. He is a 'Sherlock Holmes' for chronic disease and metabolic disorders. He is a clinician par excellence in treating chronic disease and metabolic disorders from a Functional Medicine Perspective. He holds teaching Faculty positions with the Institute for Functional Medicine and the National University of Health Sciences. Dr. O'Bryan is always one of the most respected, highly-appreciated speakers. Dr. O'Bryan's passion is in teaching the many manifestations of Gluten Sensitivity and Celiac Disease as they occur inside and outside of the intestines.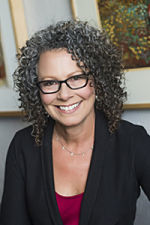 Miriam G. Zacharias, MS, NTP, BCHN®
Miriam G. Zacharias, MS, NTP, BCHN® is on a mission to build an army of thriving holistic nutrition professionals around the world.
She is the author of The PEACE Process, the definitive marketing text for natural health entrepreneurs, and has taught marketing, leadership, and other practice management topics at leading health industry conferences and schools throughout the country. 
Following nearly two decades as a sales and marketing executive at high-tech giants Microsoft and Oracle Corporation, personal tragedy propelled Miriam into the world of wellness. She obtained credentials in holistic nutrition, sports nutrition, and executive coaching and ran a thriving nutrition practice in southern California. She holds an M.S. in Human Ecology from the Ohio State University, is a Nutritional Therapy Practitioner, and is Board Certified in Holistic Nutrition®.
Miriam was an active board member of the National Association of Nutrition Professionals for more than 12 years. She is honored to have served its members as President from 2017-2020.
Biocanic is the first of its kind health program intelligence system specifically designed to streamline personal...
read more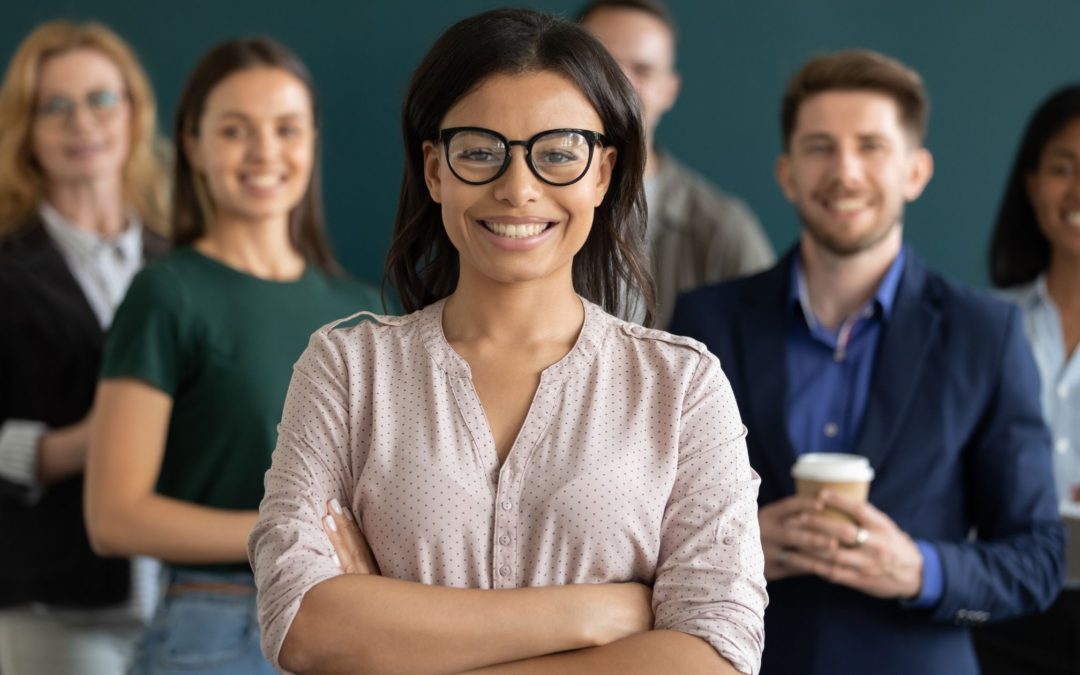 NANP Leaders share just a few reasons why joining your industry association is so important. Join the NANP today to get an edge in holistic nutrition.
read more
What Members Are Saying
"Not only does NANP support us as Nutrition Professionals as a whole, but the community and resources that we can use in our day to day business are all there for us in one place."
~ NANP member
Become a Member
Learn More