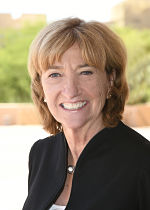 Janet Ludwig, Ph.D.
Janet Ludwig, Ph.D. is a researcher and educator in nutritional biochemistry. She has elucidated pathways in the molecular and cellular mechanisms of inflammatory diseases that are mitigated by trace metals such as zinc and selenium and the class of tocopherols. She has advised and collaborated with health care professionals regarding patients' care. She is the author of peer-reviewed articles and book chapters and has presented her findings and has been a guest speaker at national and international symposia. She is currently the Dean of Integrative Health and Nutrition at the American College of Healthcare Sciences.
Janet served on the NANP Board of Directors from 2016 to 2020, and she is on the Advisory Committee for Brandman University in Health and Wellness. Her research has been funded by the National Institutes of Health and the American Heart Association. She is enthusiastic to continue to collaborate with professionals at NANP that believe that diet and lifestyle are the cornerstones for improving health. As an educator and researcher, she endeavors to expand knowledge and incorporate new scientific findings in the care of individuals in order to improve health.
NANP COMMITTEES: Poster Boards (Chair) (HEALCon), Educational Standards, Ethics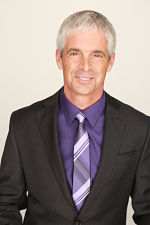 Tom O'Bryan, DC, CCN, DACBN
Dr. Thomas O'Bryan, DC, CCN, DACBN is an Internationally recognized speaker and workshop leader specializing in Gluten Sensitivity and Celiac Disease. He is a 'Sherlock Holmes' for chronic disease and metabolic disorders. He is a clinician par excellence in treating chronic disease and metabolic disorders from a Functional Medicine Perspective. He holds teaching Faculty positions with the Institute for Functional Medicine and the National University of Health Sciences. Dr. O'Bryan is always one of the most respected, highly-appreciated speakers. Dr. O'Bryan's passion is in teaching the many manifestations of Gluten Sensitivity and Celiac Disease as they occur inside and outside of the intestines.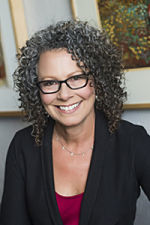 Miriam G. Zacharias, MS, NTP, BCHN®
Miriam G. Zacharias, MS, NTP, BCHN® is a highly acclaimed advisor, author, and mentor for the holistic nutrition and natural health communities. She has taught marketing, leadership, and other practice management topics at leading health industry conferences and schools throughout the country and her publication, The PEACE Process, is considered the definitive marketing text for natural health entrepreneurs.
Following nearly two decades as a sales and marketing executive at high-tech giants Microsoft and Oracle Corporation, personal tragedy propelled Miriam into the world of wellness. She obtained credentials in holistic nutrition, sports nutrition, and executive coaching and is currently the CEO of Age Well Nutrition. She holds an M.S. in Human Ecology from the Ohio State University, is a Nutritional Therapy Practitioner, and is Board Certified in Holistic Nutrition®.
Miriam is an active board member of the Northeast Indiana Local Food Network and served on the Executive Board of the National Association of Nutrition Professionals for more than 12 years. She is honored to have served its members as President from 2017 to 2020.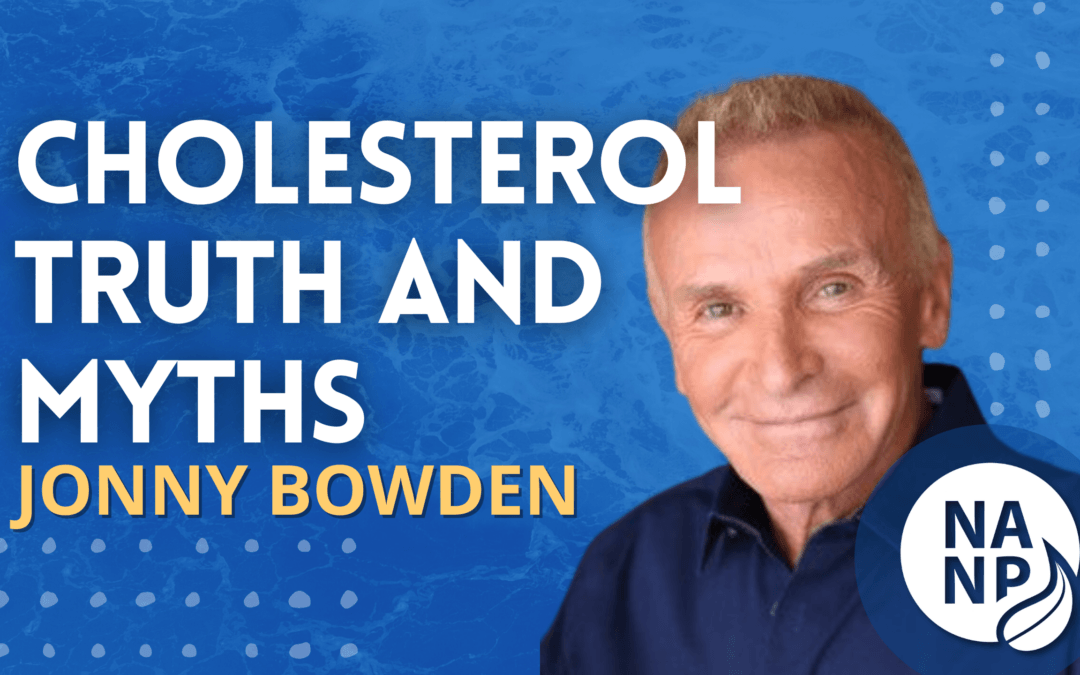 https://www.youtube.com/watch?v=qkDz86aG29w JONNY BOWDEN, PHD, CNS, is a board-certified nutritionist, best-selling...
read more
When joining our association, members of the NANP are required to review, sign, and adhere to the NANP Code of Ethics....
read more
What Members Are Saying
"Not only does NANP support us as Nutrition Professionals as a whole, but the community and resources that we can use in our day to day business are all there for us in one place."
~ NANP member
Become a Member
Learn More