NANP
Nourishing your Practice 

Podcast
Use the links below to subscribe.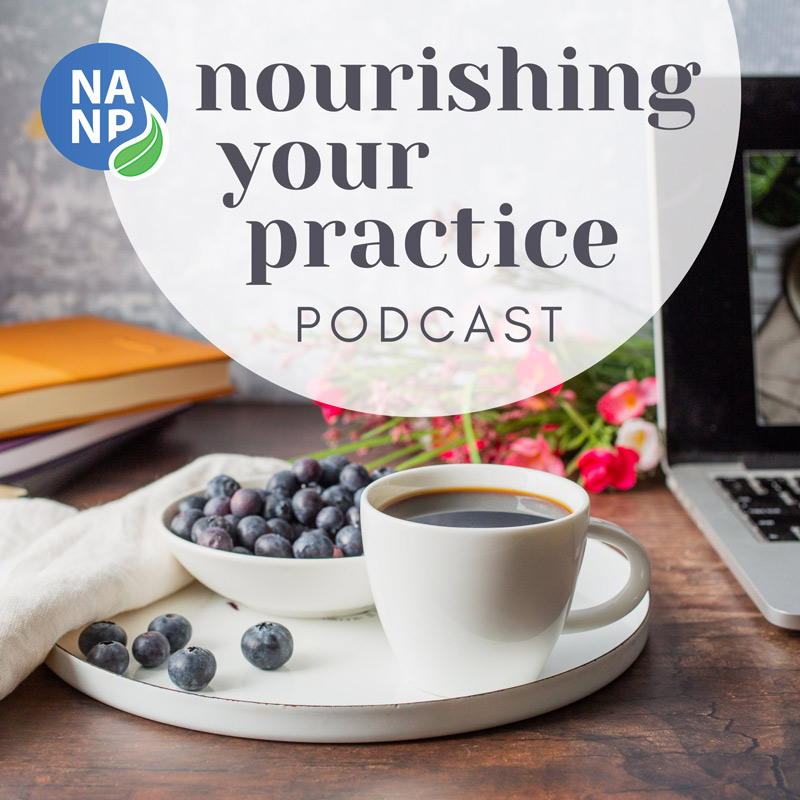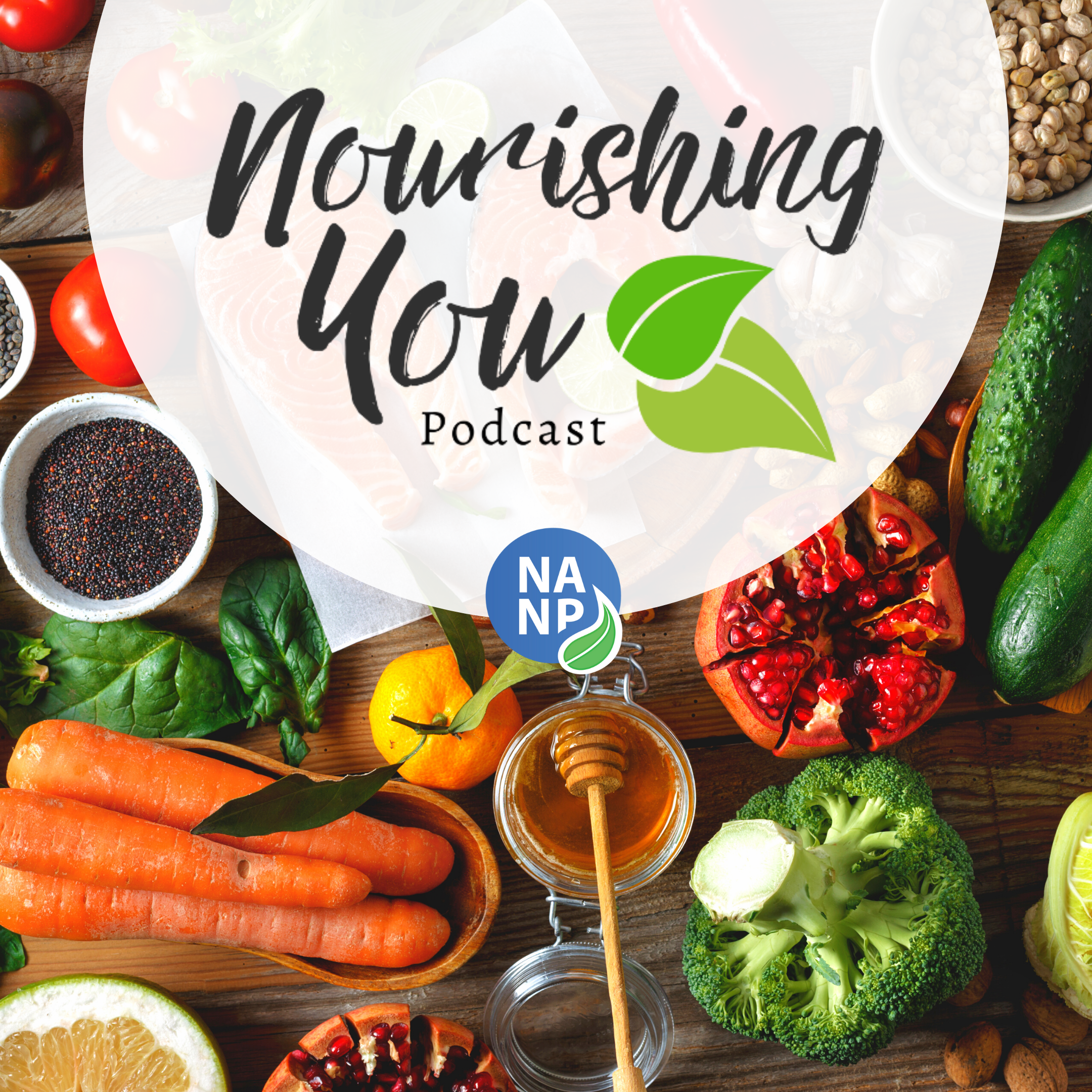 NANP Nourishing You Podcast
The NANP Nourishing You Podcast is a monthly show dedicated to featuring an expert in the holistic wellness space on a timely topic we know you'll want to learn more about! We strive to shine a light on innovative ideas and concepts in the holistic health space in an effort to help our community thrive. Subscribe and tune in to stay on top of the latest!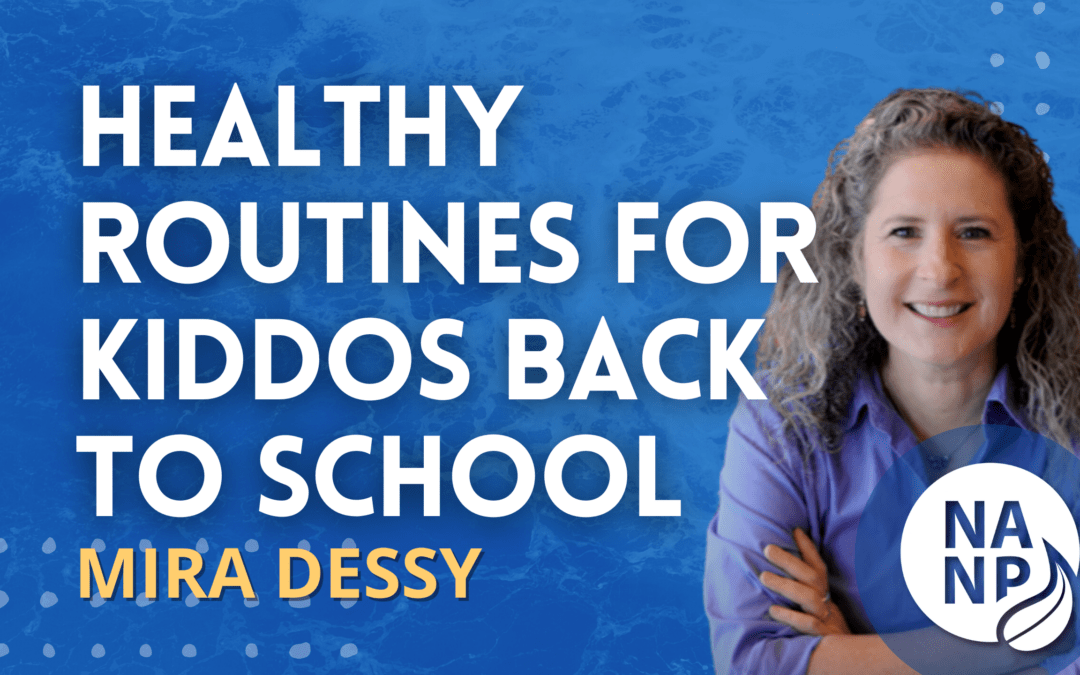 https://www.youtube.com/watch?v=sGaJ392npQ4 Mira Dessy, The Ingredient Guru, is a holistic nutrition educator, an...
read more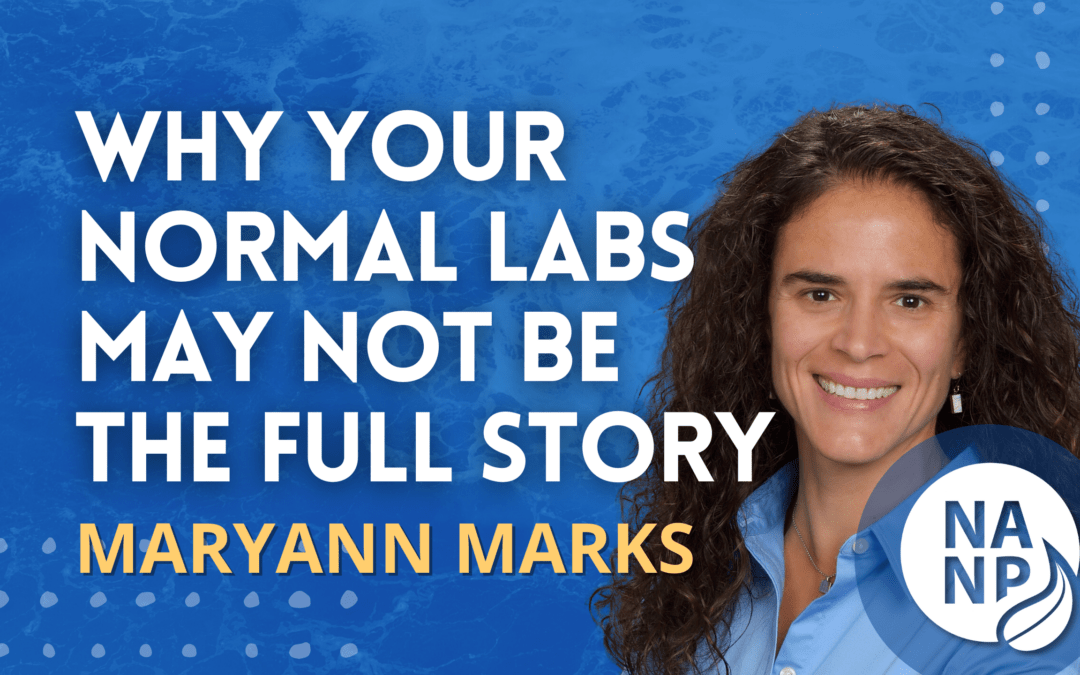 https://www.youtube.com/watch?v=Na0o_TAgiQk&list=PLugcP_f4eTLNg2TaeNuk_se9hUErbzZti&index=1 Mary Ann Marks,...
read more
What Members Are Saying
"Not only does NANP support us as Nutrition Professionals as a whole, but the community and resources that we can use in our day to day business are all there for us in one place."
~ NANP member
Become a Member
Learn More