NANP
Nourishing your Practice 

Podcast
Use the links below to subscribe.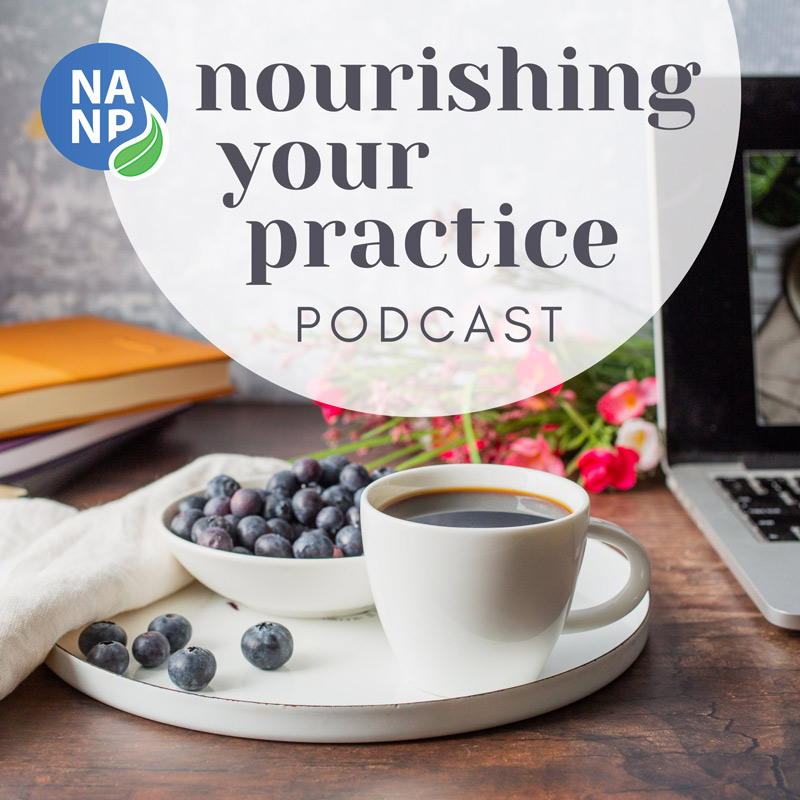 Subscribe to
NANP Nourishing You Podcast
Or subscribe with your favorite app by using the address below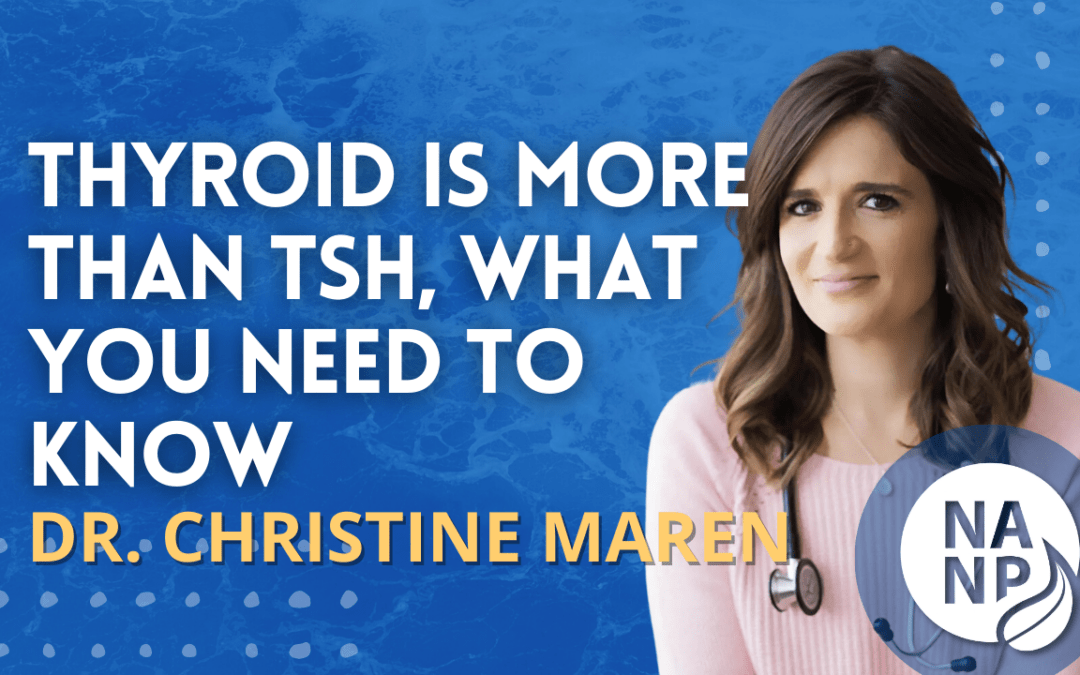 https://www.youtube.com/watch?v=LkEjde8Qnqg Christine Maren D.O. is a board-certified physician and the founder of a...
read more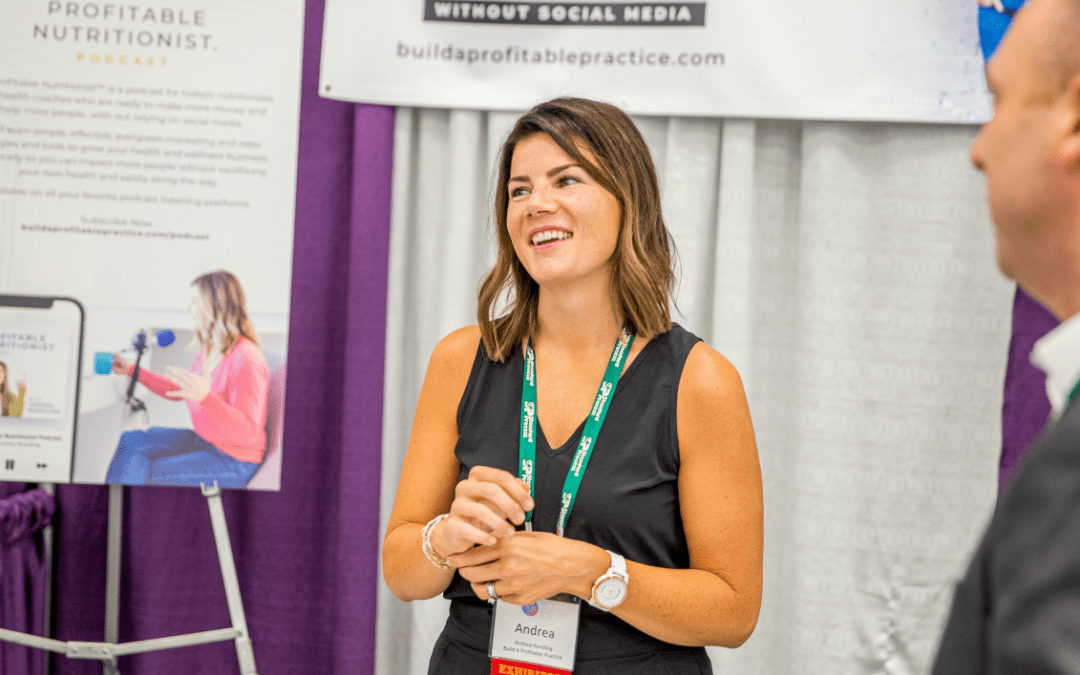 On October 24, 2022, U.S. Right to Know (USRTK) published the fact sheet "Academy of Nutrition and Dietetics:...
read more
What Members Are Saying
"Not only does NANP support us as Nutrition Professionals as a whole, but the community and resources that we can use in our day to day business are all there for us in one place."
~ NANP member
Become a Member
Learn More