Nicole Hodson, NC, BCHN®, CDSP™
Executive Director
Nicole Hodson is a graduate of Bauman College and the Executive Director of the NANP. After significantly improving her and her husband's health through whole foods nutrition, Nicole left the managed "healthcare" industry to pursue a career where she could affect more positive change. She has been with the NANP since 2007. Her passion for the industry is infectious, and she has made it her life's mission to promote whole foods nutrition and those who teach it, in every way possible. Nicole is wholly dedicated to putting holistic nutrition professionals to work, and to protecting their right to practice.
When she's not working, you'll find Nicole in the kitchen. A dedicated 'foodie,' she's continuously honing her cooking skills. Nicole loves living in Northern California's gold and wine country with the love of her life and their toy poodle, Louie.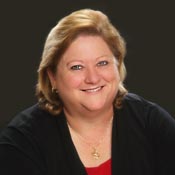 Randi Dixon
Events & Certifications Manager
Randi Dixon brings more than 30 years of experience from established organizations including the Sacramento Board of REALTORS®, California Association for Advanced Transportation Systems and the California Redevelopment Association. She also has extensive experience in meeting planning that has taken her on professional travels near and far. Randi manages NANP's Annual Conference & Expo, as well as certifications offered by the Holistic Nutrition Credentialing Board, the credentialing arm of the NANP.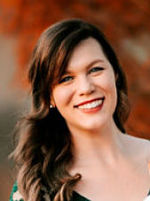 Danielle Gibbs, BS
Certifications Supervisor
Dani Gibbs has been a part of the NANP team since 2015 and currently works as NANP's Certifications Supervisor. Dani has a Bachelor's degree in Human Resource Management from Colorado State University. She uses her education and experience to handle all exam-related inquires or needs and the general management of credentialing duties for the Holistic Nutrition Credentialing Board and The Certified Dietary Supplement Professional™ (CDSP™) Committee.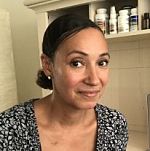 Andrea Grandson, NT, BCHN®
Educational Programs Specialist
Andrea Grandson is a Nutritional Therapist, Board Certified in Holistic Nutrition®, and graduate of the College of Naturopathic Medicine in London. Today Andrea lives in Los Angeles where she runs The Nutrition Helpline; an online service that provides personalized nutrition programs that teach the science behind weight loss, fatigue and digestive health.
Outside of private practice, Andrea is NANP's Educational Programs Specialist, where she uses her education & experience to perform in-depth reviews of educational programs, seminars, and continuing education submissions, on behalf of our members, ensuring that our standards are met every step of the way.
Andrea is also the host of "The Scoop," NANP's monthly educational webinar, providing advanced and specialized Nutrition Education.
Angie Hammond
Development Specialist
Angela Hammond is a business development professional responsible for fundraising, building partnerships, and expanding into global markets.
Fluent in Spanish, Angela previously worked as a marketing specialist for a transport company exporting fruit and vegetables between Spain and the UK. She recently graduated from the College of Naturopathic Medicine in London where she plans to combine these skills with her passion for health and wellbeing.
As a lifelong learner and business coach Angela enjoys mentoring others to build successful businesses using her passion for coaching & setting career development goals for the future.
Jonathan Marks, BA
Website & Graphic Design
Jonathan Marks is a graphic designer and digital marketer with 15 years of experience. With a passion for holistic health and wellness, he can often be found with his wife at a local farmer's market or even on a kayaking and hiking excursion through the Georgia mountains. His free time is often filled with a good game of disc golf with his friends or a relaxing evening playing his guitar. He earned his Bachelor's in Business Marketing in 2011 and continues to be a student as the industry evolves. He is fascinated by the world of video, digital design and color, and the impact those elements have on the world around us. 
Whitney Marks, NTP
Member Relations and Marketing
Whitney joined the NANP team in August 2020. She graduated with her Nutritional Therapy Practitioner (NTP) certification from the Nutritional Therapy Association in March 2021. In her role with Member Relations, Whitney supports existing and prospective NANP members. She also oversees the NANP's marketing efforts in her role as the Marketing Specialist.
In her free time, she enjoys cooking, eating at local 'foodie' establishments, hiking, and spending time with her husband and their Yorkshire Terrier, Ezra.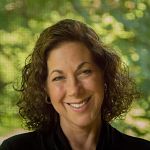 Laura Waldo, NTP, BCHN®
Legislative Affairs Specialist
Laura Waldo has more than 20 years of experience in the Information Technology sector where she worked as a consultant with Government and Private Industry clients. She became passionate about nutrition when her toddler son became extremely ill and a diagnosis eluded the medical community. Laura began learning about the healing power of food, and with the urging of family, and friends in the Holistic Community, she returned to school, graduating from the Nutritional Therapy Association in 2013.
Laura opened her nutrition practice in Virginia but became frustrated hearing stories of practitioners who were unable to work due to restrictive laws in the States where they resided. In 2017 Laura began her journey of grassroots advocacy and policy change as the Deputy Director of the Council of Holistic Health Educators. Now at the NANP, Laura works diligently to promote the rights of our members to practice nutrition without legislative threats.
She maintains her private nutrition practice, home-schools her son, and is excited to work with the NANP, aiding practitioners and advocating policy change at the State level.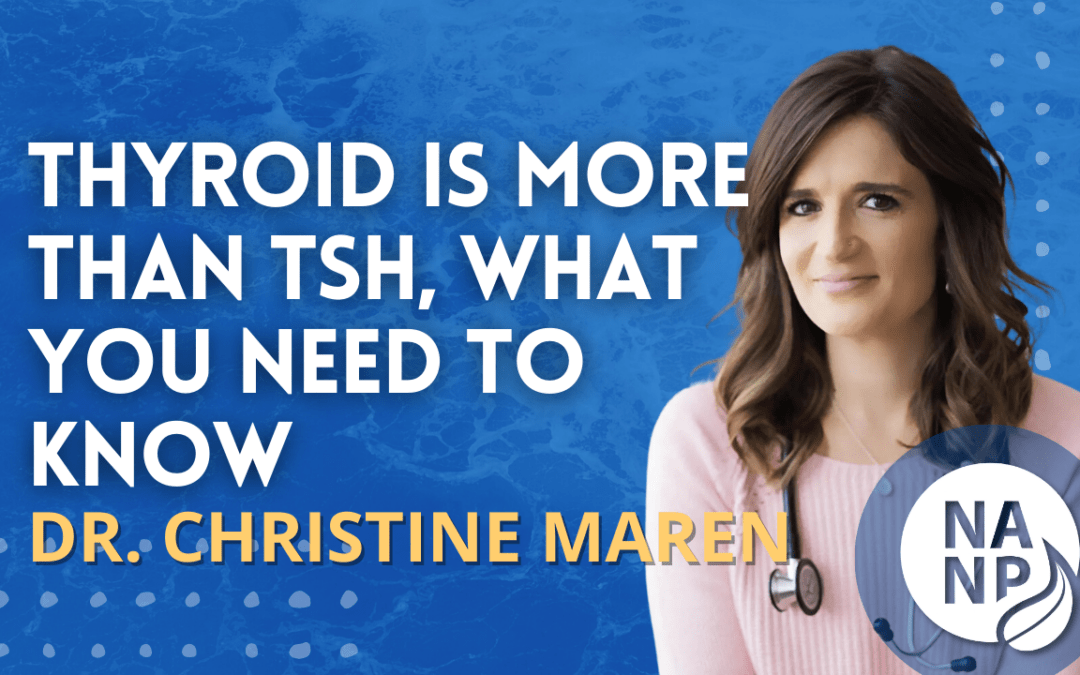 https://www.youtube.com/watch?v=LkEjde8Qnqg Christine Maren D.O. is a board-certified physician and the founder of a...
read more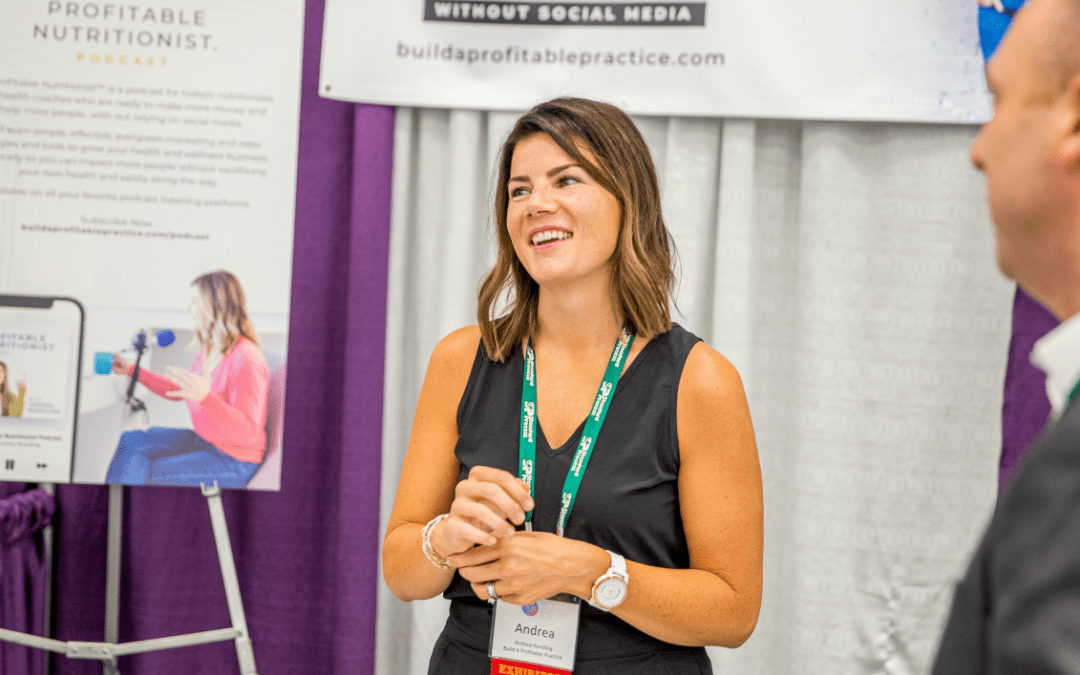 On October 24, 2022, U.S. Right to Know (USRTK) published the fact sheet "Academy of Nutrition and Dietetics:...
read more
What Members Are Saying
"Not only does NANP support us as Nutrition Professionals as a whole, but the community and resources that we can use in our day to day business are all there for us in one place."
~ NANP member
Become a Member
Learn More