Guidelines for Nutrition Program Approval
Nutrition education programs must demonstrate proficiency in the following educational standards to become NANP approved, and to allow graduates to become Professional members of our association, and apply to sit for our Board Exam in Holistic Nutrition. To be considered for NANP review, career/ technical/ vocational/ trade schools and occupational certification programs must be recognized as private postsecondary educational institutions by the state or province in which they operate.
Review Fee: $1,500.00 USD
Nutrition Program Educational Curriculum Requirements
A minimum of 24 credits (1 semester credit = 45 educational hours)
Anatomy/Physiology – 3 semester credits
Biochemistry – 3 semester credits
Nutrition – 6 semester credits, must include:

Macronutrients
Micronutrients
Life Cycle Nutrition:

Men's health (pediatric & geriatric)
Women's health (pediatric & geriatric)

Sports Nutrition

Nutrition & Pathophysiology – 3 semester credits, topics to be covered below (may overlap with Physiology requirements above):

Nutritional Support of the Body (Digestive, Immune, Cardiovascular, Musculoskeletal, Nervous, Lymphatic, Integumentary)
Environmental Influences on Health & Disease
Symptomology of insufficiency, excess and impaired metabolism

Nutritional Counseling – 6 semester credits, to include:

Comparative Dietary Systems
Diet analysis & planning
Popular diets review
Whole foods
Cultural influences
Nutritional Supplementation
Health assessments
Analyzing laboratory results
Whole foods cooking
Menu/meal planning

Herbology – 1 semester credit, at least 30 herbs studied
Business – 1 semester credit, to include:

Legal issues surrounding nutrition practice
Practice Development
Ethics – Standard of Care and Scope of Practice
Bioethics (including FERPA & HIPAA)

Research – 1 semester credit
Graduates of NANP approved nutrition programs must meet all standards listed above.
SPECIAL NOTES:
Hard copy materials will NOT be returned to applying institutions.
Approved programs must notify the NANP of curriculum changes. Failure to do so may result in approval revocation.
Programs that do not meet the educational standards, will be provided a list of deficiencies.
Graduates of schools that do not obtain NANP approval may still qualify for Professional membership if they have successfully met the educational standards through prior or additional coursework from other programs.  
A telephone interview with the progra

m director is required to complete the review process.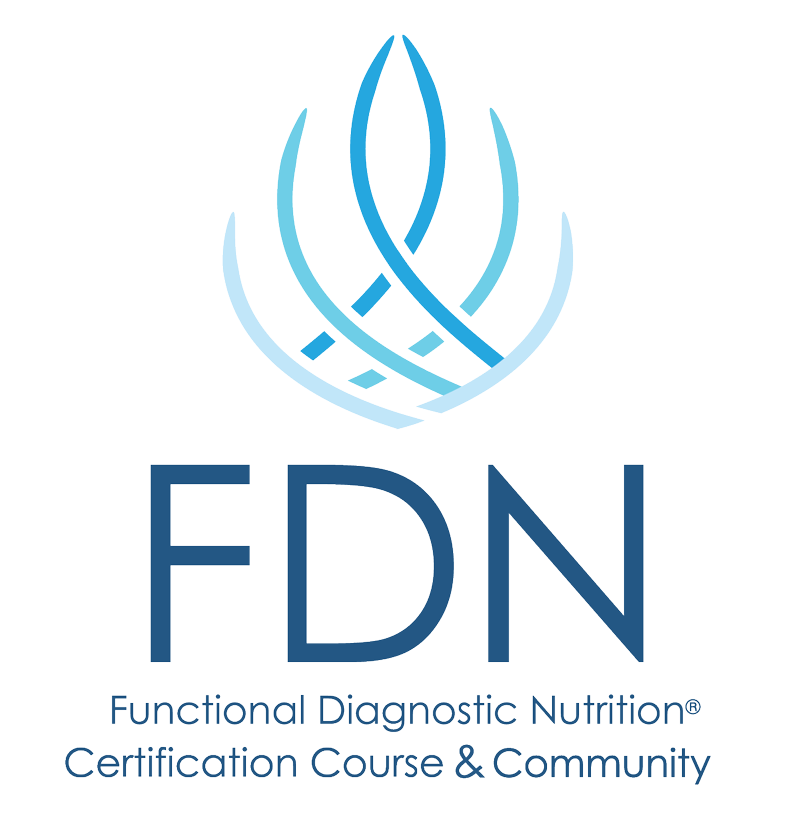 What Members Are Saying
"Not only does NANP support us as Nutrition Professionals as a whole, but the community and resources that we can use in our day to day business are all there for us in one place."
~ NANP member
Become a Member
Learn More