Natural Chef Scope of Service
A natural chef combines traditional preparation techniques using whole foods. They cater to the needs of individuals, rather than a one-size-fits-all diet. They become experts in food preparation, flavor development, presentation, and produce healthy meals that focus on nutritional value. Natural Chefs use fresh, seasonal, organic, and local foods. They combine traditional culinary techniques with nourishing foods, for the promotion of optimal health.
Knowledge & Skillset:
The combination of classic culinary training with therapeutic techniques for the promotion of optimal health.

The ability to prepare meals with therapeutic ingredients that increase the nutritional content to nourish and support the health of their clients.
The basics of nutrition theory and the fundamental relationship between food and health.
Broad knowledge of natural ingredients and how to prepare them.
Ability to adapt and transform everyday dishes into healthy meals.
Knowledge of current trends in 'healthy eating' with their relative strengths and weakness.
Familiarity with sustainable farming practices and what is meant by organic, biodynamic, free-range and grass-fed.
Role Delineation: 
A natural chef is a culinary expert who cooks meals with the whole body in mind. Nutrition is a foremost consideration. The role of the natural chef is to provide nutrient-rich meals and menu plans based on whole, seasonal, locally grown, organic foods, and nutritive herbs and spices to create meals that support metabolic balance and optimal health.
Natural Chefs DO
Prepare healthy cuisine that incorporates holistic nutrition and fresh, minimally processed foods procured in season.
Work in restaurants, cafeterias, catering services, and privately for individuals who have specific health concerns.
Teach their clients about how to prepare natural foods.
Operate with the highest standard of accountability and integrity.
Adhere to NANP's Scope of Service and Code of Ethics.
Natural Chef's DO NOT
Practice Medical Nutrition Therapy, clinical nutrition or holistic nutrition, unless they are properly educated, licensed or certified in those fields of study.
Make unproven or otherwise unsubstantiated claims regarding the potential efficacy of a meal or menu plan.
Misrepresent training.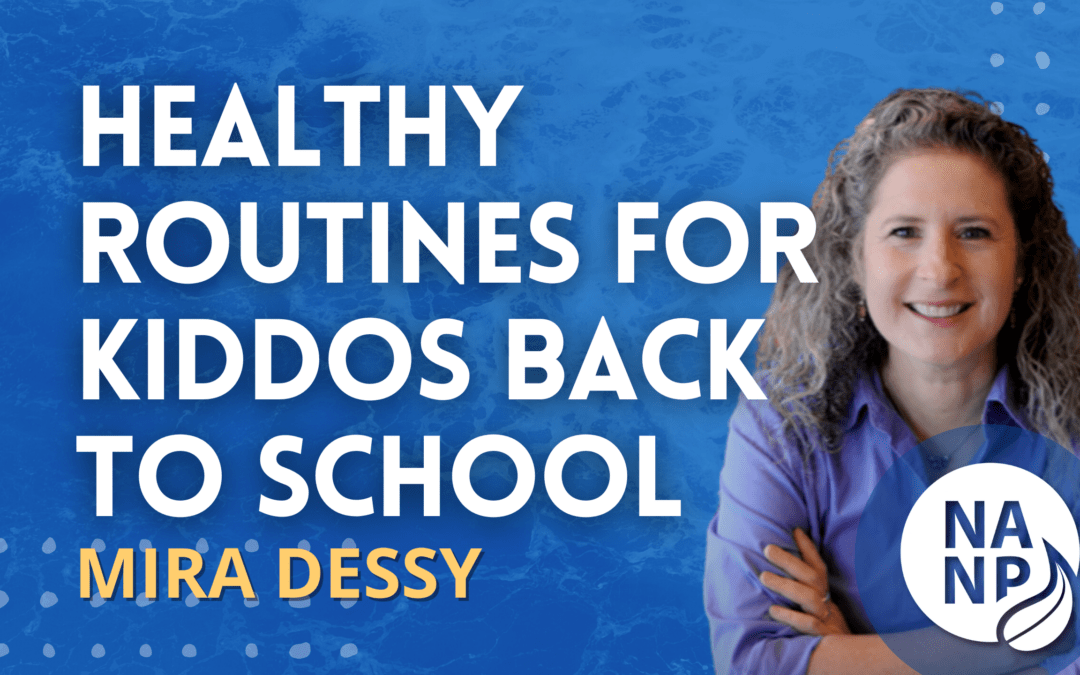 https://www.youtube.com/watch?v=sGaJ392npQ4 Mira Dessy, The Ingredient Guru, is a holistic nutrition educator, an...
read more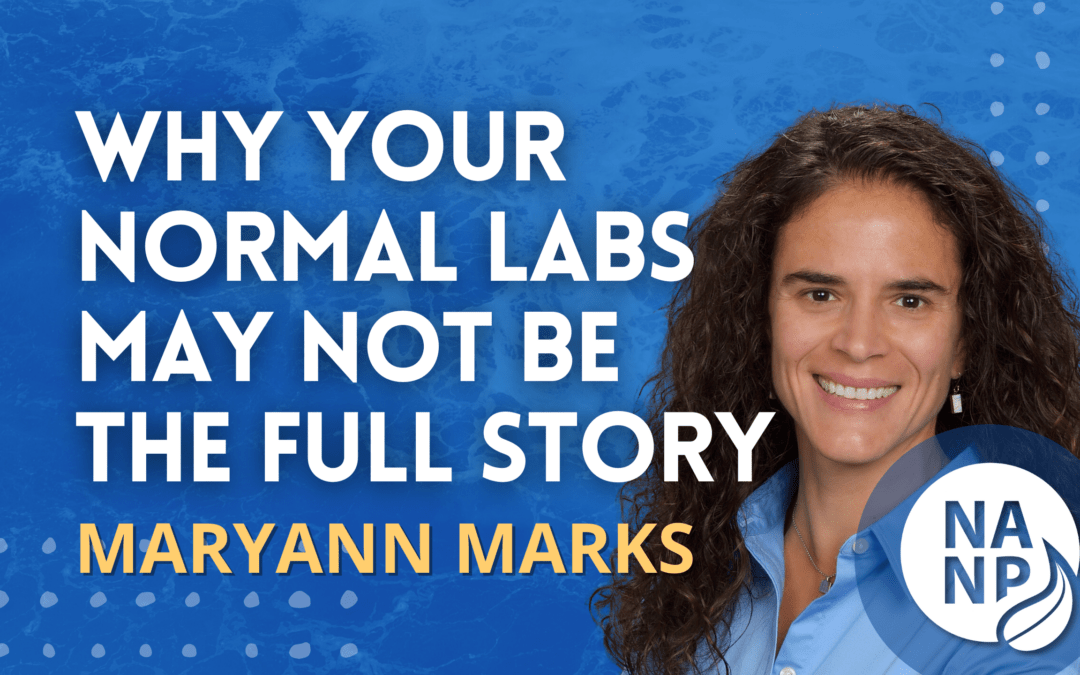 https://www.youtube.com/watch?v=Na0o_TAgiQk&list=PLugcP_f4eTLNg2TaeNuk_se9hUErbzZti&index=1 Mary Ann Marks,...
read more
What Members Are Saying
"Not only does NANP support us as Nutrition Professionals as a whole, but the community and resources that we can use in our day to day business are all there for us in one place."
~ NANP member
Become a Member
Learn More