Guidelines for Natural Chef Training Program Approval
Review Fee: $950 USD
Natural Chef Educational Curriculum Requirements
12 credits (1-semester credit = 45 educational hours)
Fundamentals – 1-semester credit

Food safety and sanitation
Kitchen set-up:

Pantry basics
Cookware and utensils
Storage
Culinary math and recipe writing

Food Foundations:

Macronutrients
Micronutrients

Whole Foods Selection:

Organic
Sustainability/Farm-to-Table

Political and corporate interests

Techniques – 2-semester credits

Knife care and cutting skills
Cooking – baking, steaming, grilling, sautéing, braising, roasting, pressure cooking
Fermenting, juicing, sprouting, dehydrating

Menu planning – 2-semester credits

Seasonal cooking
Raw and living foods
International/Regional Cuisine:

Ethnic traditions
Spices
Therapeutic applications

Multiple Dietary Approaches:

Omnivore/Pescatarian
Vegetarian/Vegan

Healthy family cooking, cooking for children: breakfast, lunch, dinner, desserts

Therapeutic Applications – 2 semester credits –

Restorative foods
Detoxification
Food sensitivities/allergies – gluten, dairy, soy-free

Hands-on cooking classes covering the following categories – 3 semester credits:

Whole grains and grain products
Poultry, fish, meat, eggs
Vegetables, sea vegetables
Beans, soy foods, meat alternatives
Soups and stews
Herbs, Spices, Seasonings, condiments, oils, and garnishes
Salads, dressings, and sauces
Appetizers, party food
Healthy bread and flatbreads
Fruits, nuts, seeds, beverages
Desserts: baked and non-baked, natural sweeteners

Client Services – 1 semester credit

Personal Chef
Catering/restaurant
Business development/legal issues
Scope of Services

Culinary Externship – 1 semester credit
SPECIAL NOTES:
Hard copy materials will NOT be returned to applying institutions.
Approved programs must notify the NANP of curriculum changes.  Failure to do so may result in approval revocation.
Programs that do not meet the educational standards, will be provided a list of deficiencies.
Graduates of schools that do not obtain NANP approval may still qualify for Professional membership if they have successfully met the educational standards through prior or additional coursework from other programs.  
A telephone interview with the progra

m director is required to complete the review process.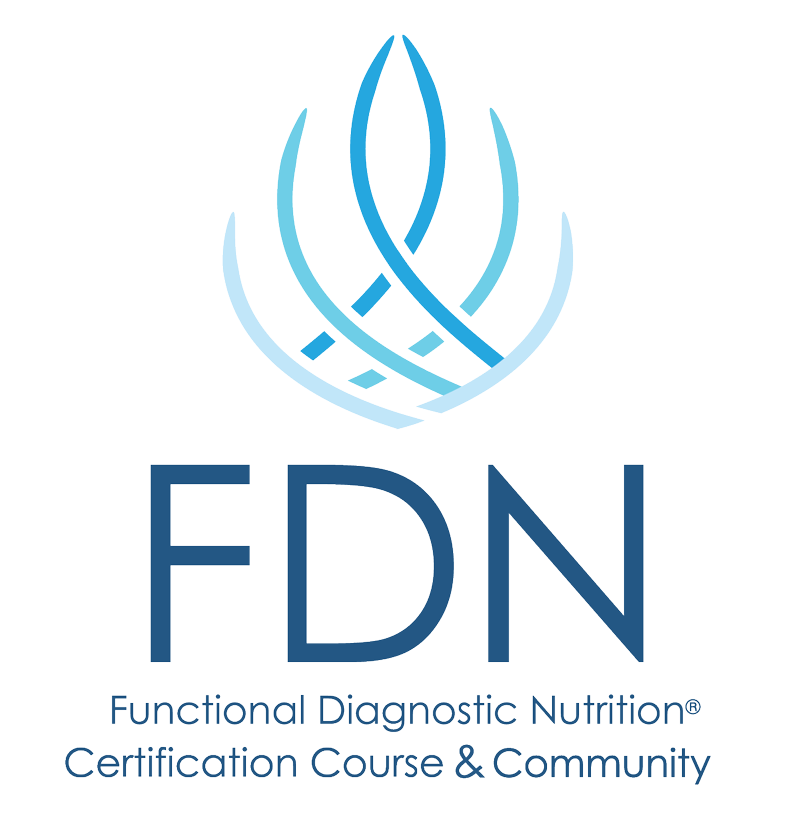 What Members Are Saying
"Not only does NANP support us as Nutrition Professionals as a whole, but the community and resources that we can use in our day to day business are all there for us in one place."
~ NANP member
Become a Member
Learn More