NANP
Nourishing You

Podcast

The NANP Nourishing You Podcast is a monthly show dedicated to featuring an expert in the holistic wellness space on a timely topic we know you'll want to learn more about! We strive to shine a light on innovative ideas and concepts in the holistic health space in an effort to help our community thrive. Subscribe and tune in to stay on top of the latest!

The podcast is written, produced and co-hosted by two of our outstanding board certified NANP members – Diana Walley and Kristen Burkett.

In January 2022, our Nourishing Your Practice podcast was rebranded to the Nourishing You podcast. Listen to episodes 1-52 from the Nourishing Your Practice Podcast for practice tips from NANP Board Certified practitioners! Each 30 minute episode features a different practitioner diving in to what's working in their practice and sharing ideas for others in the holistic nutrition field!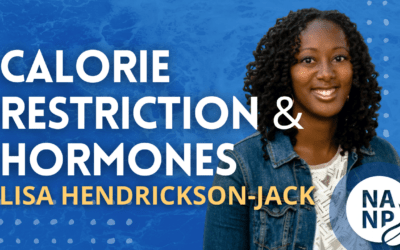 Lisa Hendrickson - Jack talks about vaginas a lot! She's a certified Fertility Awareness Educator and Holistic Reproductive Health Practitioner who teaches women to chart their menstrual cycles for natural birth control, conception, and monitoring overall health. In...
read more
Meet Our Podcast Hosts
Kristen Burkett, MS, MNT, Board Certified in Holistic Nutrition®️
Diana Walley, MNT, Board Certified in Holistic Nutrition®️
While Diana and Kristen have independent private nutrition practices, they collaborate in an online joint venture, RestoreForYou.com.
Within this framework they work together to create nutrition programs that support female health. It began with wanting to create an online 14-day group detox which incorporated a clean eating elimination diet and lifestyle fundamentals to support their individual clients but also attract a wider audience.
Over time it blossomed into both group-led and an "anytime" option offering full support including automated emails and a private database with hundreds of whole food recipes for their participants.
Blending their strengths and having the accountability of working together allowed them to propel their idea into reality with a "let's figure it out as we go" attitude. This initial entry point led them into other group offerings and practitioner training options which continue to expand.
Living in different cities doesn't get in their way, they stay connected virtually and honor each other's commitments to family and clients while creating tangible goals and deadlines to continue to bring their ideas to fruition… and have a lot of fun together along the way.
Diana and Kristen teamed up in 2019 to collaborate on yet another incredible concept – the podcast framework that would ultimately become the upcoming series Nourishing Your Practice for the NANP. They are both active volunteers with the association and serve on the Clinical Content Committee, where they are tried-and-true Scope of Practice experts. The podcast was born out of love for what they do, passion for our industry, and the vision of helping others to achieve their dreams in holistic nutrition.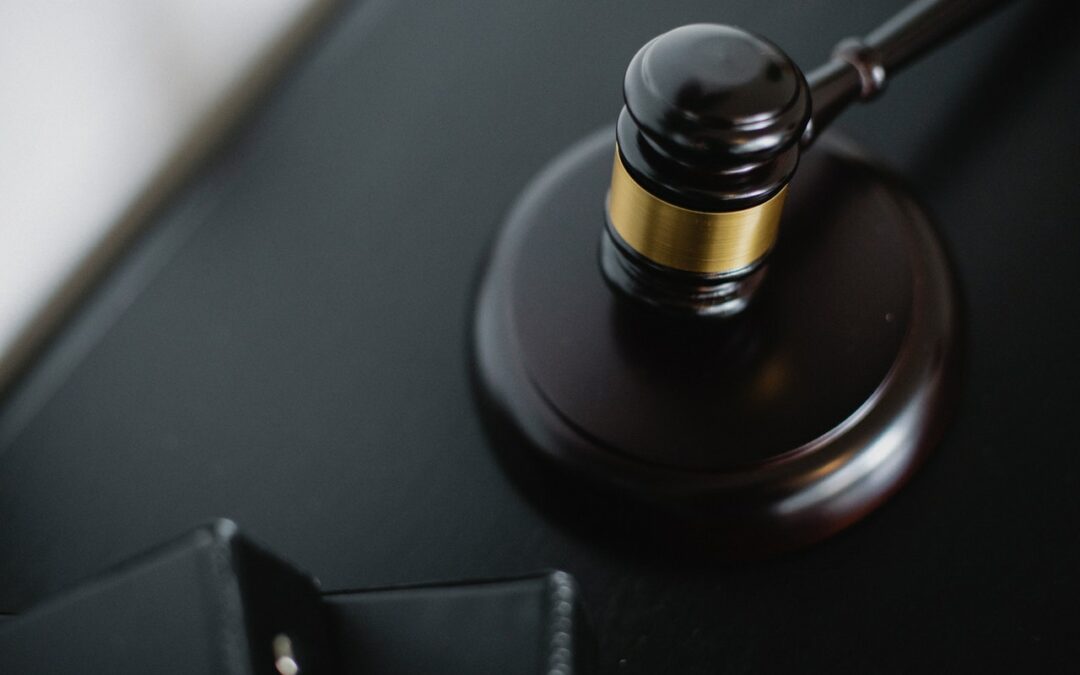 It's a New Year, and I hope you are as excited as I am about helping your clients succeed in 2022. Like many of you, I...
read more
Biocanic is the first of its kind health program intelligence system specifically designed to streamline personal...
read more
What Members Are Saying
"Not only does NANP support us as Nutrition Professionals as a whole, but the community and resources that we can use in our day to day business are all there for us in one place."
~ NANP member
Become a Member
Learn More