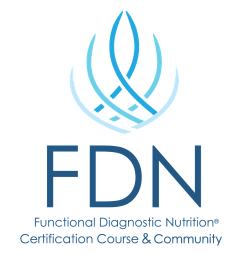 The purpose of FDN is to help people investigate and resolve the underlying causes and conditions at the root of their health complaints. When data from these labs are correctly interpreted along with other clues, the healing opportunities are revealed. FDN health detectives do NOT diagnose or treat any disease, nor do we practice medicine. Everything we do is science and evidence-based. We use carefully chosen functional lab work and complete client history to investigate underlying malfunctions of the adrenal glands, mucosal barrier, detoxification systems, metabolic processes, absorption and assimilation, immune and defense mechanisms, and steroid hormone balance, to name a few.
Click here for more information.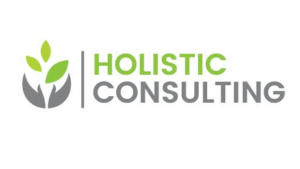 This is a 12-month cohort-based online program for those working towards becoming board certified through the NANP or those seeking continued nutrition education and guidance on starting a business. The program consists of 12 modules, each having a specific nutrition and business development focus.
What to Expect Each Module:
Live Sessions with Supervisors
Weekly Business Development Q&A
Weekly Nutritional Grand Rounds
1:1 Check-ins
Performed with Other Cohort Members
Small group case study workshops
Client consultations
Peer observations
Post-consultation review meetings
Independent Study (Asynchronous tasks)
BCHN® exam prep
Monthly nutrition lecture
Monthly business development lecture
Nutrition article, handout, protocol development
Business development assignments
The program objectives include the following:
Build Your Business

Build the foundations of a profitable business through monthly lectures, assignments, and office hours from your supervisors.
Gain Experience

Obtain continued education in holistic nutrition
Become proficient as a nutrition educator and content developer
Gain experience working with clients
Board Certified in Holistic Nutrition®

Earn the 500 required contact hours to be Board Certified in Holistic Nutrition®
Prepare for the BCHN® exam
Community

Interact with a community that can help you solve problems, determine the next steps or recommendations for clients, gain referrals, develop better counseling skills, and feel more confident in your decisions.
For more information, click here.
Are you ready to achieve truly extraordinary outcomes with even your most complex client cases?
Are you ready to dramatically increase your confidence as a clinician, knowing you're able to get your clients the results they seek?
Are you ready to be part of the movement that's changing the way true health is created?
At Restorative Wellness Solutions, the leader in functional nutrition education for qualified health professionals, we equip you with the skills, tools and confidence you need to create transformations in your client's health.
At RWS, we've identified three skills that are key to guiding the most complex client cases to success.
The ability to understand, honor and work with the body's natural healing priorities,
The ability to leverage and interpret a range of lab tests to identify what's blocking the healing process, and
The ability to build highly customized, powerful protocols that facilitate true healing.
Start your learning journey with Mastering the Art and Science of Gastrointestinal Healing, a 12-week online intensive and certification program. Our curriculum includes the most up-to-date and effective lab testing, critical test result interpretation, and experienced guidance for creating the most effective customized healing protocols. We'll see you in class!
Click here to learn more.
The Wellness Business Hub is the leading business coaching company for practitioners and coaches committed to transforming lives by building a thriving online business.
Founded by Lori Kennedy Inc. in 2011 as a way to teach practitioners how to create their own signature program at a time when no one even knew what that was, The Wellness Business Hub has grown to serve tens of thousands of professionals from all corners of the globe.
What started as a one-time weekend workshop facilitated in a stuffy office room has evolved into The Online Signature Program Model that Lori teaches inside of Zero To Clients™, The Wellness Business Hub's flagship business coaching program. Using The Model and leveraging technology, Lori and the ZTC Team have co-created over 3,000 signature programs with professionals in every niche.
Click here for more information.
Caroline Alan – The Mineral Geek
Caroline Alan is a health survivor and mineral enthusiast. On her own journey to health, Caroline found mineral replenishment to be a foundational element that is widely misunderstood. Her research into why minerals are important in human physiology and how they work in the body has taken her into a broad field of study including microbiology, molecular biology, cellular biology, quantum physics, agricultural soil science the study of plant decomposition and glyphosate toxicity.
As a result of her research Caroline has become committed to helping people understand how and why mineral depletion affects the body, the systemic nature of glyphosate exposure and specifically, how plant-based humic and fulvic minerals can support healing and optimal health.
Caroline is the Co-Founder and CEO of BEAM Minerals which provides plant-based humic and fulvic mineral supplements for people, pets and plants.
Caroline is also an engaging speaker and a regular contributor to Podcasts and health-focused events and programs around the world.
Click here to learn more.
How does Rupa Health work?
Rupa is one centralized platform where practitioners can order from 30+ labs all in one place. Our goal is simple: we believe by creating a single place for practitioners to order, track and learn about labs, you can transform your practice. Rupa streamlines the lab ordering workflows for clinics of all sizes, from solo providers to large multi-practitioner clinics. On average, your team can expect to save over 15+ hours in admin work each week.
Once you place an order, we will handle the rest. Kits are drop-shipped directly to your patients as we guide them through collection instructions, requisition forms, phlebotomy options, and more. Our patient experience was designed so practitioners can spend time on what matters most: direct patient care and growing their business. When results are available, you will be notified by email, and all test results will be easily accessible to your team from one dashboard.
‍
Best of all, Rupa is free for our practitioners, with no membership or subscription costs and the same low pricing as the labs.
Click here to learn more!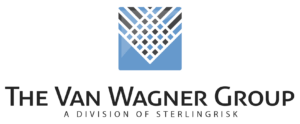 The Van Wagner Group has been providing comprehensive insurance solutions to the behavioral and mental health fields, including nutritionists and dieticians, for over 35 years.  We conveniently offer Professional Liability, General Liability, and Abuse and Molestation coverage all in one policy.  Each coverage has its own limits, is written on an occurrence form, and includes special forms and endorsements designed to protect YOU.  Van Wagner offers diverse ratings for full-time and part-time employees, as well as students in the field.  As a NANP member, you are eligible for up to a 40% premium discount!  We also offer higher limits with a very affordable excess policy, as well as increased limits for abuse and molestation.  
DON'T BE THE VICTIM OF A LAWSUIT! 
Obtaining a quote and binding a policy is very simple.  Click here [bit.ly] to fill out your application now.  Once your application is submitted you will immediately receive a quote which can instantly be bound.  Make sure you answer YES to being a NANP member to receive your discount!
For more information, please visit us at www.vanwagnergroup.com [vanwagnergroup.com]., email us at vanwagnerinsurance@sterlingrisk.com or call us at 800-735-1588.
In addition, we have a Cyber Solutions policy complete with propriety software protection that offers: Ransomware Remediation, Secure Remote Access, VPN, and 24/7 network monitoring.  Please contact us for more information.
How is Purity Coffee® Different from Other Organic Coffee Brands?
We are the only organic coffee company in the world that is entirely focused on maximizing health benefits throughout every step of the production process. And when we say every step of the process, we mean it. There are many subscription coffee options out there if you want to purchase organic coffee beans online, but be aware that not all coffees are created equal. Even organic coffee grown without pesticides falls short when it comes to standards that make truly healthy coffee. At Purity Coffee, our organic coffee is a specialty grade, an industry standard for coffee of the highest quality of taste and crop integrity in a transparent chain of custody. Only about 1% of the coffee produced worldwide is 3rd party certified as organic, sustainable, and specialty grade. We also rigorously test our rare coffees to confirm they are free of mycotoxins, adhere to cGMPs to avoid mold or contamination, roast to minimize unhealthy byproducts (like acrylamide) and nitrogen-flush our packaging to maximize antioxidants. Simply put – Purity Coffee is organic coffee done right.
Click here to learn about our exacting standards and our unique process for maximizing the health benefits of our coffee.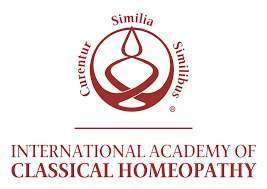 Classical Homeopathy, as a healing therapeutic modality, helps nutritional therapy, while good nutrition assists the outcome of classical homeopathy. Dr. Samuel Hahnemann, the founder of classical homeopathy, realized the importance of vitamins and minerals before these nutrients had names in the late 1700s to early 1800s. He realized that proper nutrition was essential for restoring balance to the body and discussed it in Aphorisms 76, 77, 78 of The Organon of Medicine, 6th ed.. The Organon is available online here: https://www.vithoulkas.com/learning-tools/organon/organon-hahnemann.

YOUR CLIENTS ARE UNIQUE – THEY DO DESERVE A PERSONALIZED ALL-NATURAL WEIGHT LOSS PLAN!
Scientific analysis based on 34 blood values and health profiles.
A personalized nutrition plan matches your client's biochemistry with the right food chemistry.
Delivers impressive results – fat melts away, energy increases, and wellness is optimized.
Click here for more information.
PLUS EARN 24 NANP CEC's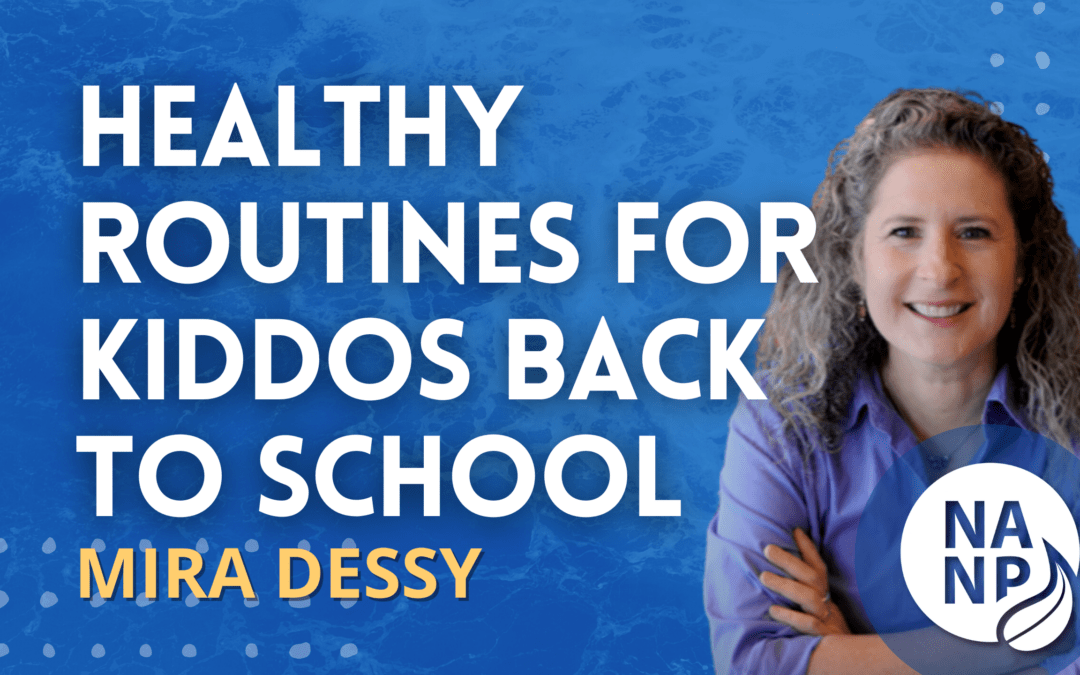 https://www.youtube.com/watch?v=sGaJ392npQ4 Mira Dessy, The Ingredient Guru, is a holistic nutrition educator, an...
read more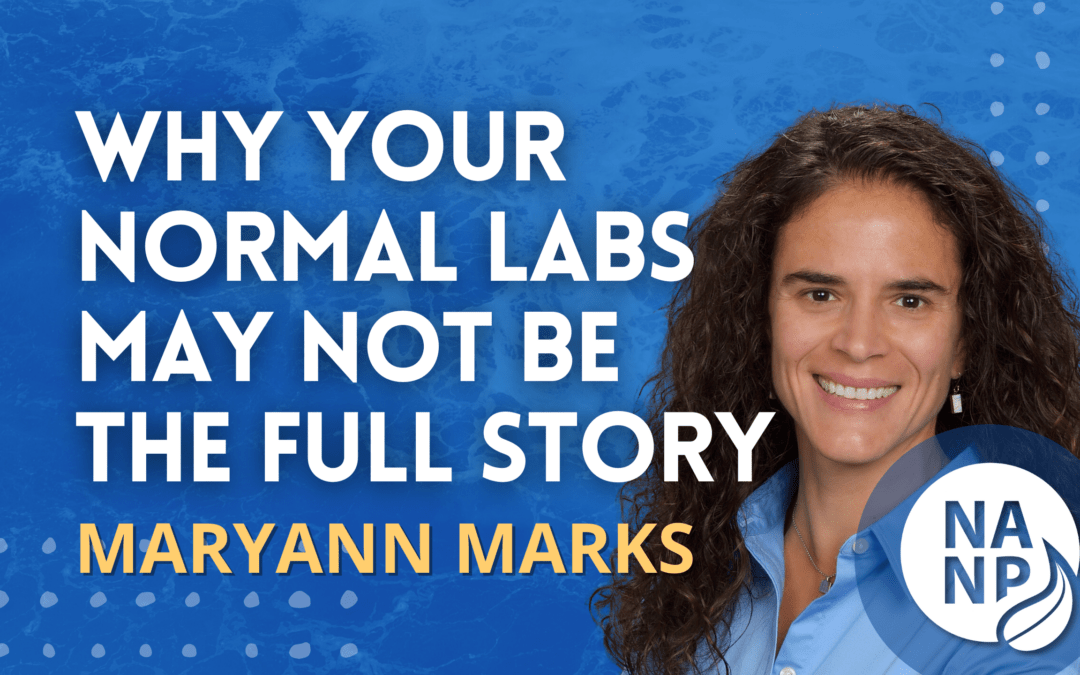 https://www.youtube.com/watch?v=Na0o_TAgiQk&list=PLugcP_f4eTLNg2TaeNuk_se9hUErbzZti&index=1 Mary Ann Marks,...
read more
What Members Are Saying
"Not only does NANP support us as Nutrition Professionals as a whole, but the community and resources that we can use in our day to day business are all there for us in one place."
~ NANP member
Become a Member
Learn More