Meet the Holistic Nutrition Credentialing Board
Julie Thenell, BS, MS, NC, Board Certified in Holistic Nutrition®, Certified Dietary Supplement Professional™
Board Chair
Julie Thenell, BS/MS/NC/BCHN®/CDSP™, believes good health is as close as your kitchen. Her nutrition practice is based on nutrient-dense whole food and lifestyle choices that support health and well-being, especially during times of high stress and transitions. Her role is to educate, guide, and support individuals in their pursuit of stress management and resilience building.
In addition to her private nutrition practice, Julie serves as Chair of the Holistic Nutrition Credentialing Board and NANP's Certified Dietary Supplement Professional Committee. She also actively participates in the Continuing Education and Educational Standards Committees. She is proud to align herself with professionals who share the belief that nutrition and lifestyle play critical roles in health and are taking steps to make significant changes in our nation's health.
Part of Julie's "lead by example" lifestyle includes hiking, biking, running, snowshoeing, reading, cooking, and sipping tea. She is on a mission to inspire others to nourish themselves despite the daily stressors in life to build resilience and thrive.
Cordelia McFadyen, NNCP, Board Certified in Holistic Nutrition®
Pacific Rim College
Vice-Chair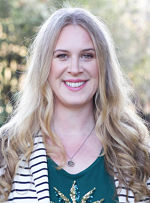 A self-described gut health enthusiast, Cordelia McFadyen is a Natural Nutrition Clinical Practitioner & Board Certified in Holistic Nutrition® who is committed to spreading the joy and vitality that can be found through holistic nutrition and the benefits of a strong digestive system, balanced hormones and healthy boundaries. She has spent the last 4 years serving as Dean at the School of Holistic Nutrition at Pacific Rim College and is currently most passionate about the work she is creating in her company called Inspired Living Nutrition Inc. and its work of empowering women through strong gut health.
With more than 15+ years of personal and professional experience, Cordelia has worked on several valuable projects, including her involvement in Pacific Rim College Online's Community Herbalist Program and her membership community entitled Gutsy GoddessTM.
Cordelia has been honored with Awards & Recognition for her contributions to the Holistic Nutrition Industry in Canada.
In her free time, you can find her tending to her garden, hanging out at the beach and spending quality time with her husband and chihuahua. 
Rebekah Fedrowitz, MHN, Board Certified in Holistic Nutrition®
Board Secretary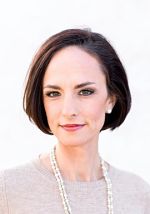 Rebekah Fedrowitz, MDN, BCHN® is an integrative health speaker, author, and educator. She's passionate about helping women recover from stress and restore their health through a holistic approach that considers physical, mental, and spiritual health. She believes that nutrition is an important part of the body's healing process, and with the right nutrition, woman can escape the traps of their so-called "normal" health challenges.
Rebekah completed her Master's diploma in nutrition from the Edison Institute of Nutrition. She is Board Certified in Holistic Nutrition® and is a professional member of the National Association of Nutrition Professionals. She is the founder of Restored: An Integrative Wellness Community, the host of the You Are Well Health Podcast, and a co-author of Sister, Walk in Truth.
Kirstin Nussgruber CNC, EMB, Board Certified in Holistic Nutrition®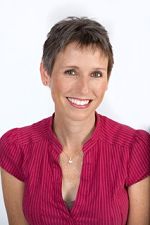 Kirstin Nussgruber CNC, EMB is a cancer nutrition expert, author, and speaker. Kirstin is passionate about helping people get out of cancer overwhelm by teaching them how to reclaim their lives. A two-time cancer survivor herself she learned first-hand the importance of an integrative and functional medicine approach to one's health to facilitate true healing. She offers personalized mentoring packages to private clients and in collaboration with functional medicine practitioners. Kirstin can be hired for speaking engagements where she advocates for a complementary approach to augment traditional cancer care, and practice proactive prevention.
Kirstin is the bestselling author of Confessions of a Cancer Conqueror – My 5 Step Process to Transform Your Relationship with Cancer and creator of First Steps to Take Control of Your Cancer Care, an online self-help program for people looking for an evidence-based start to their healing journey.
Kirstin shares her inspiring blogs and self-created recipes at www.kirstinscancercare.com, and is part of the Chilkov Clinic as well as the team at Valley Integrative Pharmacy.
Julie Rauch, MBA, NC, Board Certified in Holistic Nutrition®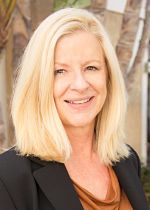 Julie Rauch, MBA, NC, Board Certified in Holistic Nutrition®  is a Certified Nutrition Consultant & Natural Chef graduate of Bauman College. She began her service at NANP on the executive board of the (then) Berkeley branch in 2005. She joined the national board in 2009 as treasurer before stepping into the role of president in 2012. In private practice, Julie specializes in hard to resolve health issues including hormonal imbalances, chronic infections, and heavy metal & chemical chelation using whole food supplements. She teaches practical "no excuses" healthy eating and cooking strategies to support the health and well-being of her clients. Certified in AcuPoint Integrative Testing (AIT), Julie uses this comprehensive system to evaluate her client's unique nutritional needs and create customized supplement protocols for them without the need for laboratory testing. Julie is the nutritionist for Advance International, Inc., producer of the odorless, tasteless, marine-based Advance Protein Powder. In addition, she provides nutrition consulting services to the employees of Standard Process of Northern California.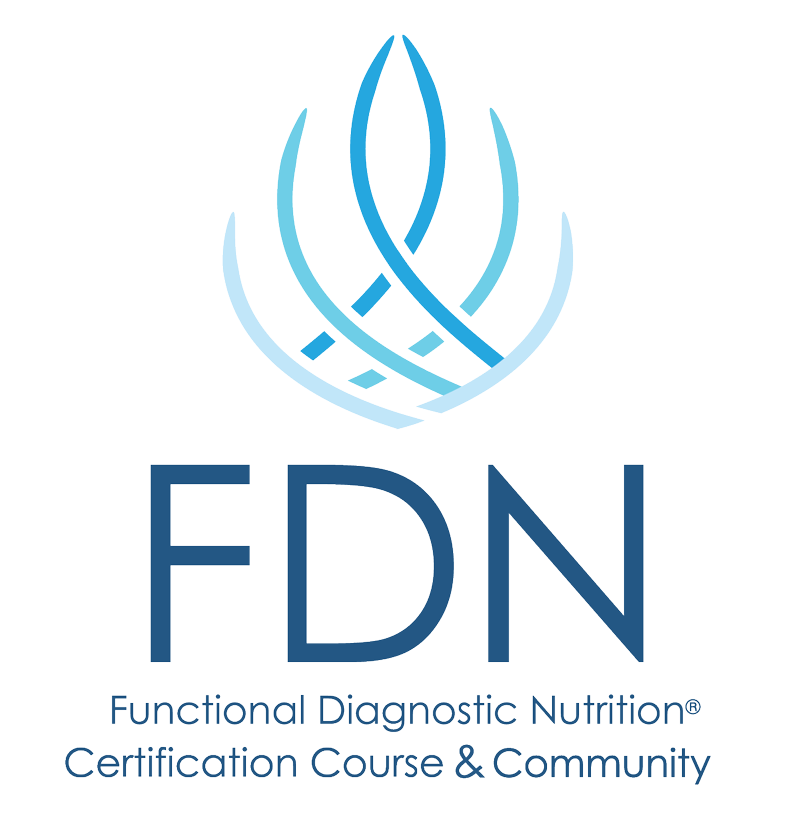 What Members Are Saying
"Not only does NANP support us as Nutrition Professionals as a whole, but the community and resources that we can use in our day to day business are all there for us in one place."
~ NANP member
Become a Member
Learn More