Become a Partner School
The NANP receives thousands of calls, emails, and website visits from prospective students eager to find a credible holistic nutrition or natural chef training program. That's because they feel confident in selecting programs that carry our seal of approval!
You can take advantage of these school-seekers by supporting the NANP through our partner school program. Your investment guarantees premium placement in many of our marketing outreach efforts, including our website, e-newsletter and lots more.
Discover how you can get an edge and bring in more "warm" prospects through our partner school program below.
NOTE: Only approved schools may become partner schools.
Partner School Benefits ($1,800 annual investment):
Initial one-time dedicated e-blast announcing our new partnership
Home page banner ad (rotating)
Logo and URL linked on the Partner Schools page

Quarterly social media posts

10% off Ad-Hoc advertising

Unlimited calendar events
For more details and to apply for Partner School status, please contact our
Development Specialist, Angie Hammond at angie@nanp.org.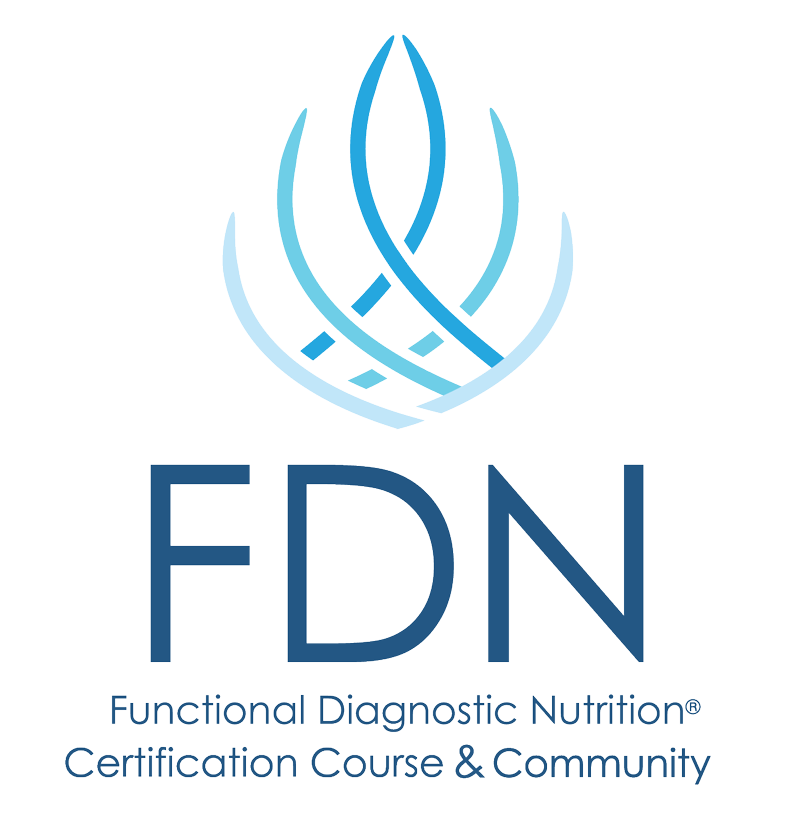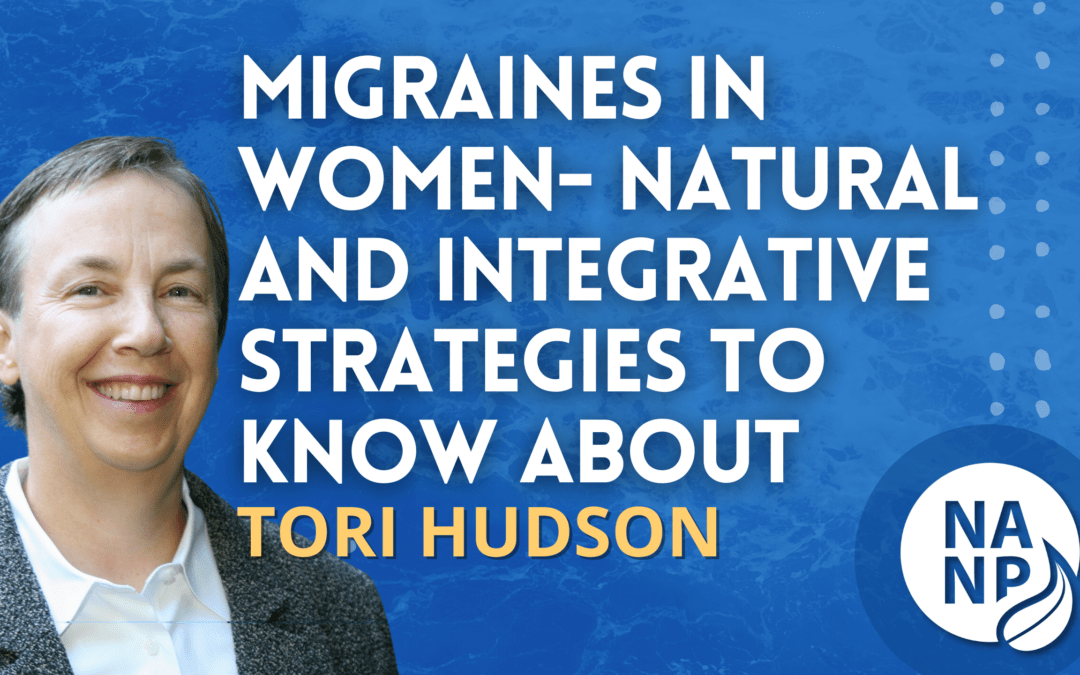 https://youtu.be/v7HQpW7niZM Dr. Tori Hudson Naturopathic Physician, graduated from the National University of Natural...
read more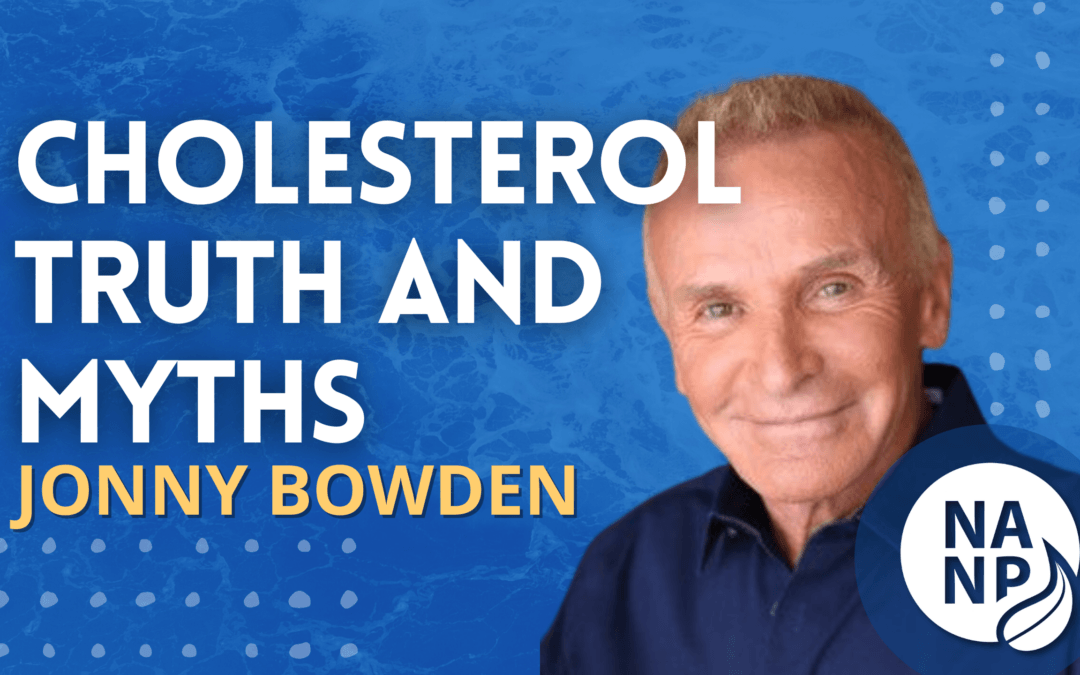 https://www.youtube.com/watch?v=qkDz86aG29w JONNY BOWDEN, PHD, CNS, is a board-certified nutritionist, best-selling...
read more
What Members Are Saying
"Not only does NANP support us as Nutrition Professionals as a whole, but the community and resources that we can use in our day to day business are all there for us in one place."
~ NANP member
Become a Member
Learn More