Annual Conference Recordings
Need to earn CECs to renew your Professional membership or to maintain your Board Certification? Recordings of past NANP conference lectures are a convenient way to earn CECs from the comfort of your home or office in 3 easy steps.
Step 1:  Click on a conference logo below to buy your lecture and get instant access.
Step 2:  Click here to go to www.test.com to buy the quiz that corresponds to your lecture.
Step 3:  Pass the quiz online.
That's it!  Your results will be sent to us automatically.  There's nothing else for you to do!  We said it was easy.
PLEASE NOTE: All videos are password protected.
The password and link to the video are provided on your email receipt.
These items are non-refundable.
2023 Conference Recordings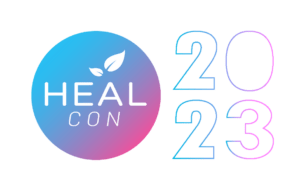 2022 Conference Recordings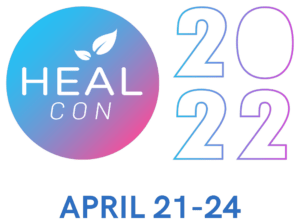 2021 Conference Recordings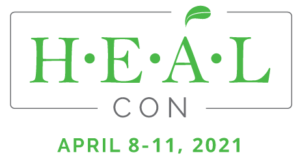 2020 Conference Recordings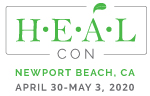 2019 Conference Recordings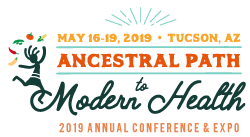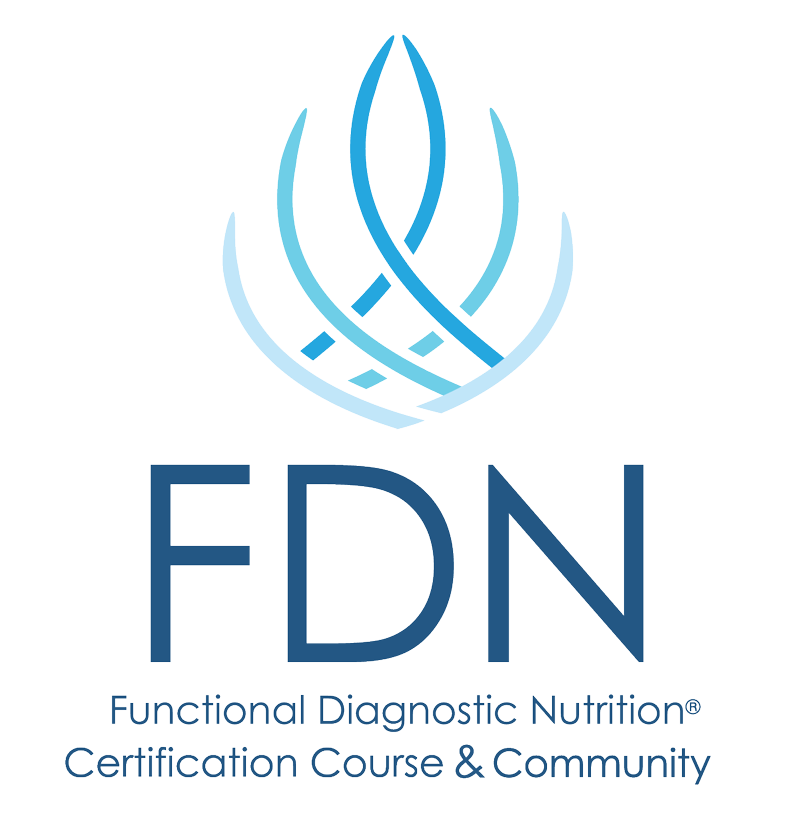 What Members Are Saying
"Not only does NANP support us as Nutrition Professionals as a whole, but the community and resources that we can use in our day to day business are all there for us in one place."
~ NANP member
Become a Member
Learn More