Advertise with NANP!
Do you have a product or service, or an event that you would like to promote to our e-list? Or do you have a special discount you would like to offer our members? If so, then advertising with NANP is easy and cost-effective.

"Advertising with NANP was a great choice. I was able to get high quality, targeted leads for far less per lead than I could through 
Facebook or other online networks. I will definitely be advertising with NANP again!"  

— Julia Zaslow, NC
We accept advertisements from organizations whose philosophies, associations, and intentions are aligned with the NANP's mission and vision.
Our association reaches over 9,000 subscribers, and our readers include nutrition consultants/ students, naturopaths, M.D.'s, chiropractors, and other holistic health enthusiasts. Broaden your reach into these communities by advertising with us!
NOTE: All advertising and marketing activities are subject to NANP approval.
Click here for our Partner Packages, Ad Hoc Pricing and Marketing Specifications
For more details please contact our Development Specialist, Lisa Powers at lisa@nanp.org.
Biocanic is the first of its kind health program intelligence system specifically designed to streamline personal...
read more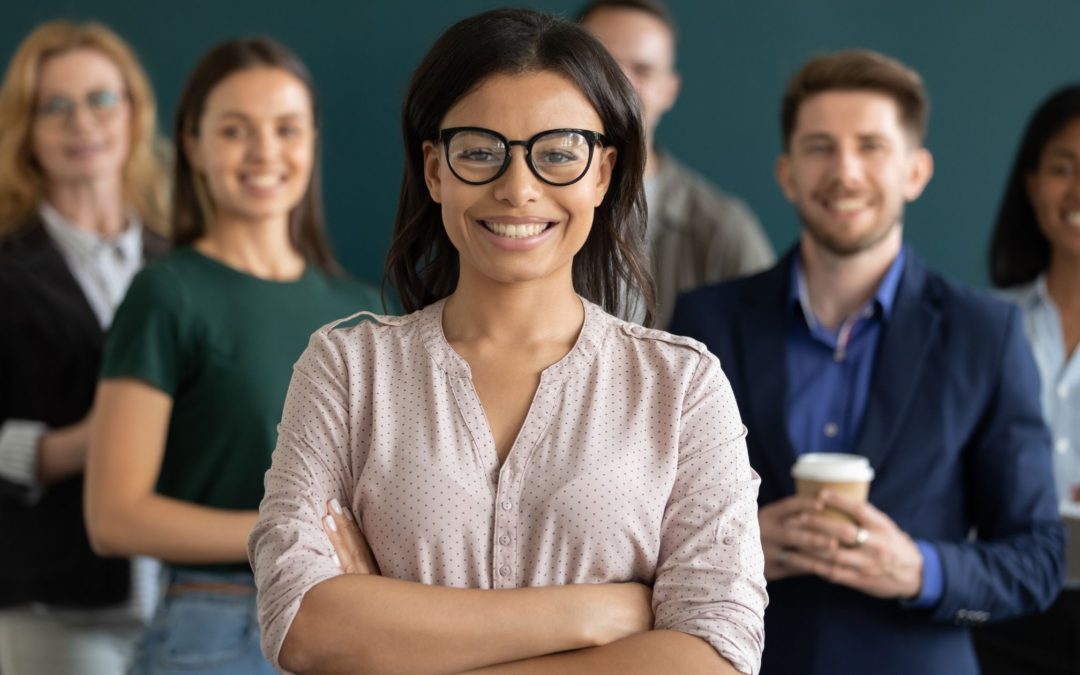 NANP Leaders share just a few reasons why joining your industry association is so important. Join the NANP today to get an edge in holistic nutrition.
read more
What Members Are Saying
"Not only does NANP support us as Nutrition Professionals as a whole, but the community and resources that we can use in our day to day business are all there for us in one place."
~ NANP member
Become a Member
Learn More