Advertise with NANP!
Do you have a product or service, or an event that you would like to promote to our e-list? Or do you have a special discount you would like to offer our members? If so, then advertising with NANP is easy and cost-effective.
"Advertising with NANP has been incredibly simple and streamlined. The team is very professional, proficient, and quick to help every step of the way to make sure every piece of marketing is high quality, speaks to the needs of the recipient directly, and goes out on time.

"
Andrea Nordling,
Build a Profitable Practice

We accept advertisements from organizations whose philosophies, associations, and intentions align with the NANP's mission and vision.
Our association reaches over 15,000 subscribers, and our readers include nutrition consultants/ students, naturopaths, M.D.s, chiropractors, and other holistic health enthusiasts. Broaden your reach into these communities by advertising with us!
NOTE: All advertising and marketing activities are subject to NANP approval.
Click here for our Partner Packages, Ad Hoc Pricing, and Marketing Specifications
For more details please contact our Development Specialist, Angie Hammond at angie@nanp.org.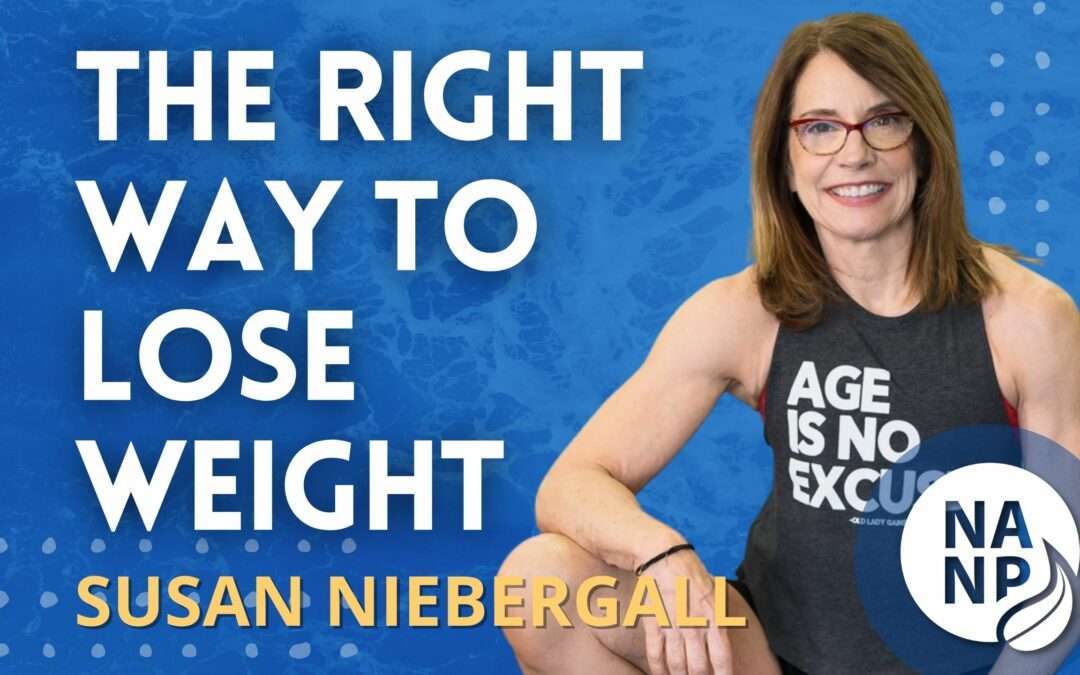 https://www.youtube.com/watch?v=9poRuFqmwYI&list=PLugcP_f4eTLNg2TaeNuk_se9hUErbzZti Susan Niebergall is the owner...
read more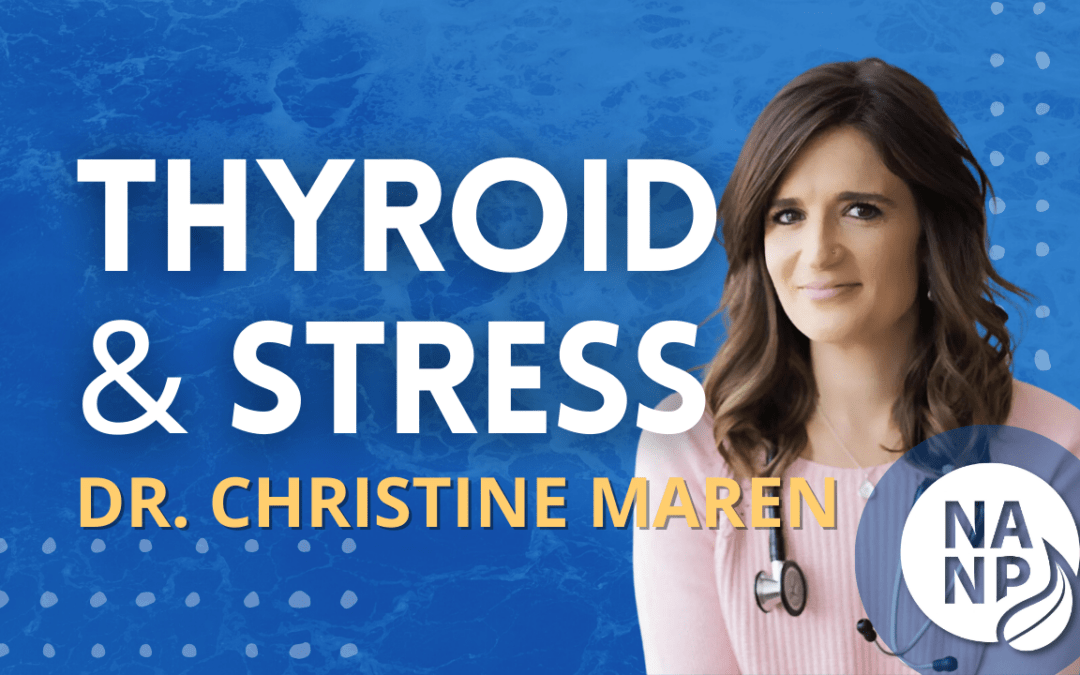 https://www.youtube.com/watch?v=8RP_i-sXMb8 Christine Maren D.O. is a board-certified physician and the founder of a...
read more
What Members Are Saying
"Not only does NANP support us as Nutrition Professionals as a whole, but the community and resources that we can use in our day to day business are all there for us in one place."
~ NANP member
Become a Member
Learn More