Episode: 36: Jaqueline Zhan Fraise BCHN®, CNP, FDN, D.Sc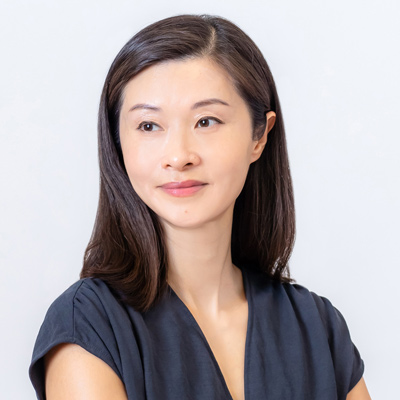 Dr. Jacqueline Zhan Fraise is a Certified Nutrition Professional (CNP, BCHN®), Functional Diagnostic Nutrition (FDN) practitioner, and has a Doctor of Science (D.Sc.) in Integrative Healthcare and Clinical Nutrition. She is also on the Board of Directors of the National Association of Nutrition Professionals (NANP).
She has spent her career working between China, Singapore, and the United States. She has extensive clinical experience, supporting clients with different nationalities and cultural backgrounds. In addition to her focus in nutrition, she has also studied a wide array of subjects such as culinary arts and the role of media in medicine, earning certificates from the California Culinary Academy and Harvard Medical School.
In addition to her clinical nutrition practice, Dr. Zhan Fraise is also involved in promoting holistic nutrition through various media channels, thereby reaching a broader and diverse audience to deliver her message that food is medicine.
Show sponsor:  Biocanic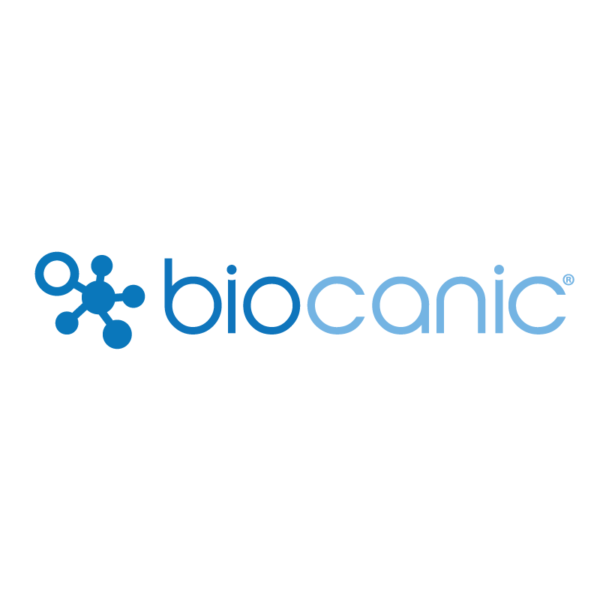 Podcast: Play in new window | Download