Episode: 33:Stephanie Mandel BCHN®, EFT tapping coach, Integrative Health Practitioner
Stephanie is a Board-Certified Holistic Nutrition Consultant and Emotional Freedom Technique practitioner with a passion for helping her clients fulfill their potential through both emotional and physical optimization.
Stephanie bases her work in the power of a balanced whole-foods diet, stress management, and the pursuit of personal growth as the foundations for optimal health. She partners with her clients to optimize energy, vitality and physical well being with a balanced, natural approach.
Stephanie is Board Certified in Holistic Nutrition® through the National Association of Nutrition Professionals (NANP). She obtained her Nutrition Consulting certification with honors from Bauman College of Holistic Nutrition in Berkeley, California. Following her training, she led a nutrition lecture series and served as the in-house nutrition consultant for the National Center for Youth Law in Oakland, California. Since returning to her New York in October 2014, she has been practicing integrative nutrition under the mentorship of Dr. Jeffrey Morrison.
Stephanie is well-versed in a wide range of health concerns and goals, with special interest in the areas of:
Stress management, anxiety, and depression
Sleep optimization
Blood sugar regulation
Gastrointestinal healing
Food allergies and intolerances
By creating customized plans for each client, Stephanie makes each step toward wellness practical, doable, and delicious.
Show sponsor:  Transformation Enzymes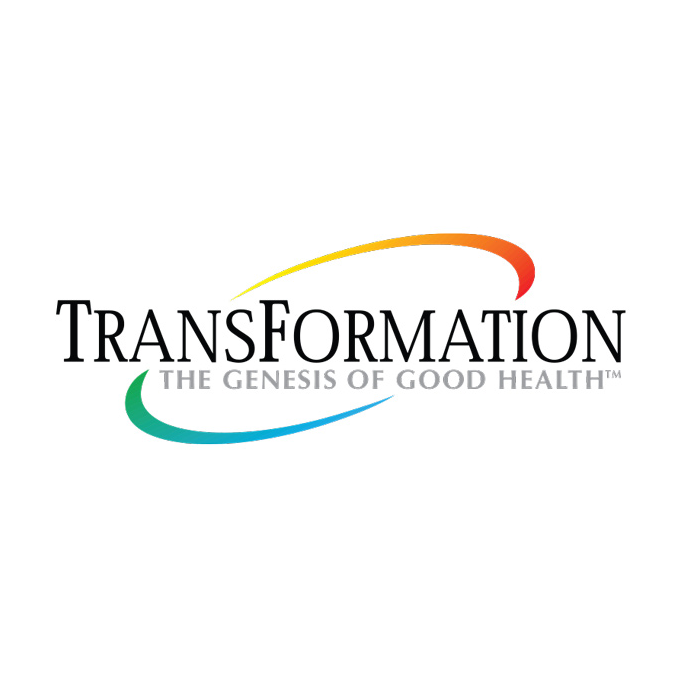 Podcast: Play in new window | Download