Episode: 32: Carrie Bonfitto, NC, BCHN®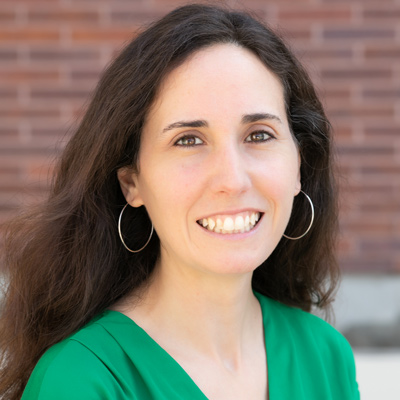 Carrie Bonfitto is a wellness educator, cooking instructor, and author. She received her nutrition counseling degree from Bauman College and trained in culinary arts at the New School of Cooking. She is certified in Digestive Mastery by the Institute of Nutritional Endocrinology.
Through her private practice, Two Hearts Nutrition, she turns up the heat on healthy eating transforming it into delicious and practical food therapy. Having spent years getting bounced from doctor to doctor before taking her health into her own hands, Carrie is dedicated to helping those who suffer with chronic conditions regain their vitality.
Her book, "What to Cook, Why to Eat It" is an easy to understand guide about the value of whole foods at home. It is packed with the recipes and science backed information she shares in the healthy cooking and nutrition classes that she teaches at Los Angeles Valley College, LA City College, and Jewish Family Services LA.
As a mom to a very active seven-year-old and because she worked in the TV industry for many years, Carrie understands the need for easy action-steps and simple delicious food that are practical solutions for her clients
Show sponsor: Revitin
Podcast: Play in new window | Download