Episode: 23: Cathy Cooke, BCHN®, BBEC, EMRS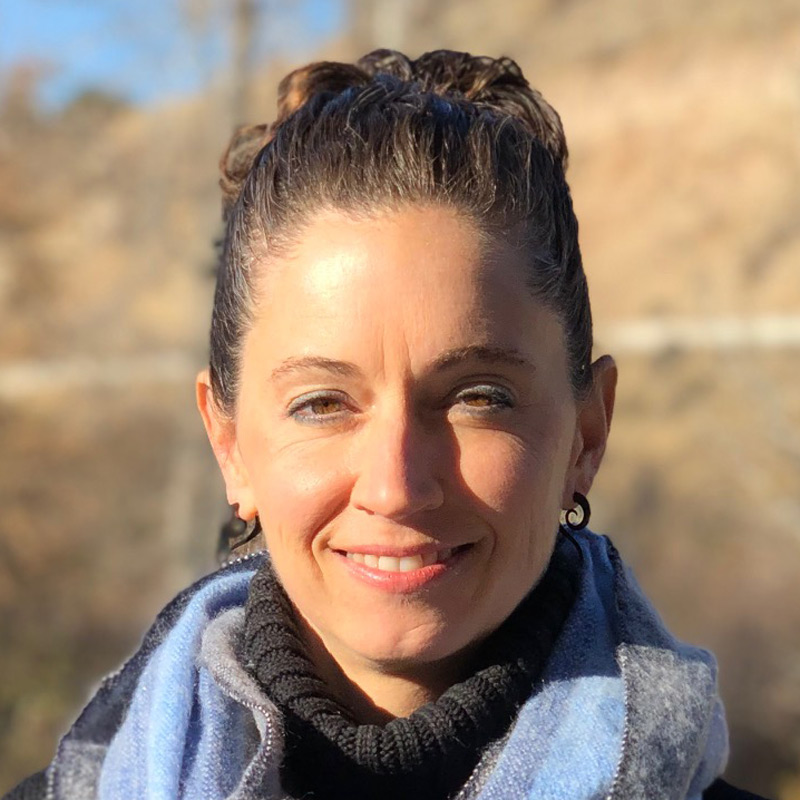 Cathy Cooke is the founder and owner of Whole Home and Body Health. She is a board certified Holistic Nutritionist with the National Association of Nutrition Professionals, certified Building Biology Environmental Consultant and certified Electromagnetic Radiation Specialist through the Building Biology Institute. She helps people achieve optimal health by addressing the body, mind, and home.
Prior to starting her own business as a health coach and consultant, she worked in the non-profit sector for nearly twenty years. She was the Health and Safety Director for the American Red Cross of Alaska, managing the health and safety training department and responding to local and national disasters from 2003-2010. She has worked in a variety of other non-profit community development roles and spent two years as an AmeriCorps Vista Member.
Cathy is very active in her own community and is a sought after speaker on health related topics, specifically regarding the growing EMF issues. She is also the founder and director of the non-profit Idahoans for Safe Technology.
She received her Bachelor's Degrees in Anthropology and Spanish from Creighton University.  She is originally from Kansas City, MO and currently lives in Boise, ID.
Show sponsor:  Functional Diagnostic Nutrition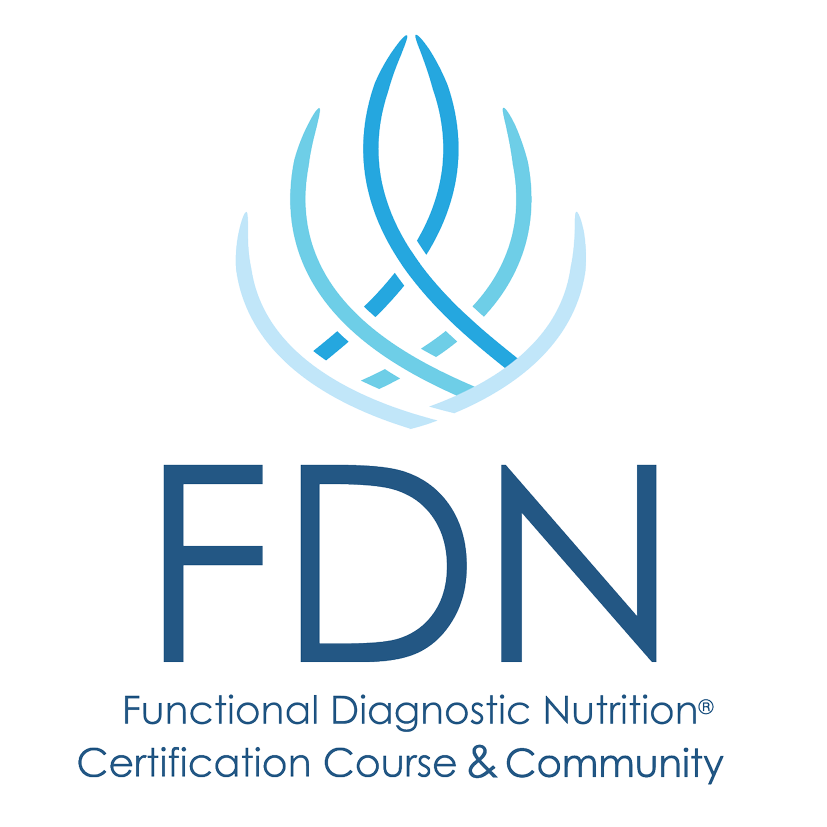 Podcast: Play in new window | Download