Episode: 22: Marissa Nash, Holistic Executive Coach, Meditation & Yoga Teacher
Marissa is a Holistic Life Coach and Corporate Wellness Coach as well as CEO of The Well Studio, a boutique wellness coaching firm and virtual studio space. She's also the creator of The Well Method, a one year transformational coaching program for women that guides them in redesigning their life, their wellbeing, and confidently pursuing their dreams both personally and professionally.
She's been a Certified Life Coach for 5 years, a 1,000+ hour Yoga Instructor for 10 years and specializes in teaching holistic wellness practices such as embodiment techniques, transformational life coaching, positive psychology, breathwork, yoga for self-healing, meditation & mindfulness. Marissa is a certified Executive Coach and has her Master's degree in Organizational Leadership.
She's also certified in The Science of Wellbeing from Yale University and Mindfulness-Based Stress Reduction from Thomas Jefferson, developed by Meditation Teacher Jon Kabat-Zinn.
Through The Well Studio, Marissa leads one-on-one coaching sessions, soulful wellness retreats, weekly meditation & yoga classes and keynote talks. Lastly, she's dog-mom to her mini-goldendoodle, named Finn.
Show sponsor:  Doctor's Supplement Store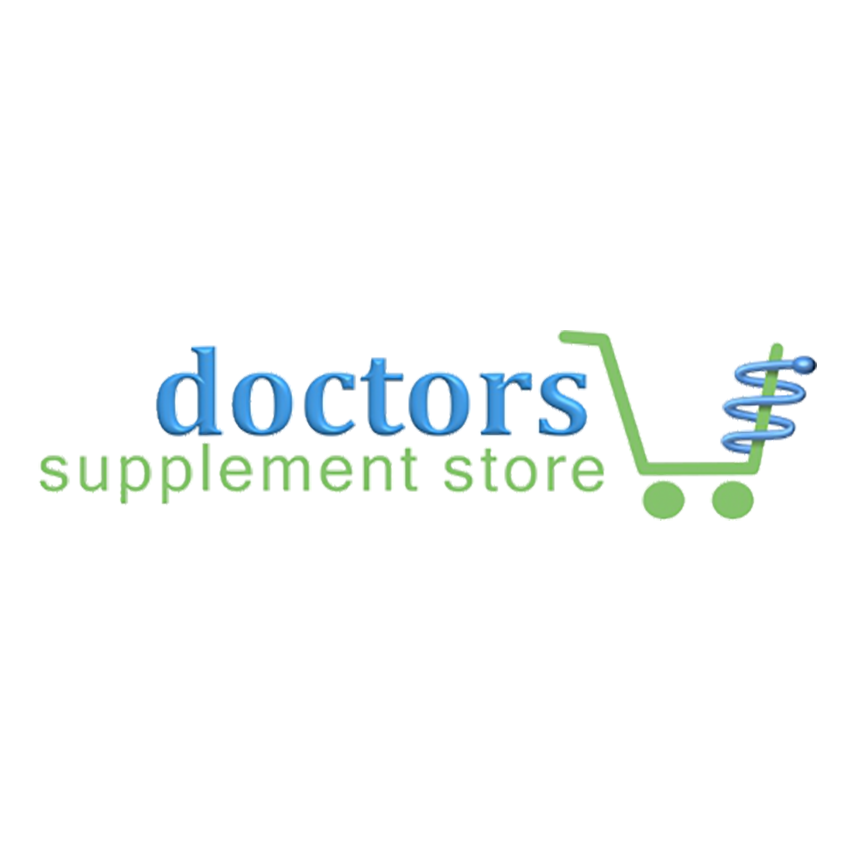 Podcast: Play in new window | Download