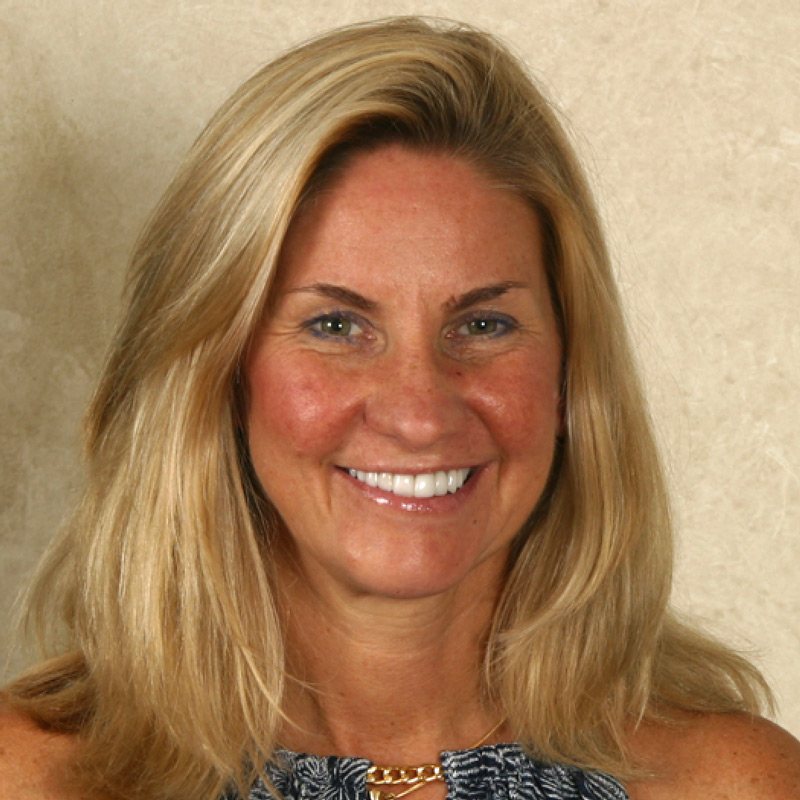 Episode: 21:  Dian Ginsberg, MD.
Dr. Ginsberg completed her residency in Obstetrics and Gynecology at the Bowman-Gray School of Medicine in North Carolina before Houston's sunny climate brought her to Texas. Dr. Ginsberg has years of experience providing comprehensive obstetrics and gynecology treatment. As her career advanced she developed a special interest in functional medicine and the manner in which it bridges the gap of a patient's illness while minimizing severe symptoms and optimizing health. This passion now encompasses special focus on the understanding of genetics and methylation, optimal hormone balance and overall healthy aging. Being a black belt in Tae Kwon Do and an accomplished marathon runner and an Ironman triathlete has led her to explore the latest medical advances in wellness for athletes along with anti-aging therapies for both men and women. She is motivated to continue her research in nutritional therapies for many reasons, most significantly for the benefits it has brought to her sons with specific learning needs.
Dr. Ginsberg has used her extensive experience to help men and women with hormone imbalance regain the vitality and fitness they thought was lost forever. She lectures for Functional Medicine University on the topic of PCOS, its natural reversal, and pathways to fertility. She is the author of The PCOS Environmental Roadmap. Rectangularization of aging is her personal passion, and she is faculty at the American Academy of Anti-Aging where she has lectured about bioidentical hormone replacement and telomeres (DNA caps) and how instrumental their preservation is for ongoing health. She is also involved in a groundbreaking infusion study looking at Young Fresh Frozen Plasma and the effect it has on helping reverse symptoms of Multiple Sclerosis and Parkinson's Disease. She is lecturing all over the country on the amazing results of this study and how it can help neurodegenerative diseases.
She is a Medical Director for the Fellow of The American Congress of Obstetricians and Gynecologists, is Board Certified in Anti-Aging and Regenerative Medicine, completed an Advanced Fellowship with the Metabolic Medical Institute, and is an Advisory Board Member for Functional Medicine University.
Show sponsor:  Weston A. Price Foundation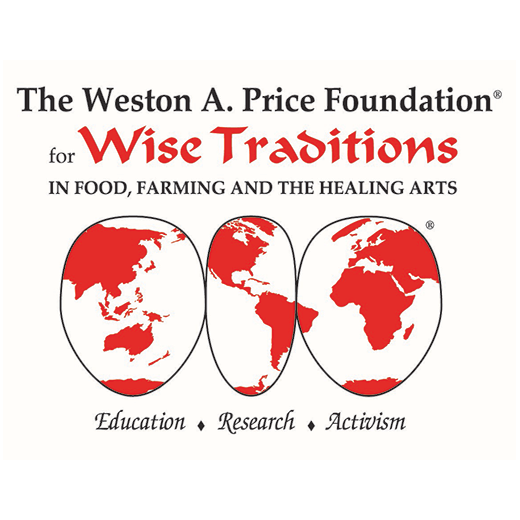 Podcast: Play in new window | Download