Episode: 16: Mary Beth Gudewicz , CNTP, MNT, FNLP, CFSP, CGP, BCHN®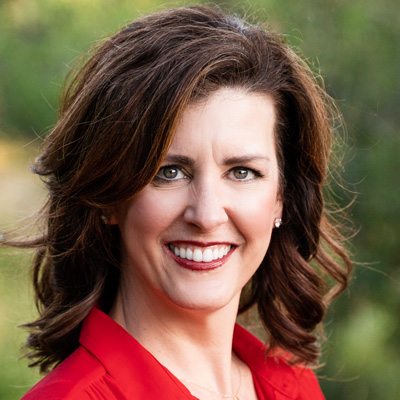 Mary Beth Gudewicz is a Master Nutrition Therapist, Board Certified Holistic Nutritionist, Certified Nutrition and Therapy Practitioner, Functional Nutrition and Lifestyle Practitioner, Certified Food and Spirit Practitioner and Certified Gluten-Free Practitioner. She earned her CNTP and MNT from the Nutrition Therapy Institute, a strong science-based, holistic nutrition educational institute and founder of Bella Nutrition Services. She is a member of the National Association of Nutrition Professionals.
Mary Beth is a holistic and functional medicine trained nutritionist analyzing the biochemistry of individuals to guide them to their optimal health through nutritional therapy and lifestyle shifts. She focuses on clients who are diagnosed with autoimmune disease, digestive issues, chronic fatigue, weight gain, low energy and food sensitivities. Mary Beth looks at the roots of the problem(s) to create plans and give tools that are individual to each person resulting in achieving her client's goals. She enjoys teaching people how to take charge of their health. Food first has always been her motto.
Show sponsor: Metabolic Balance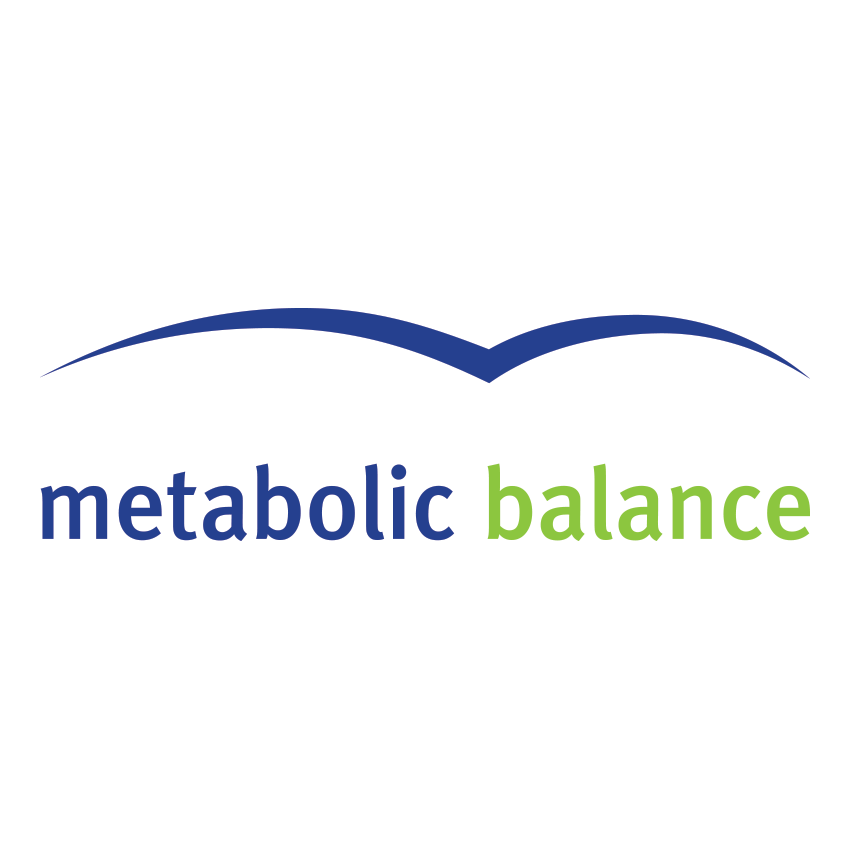 Podcast: Play in new window | Download