Episode: 15:  Jayne Reynolds, BCHN®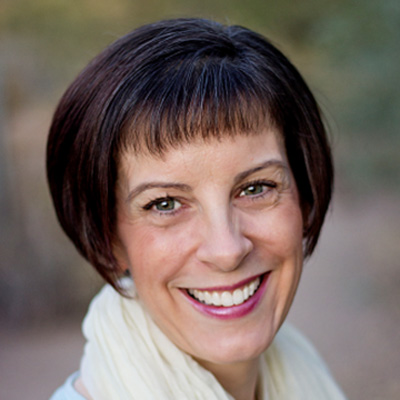 Born in the UK, Jayne married an American and moved to the US in 1995. By 1998, their family was blessed with three children under the age of 18 months! She returned to the workforce as an Administrator in 2004 and began work at Fellowship Square Historic Mesa in 2008. There she served on the Marketing Team for 8 years and then as a Chaplain for 2 years and then part-time as their Resident Liaison.
During those years, after several bouts of serious illness and a lot of prayer, it became clear that she needed to make drastic lifestyle changes. Her thirst for knowledge and desire to help others took her to the Energetic Health Institute where she graduated as a Certified Holistic Nutritionist in 2016. She received her Board Certification through the NANP in 2017. Her passion for the holistic wellbeing of others led her to open the Abundant Life Nutrition and Wellness Center on the Fellowship Square Historic Mesa campus. There she provides custom nutrition plans, and coaching for the residents and the public. She also teaches and provides informative monthly classes, and writes for retirement newsletters. Her hope is that she will help all those who cross her path restore their health, reduce their stress, and rediscover their joy.
When she's not working, Jayne loves to spend time with her husband of 25 years, Casey, and their three daughters, Naomi, Brittany, and Emily. She volunteers at Central Christian Church with the Adults with Special Needs ministry and the Prayer Ministry. She enjoys escaping the heat, long walks in the great outdoors, especially if there is a river nearby and will gladly curl up with any period British movie.
Show sponsor:  Doctor's Supplement Store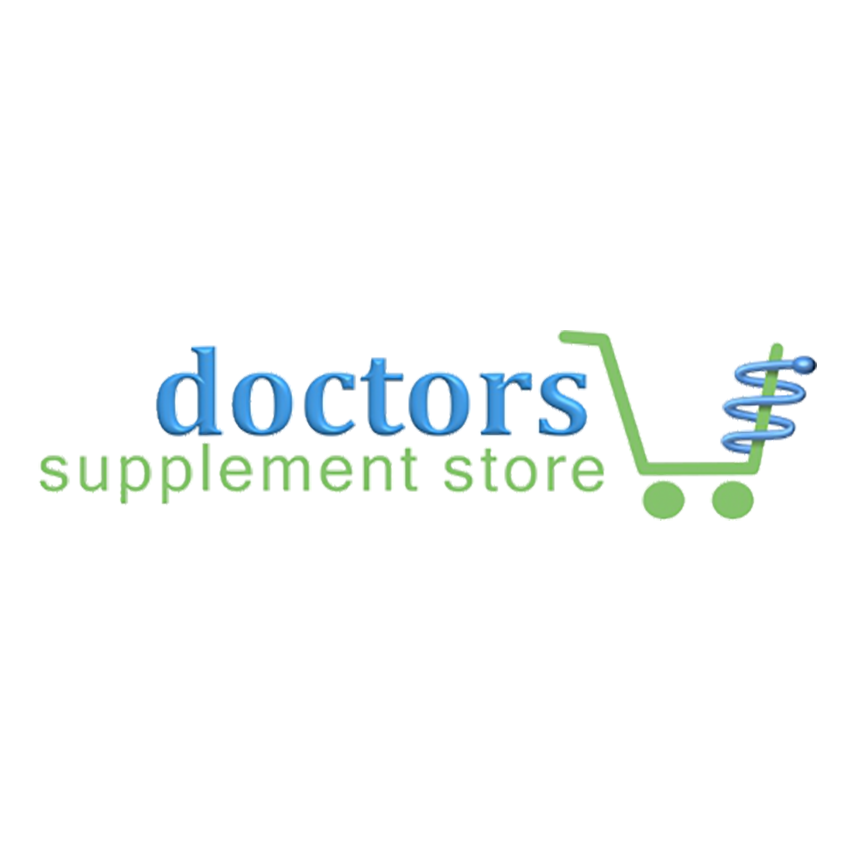 Podcast: Play in new window | Download