Episode: 13:  Tammera Karr, Ph.D., CGP, CNW BCHN®, LDN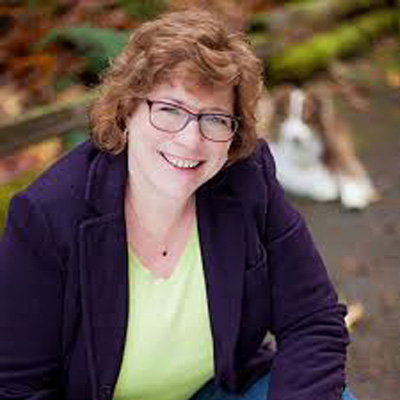 Tammera is an author, public speaker, educator, food historian, researcher, and clinician. She has served as a nutrition advisor to wellness programs and presented at local, regional, and national conferences. She writes a weekly health column for a local newspaper, blogs, and reviews and contributes to national board exams. Passionate about nutrition as the key to stopping many modern illnesses, Tammera authored Our Journey With Food in 2015, Seconded Edition, a companion Cookery Book in 2018 and just recently released her newest book, Empty Plate – Food, Sustainability, Mindfulness. She is also the developer and lead instructor of the innovative HN4U OnLine.ed program: Our Journey with Food.
Tammera established an Integrative Medicine partnership in 2006, where she worked in a clinical setting with DO's, Family Certified Nurse Practitioners, Acupuncturists, Herbalists, ND's, and others. In 2015, Tammera changed to a virtual office model, making it possible to meet with clients with greater flexibility, time, and cost savings.
She serves on the American Naturopathic Certification Board, various committees, and student scholarships for the National Association of Nutrition Professionals and Special Advisor for the Oregon Holistic Nurses Association.
A Native of Oregon, Tammera is avid about spending time in nature. She enjoys cooking, canning and preserving, and exploring in her free time. She currently resides in Central and Southern Oregon with husband Michael, Australian Shepherd Sadie, and cat Molly.
Podcast: Play in new window | Download