Episode 8: Kirsten Miller, MNT, CSNC, BCHN®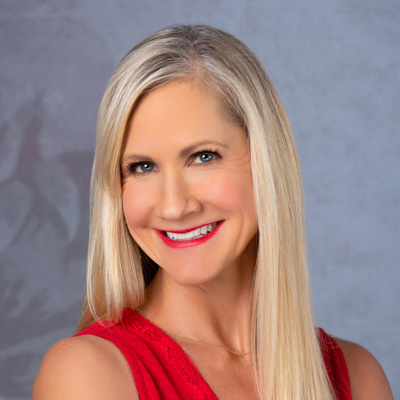 Guest bio: Kirsten Miller is Board Certified in Holistic Nutrition by the National Association of Nutrition Professionals (NANP). To become eligible to sit for the board certification exam she needed to earn her Master Nutrition Therapist (MNT) diploma. She is also a Certified Sports Nutrition Consultant (CSNC) and Certified Nutrition Therapy Practitioner (CNTP). She earned her MNT and CNTP from the Nutrition Therapy Institute, a premier holistic nutrition educational institution. She has also completed several functional nutrition courses and believes that continuing education is critical to be an effective nutrition therapist.
The science of the food and the body is her passion so she is always studying and learning more. She loves to share this knowledge with her clients and sees herself as a teacher. Her goal is to help her clients to better understand their bodies, learn how foods affect their bodies and help them discover easy & sustainable ways to properly fuel their bodies.
Kirsten is a life-long athlete, competing in endurance sports for most of her adult life. She has completed multiple Ironman triathlons, is a Boston Marathon finisher and frequently lands on the podium in her age group. As both a busy working mother and competitive athlete, Kirsten knows first-hand how important nutrition is for optimal health and wellness. If we do not put the right foods in our body, we cannot function well in all aspects of our lives. Kirsten has helped many clients feel the benefit of a healthy, whole-foods diet.
Show sponsor: Good Decisions/Finally Free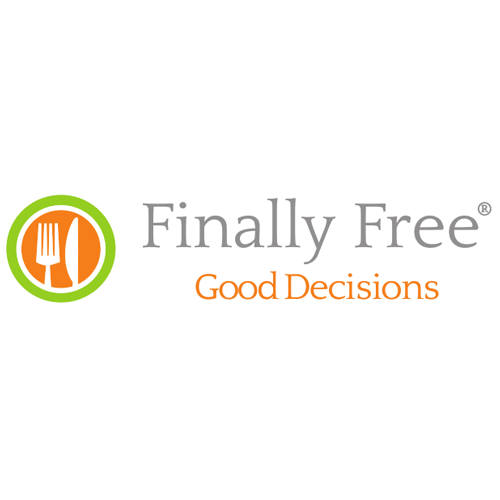 Podcast: Play in new window | Download